Christmas Crafts Workshop
The Christmas Holiday is right around the corner, so come see what the Reuseum Elves have in store! Free class for making Christmas crafts. (Sorry, they won't tell me what they have planned.) But you know it will be by geeky. Bring down some of your own papercraft ideas and enjoy putting them together with friends and family!
Check out the event page on this link to find out more!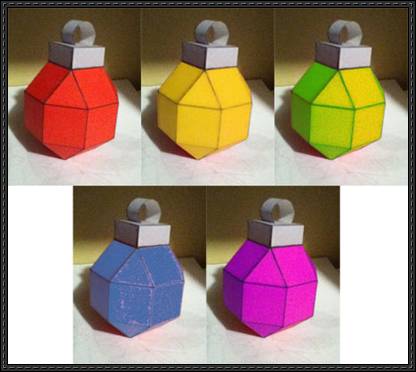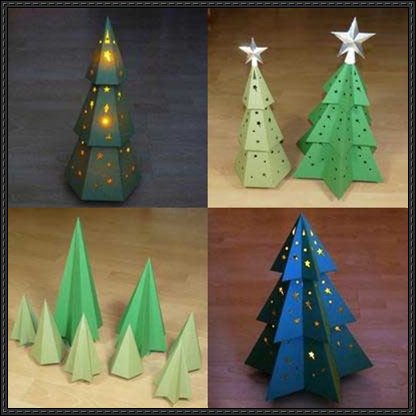 Paper Tree on a Real Tree!?