Do you listen to music? Do you get a cold sweats in the middle of the night thinking that your rocking stereo system might not be enough to wake up the nextdoor neighbors in the morning? Luckily for people like you, the Reuseum exists in order to provide you with improvements to your music lab. We get all sorts of the audio equipment from stereos to speakers to guitar amplifiers to professional mixers. Feel free to come down to the store and check out some of the stuff down below that might cause the neighbour to wonder, "What is that sound!?!".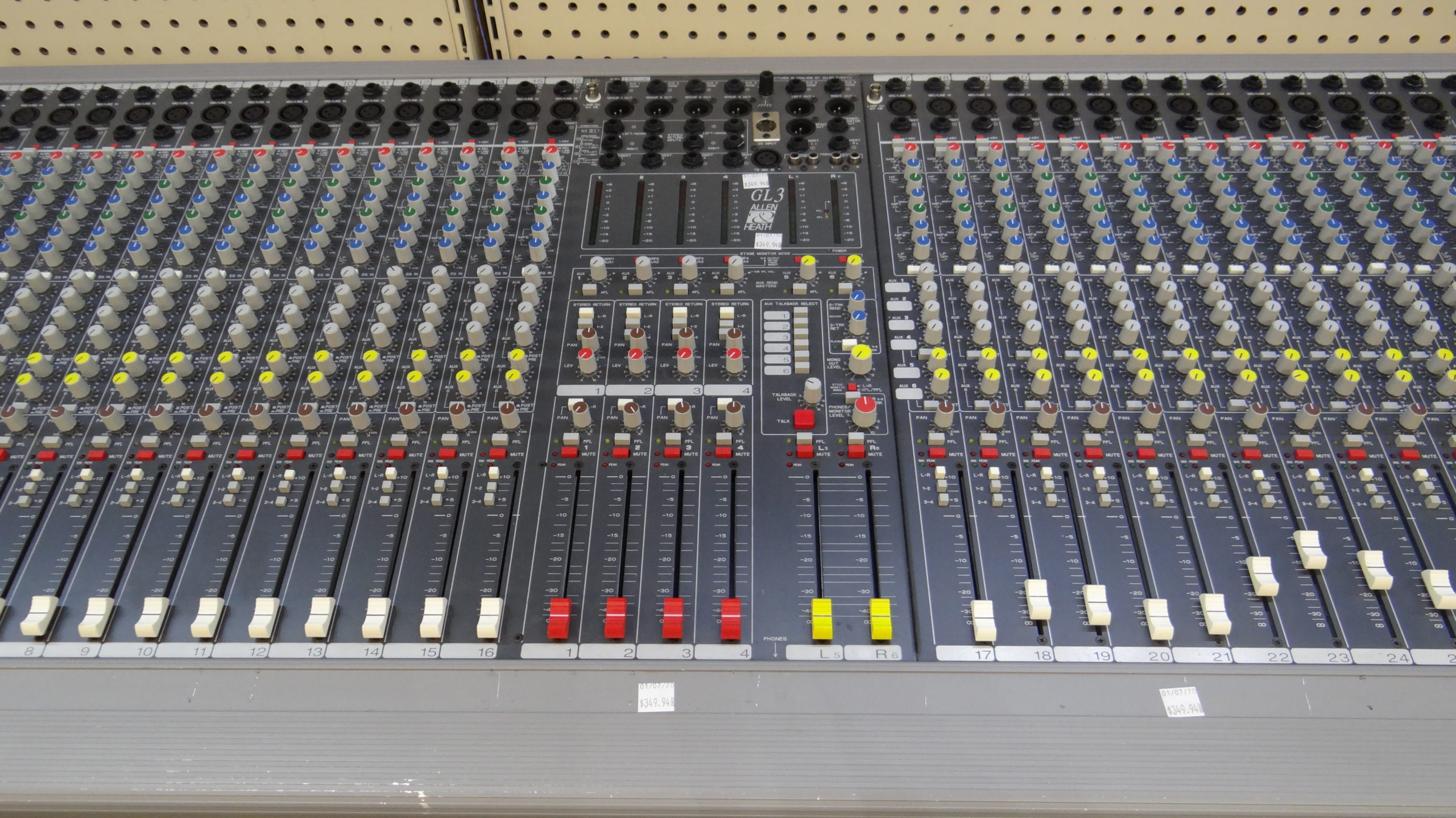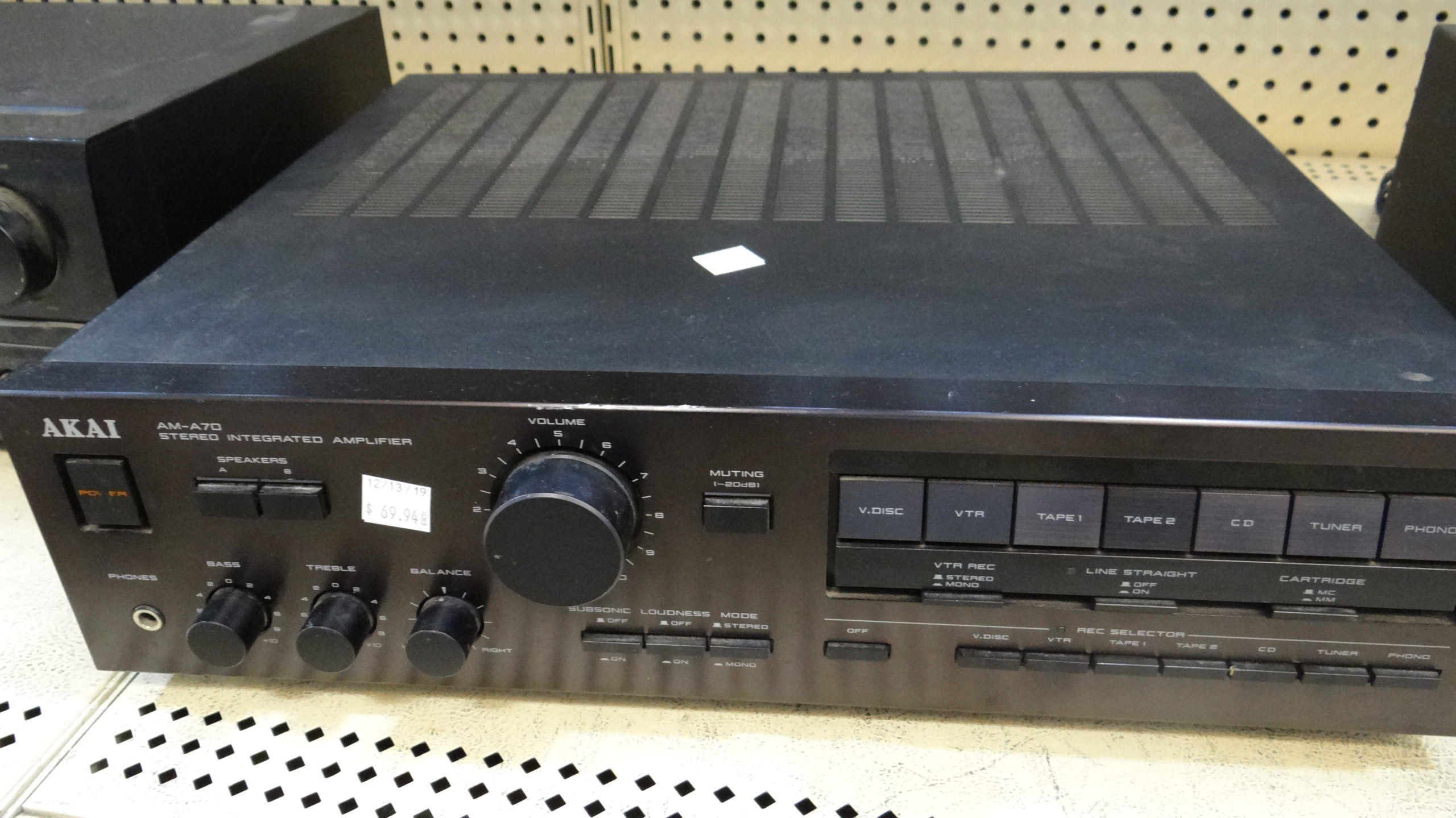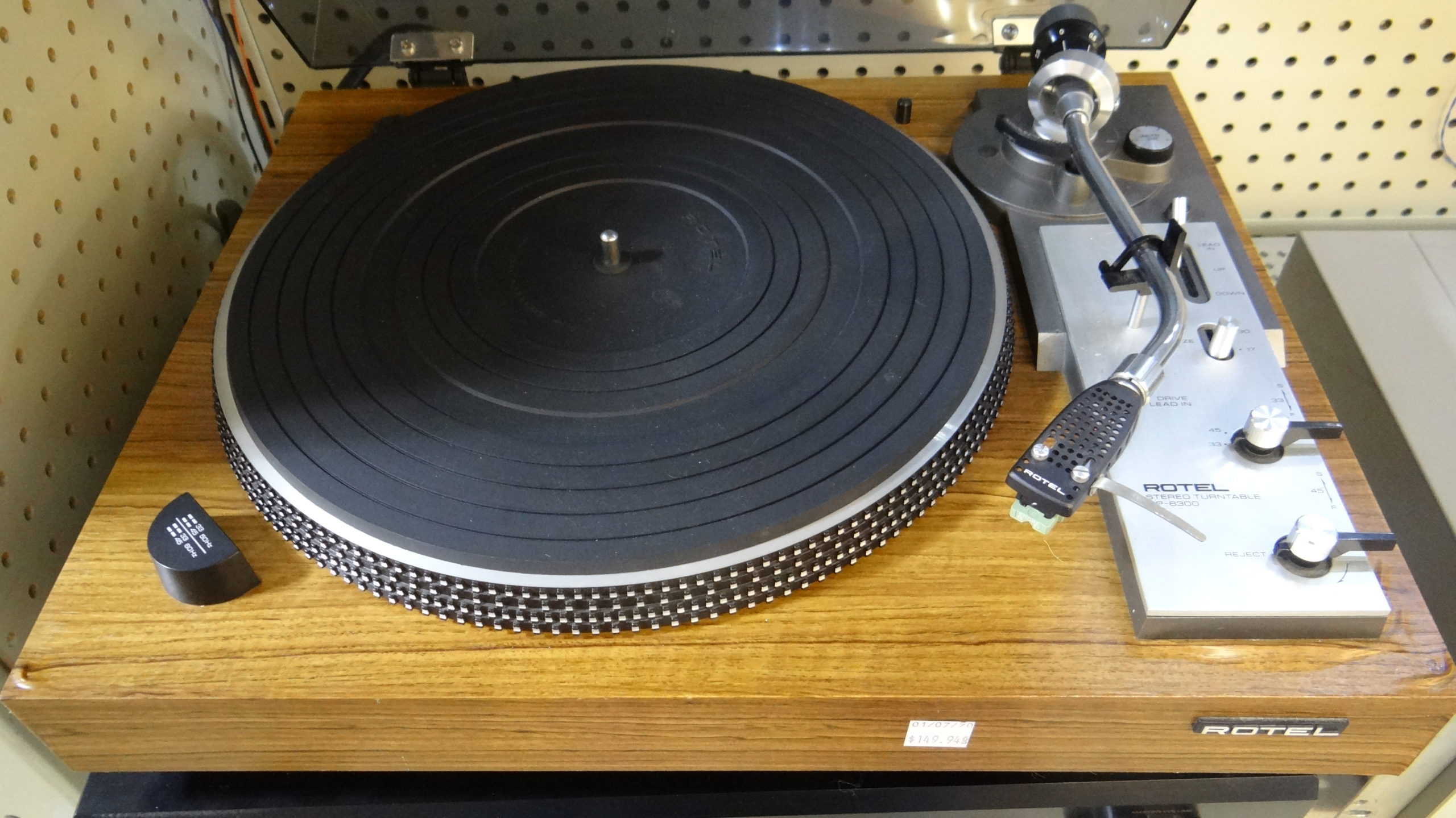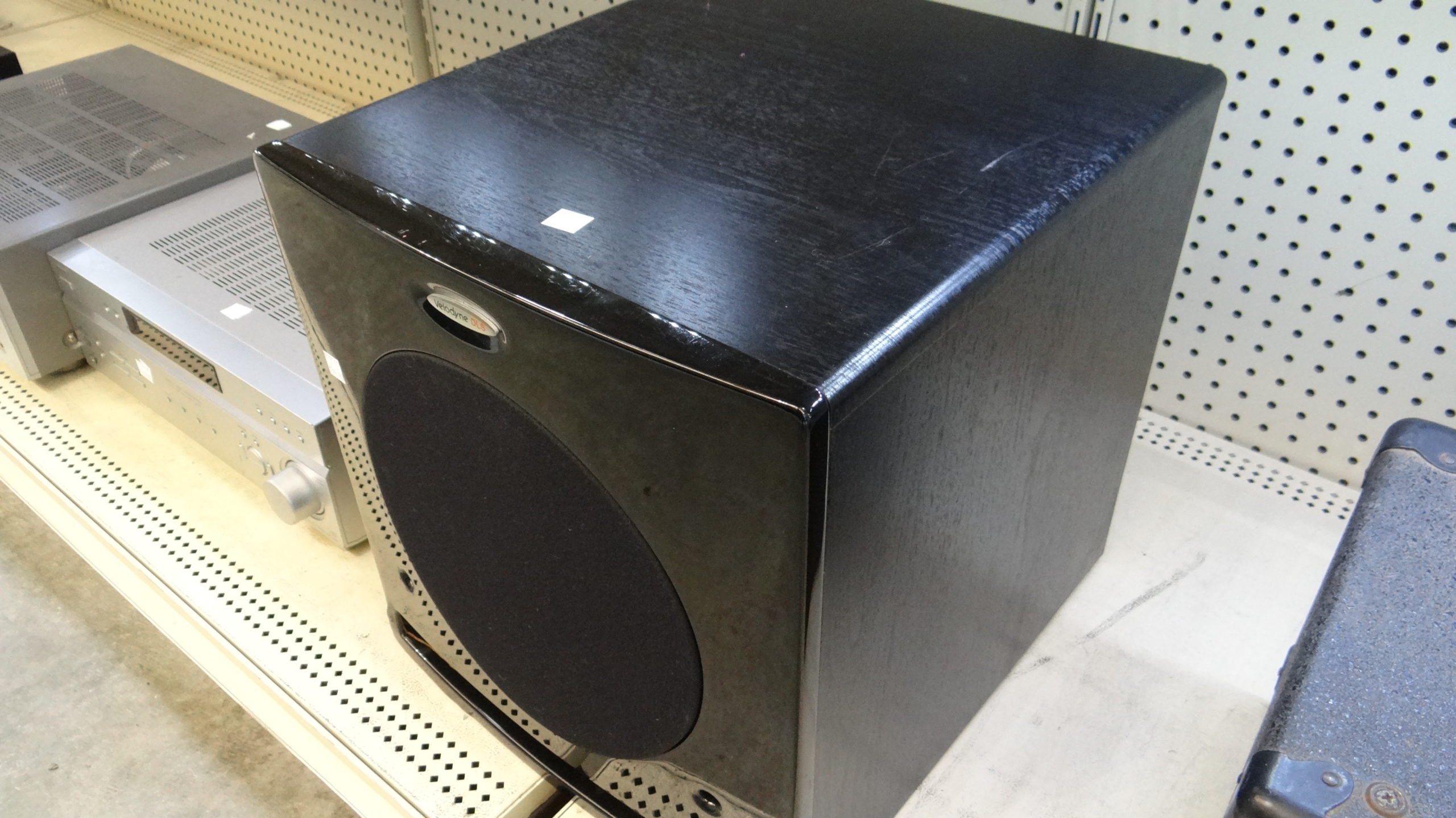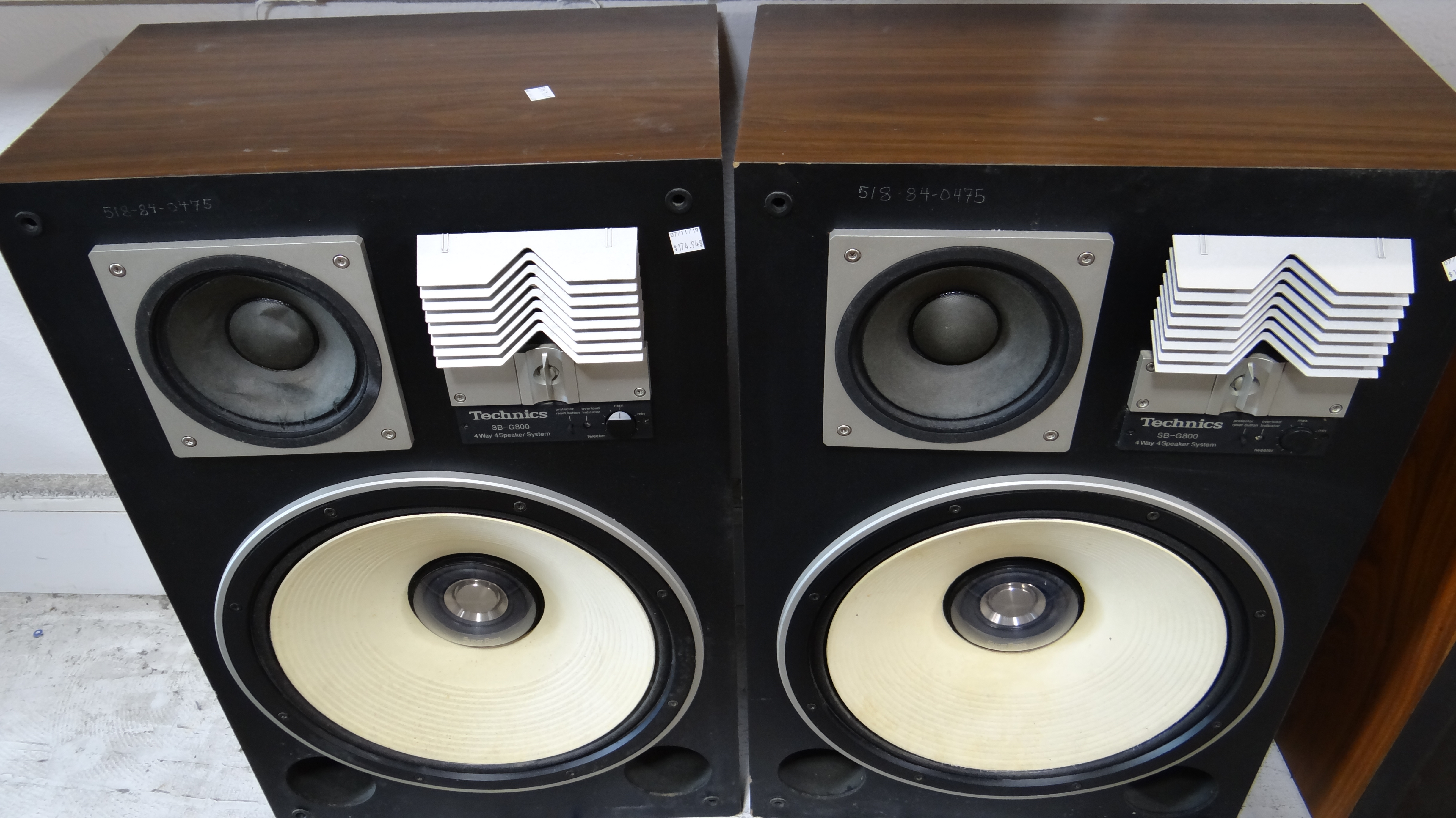 Mix all that music with this.
So many different stereos!
I here that the past is coming back.
Blast to the past with these Technics speakers