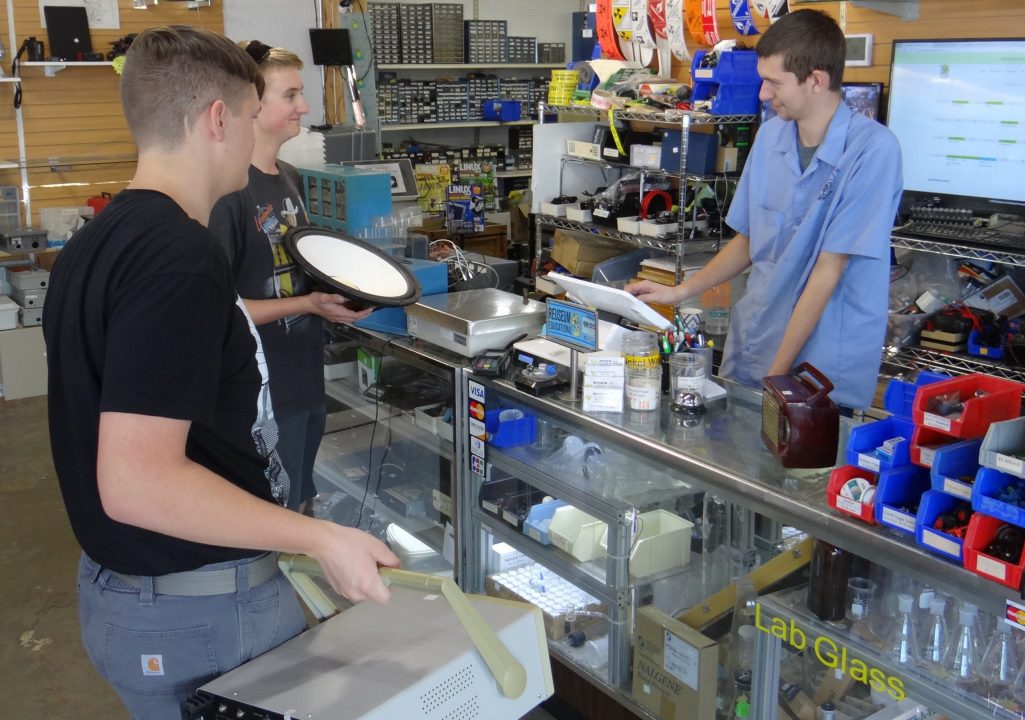 Donating all manner of devices gives others the opportunity to reuse the technology for other purposes, keeping old "junk" out of the landfill and in a new home. The process even supports the community, its a win win!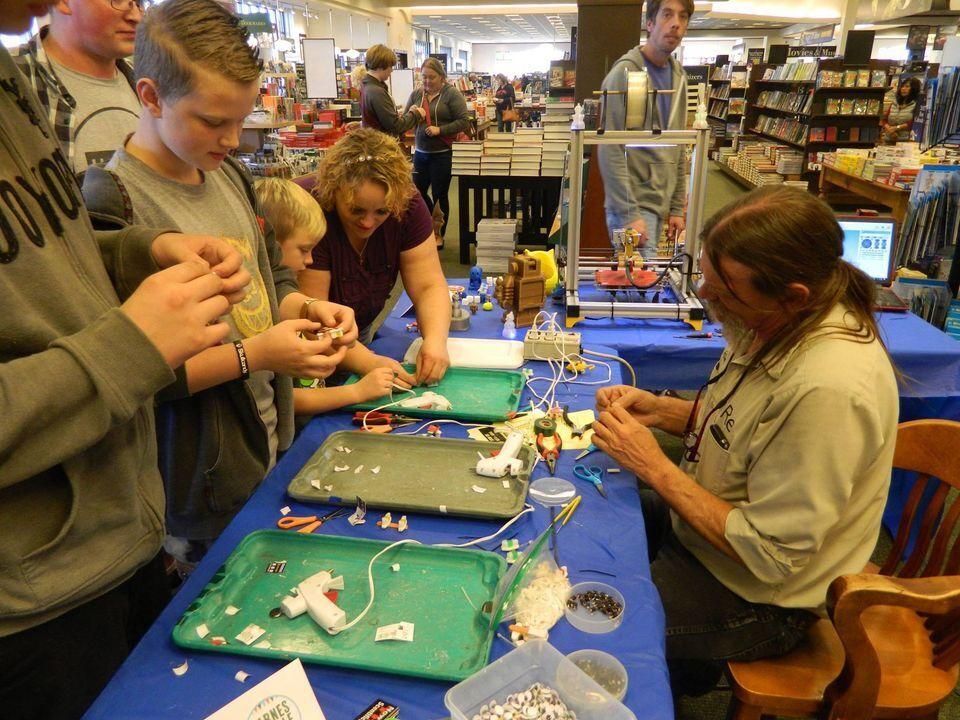 By reusing old technology we can help teach newer generations the importance of STEM and get them excited about technology!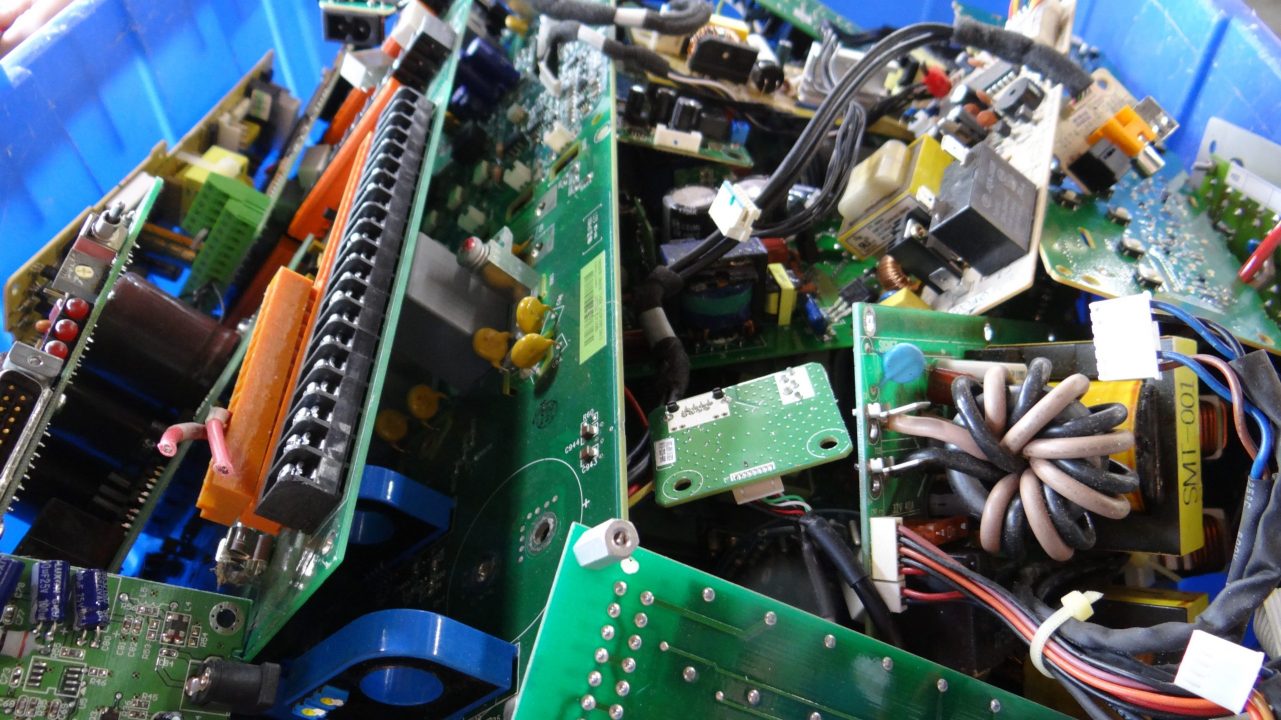 We do what we can to remove e-waste from the environment, all the while supporting our community through classes and workshops.
What is the Reuseum?
Bringing together old and unused technology allows the Reuseum to support its community in a unique and sustainable way. Explore the Reuseum and learn more about what we do and what we hope to accomplish.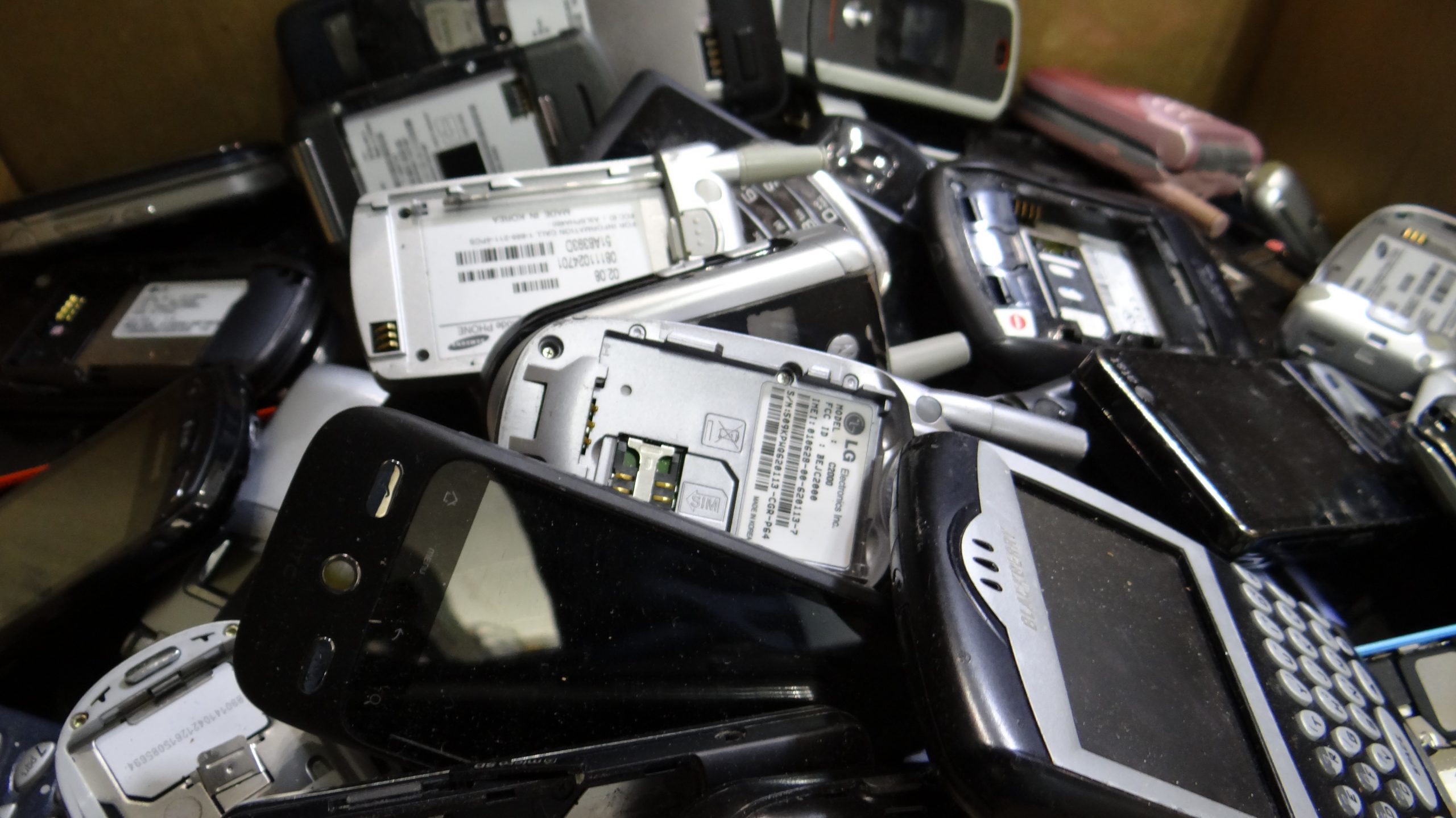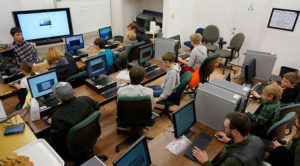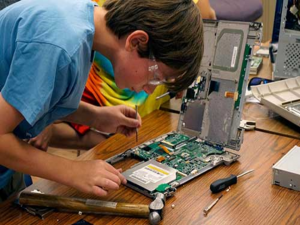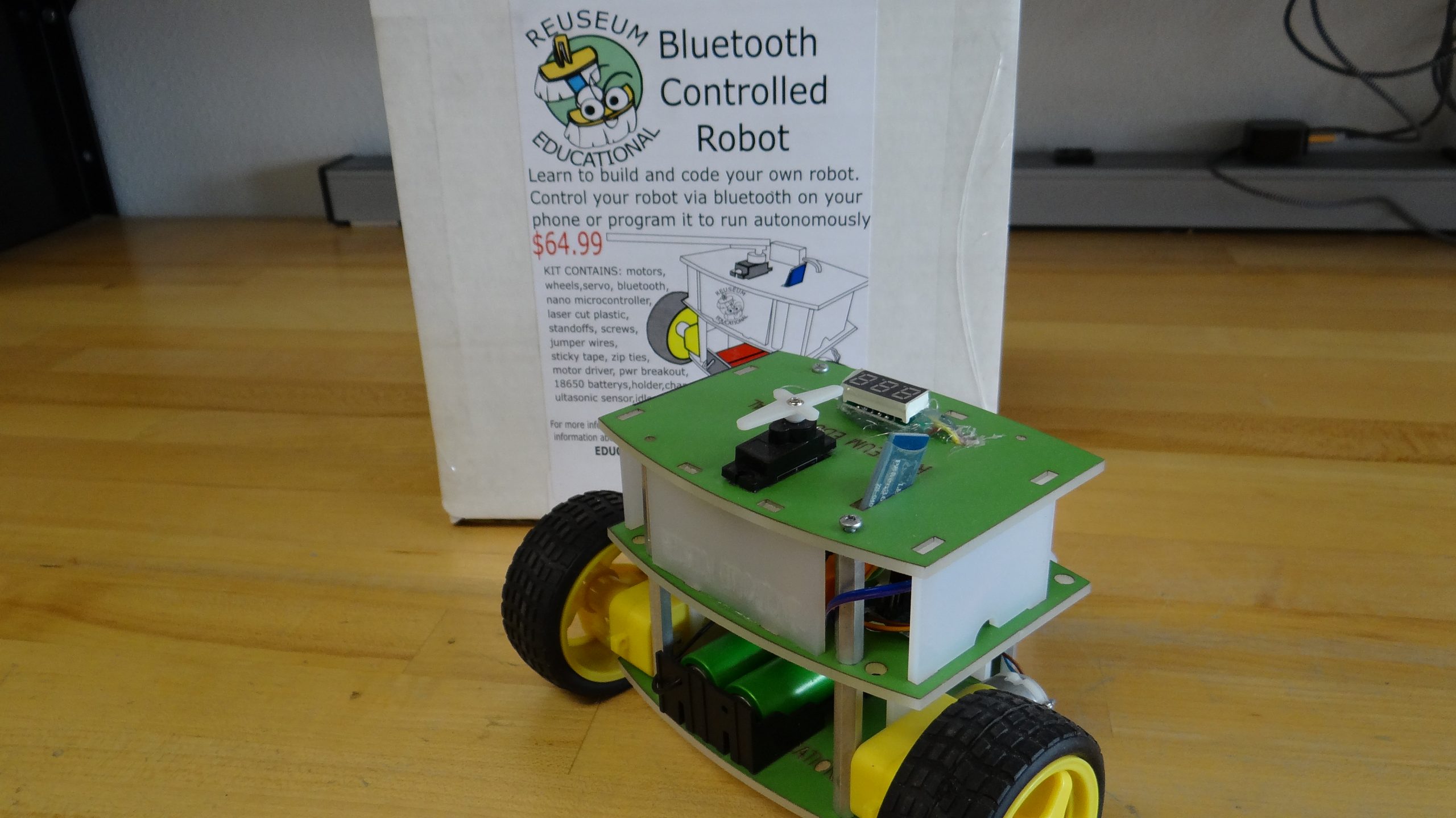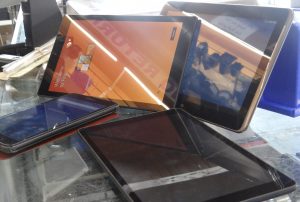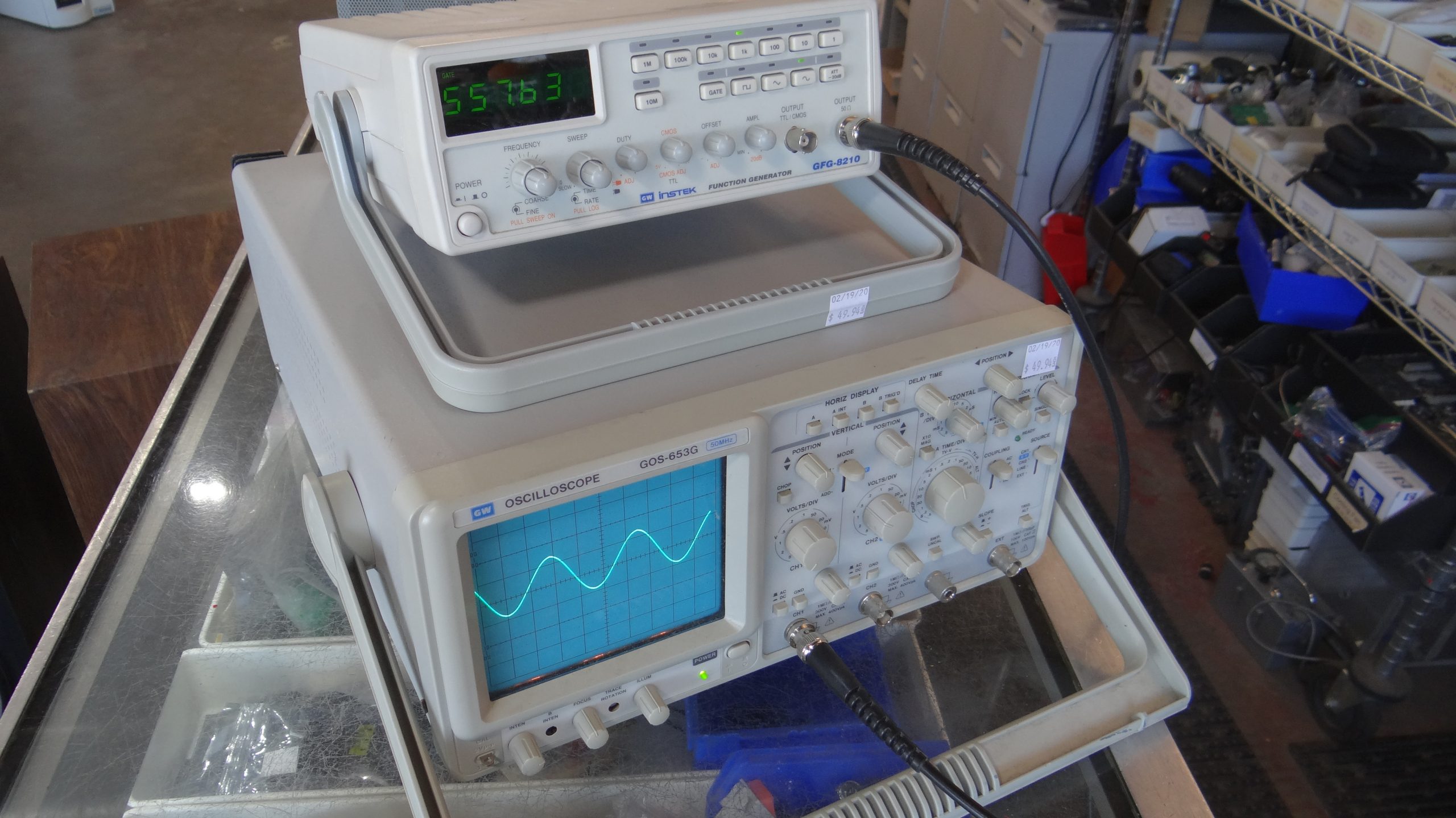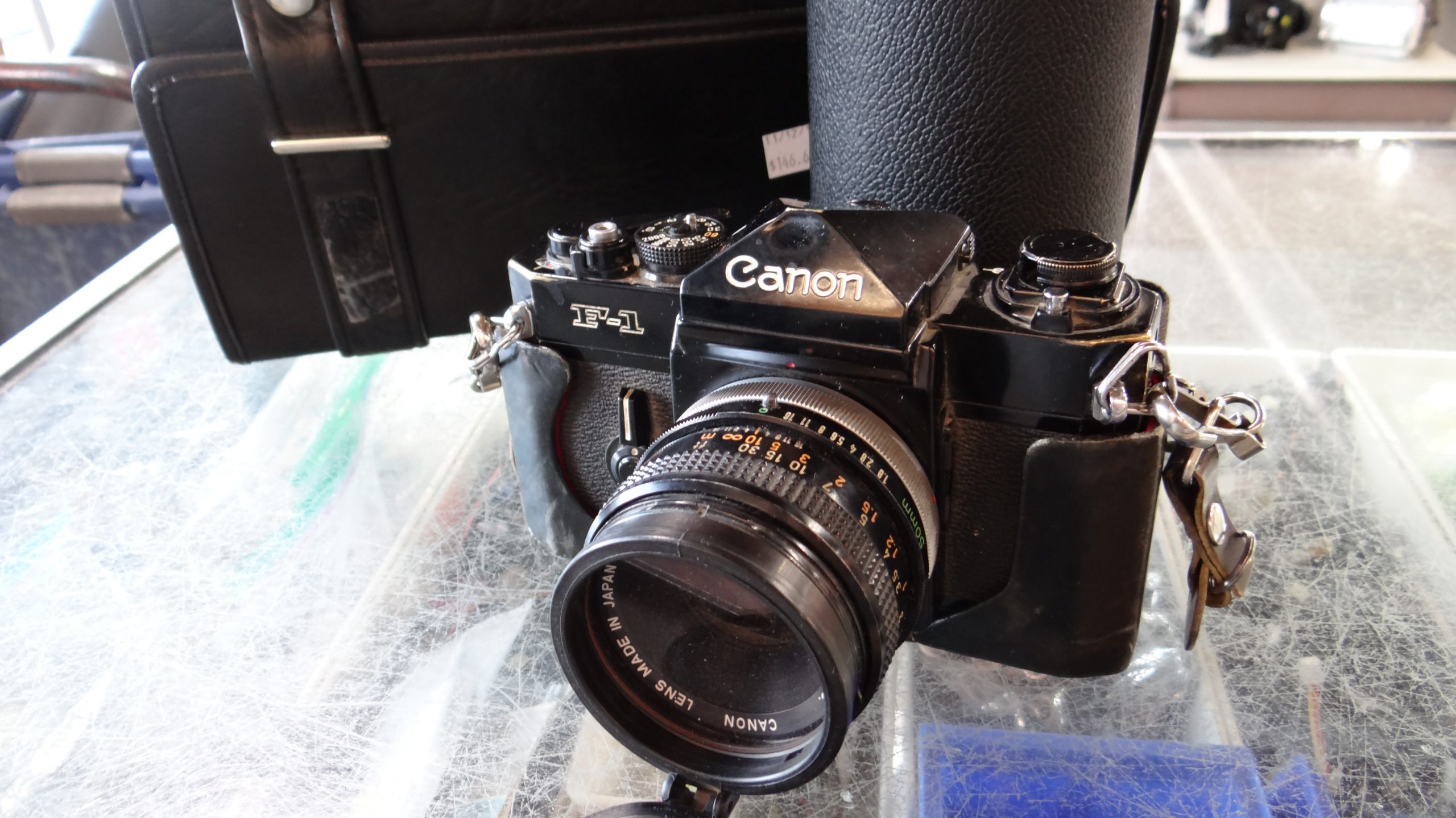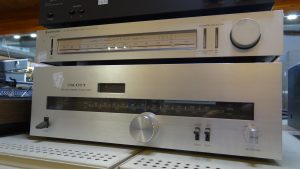 What can I donate to the Reuseum?
Besides hazardous materials, the Reuseum can accept almost anything! Learn more about what we do or do not take and even learn a bit about how we handle your old stuff.
What can I find at the Reuseum?
The Reuseum becomes a hub for all manner of interesting devices and nick-knacks, both new and old!