As a service to the community, Reuseum Educational Inc. provides a convenient location for individuals to drop off their used, sort of working, or non functional technology and e-scrap for reuse and recycling. Material donations may be new, old, or even outdated. We'll either refurbish them to sell, use them in our workshops and outreach, dismantle them for parts and/or recycle them responsibly. Businesses, institutions, and individuals are all invited to participate.
As a registered 501(c)(3), Reuseum Educational Inc. can provide donation receipts for both consumer and business donations. Reuseum Educational Inc. provides workshops, materials, and expertise in the support of scientific and technology education. For more information or if you wish to directly support STEM based classes and workshops, head over to the Reuseum Educational website to learn more.
---
Donate Money to Support a Cause
If you would like to support a specific school you would like to sponsor in Garden City or Boise, please let us know in the comment section of your donation.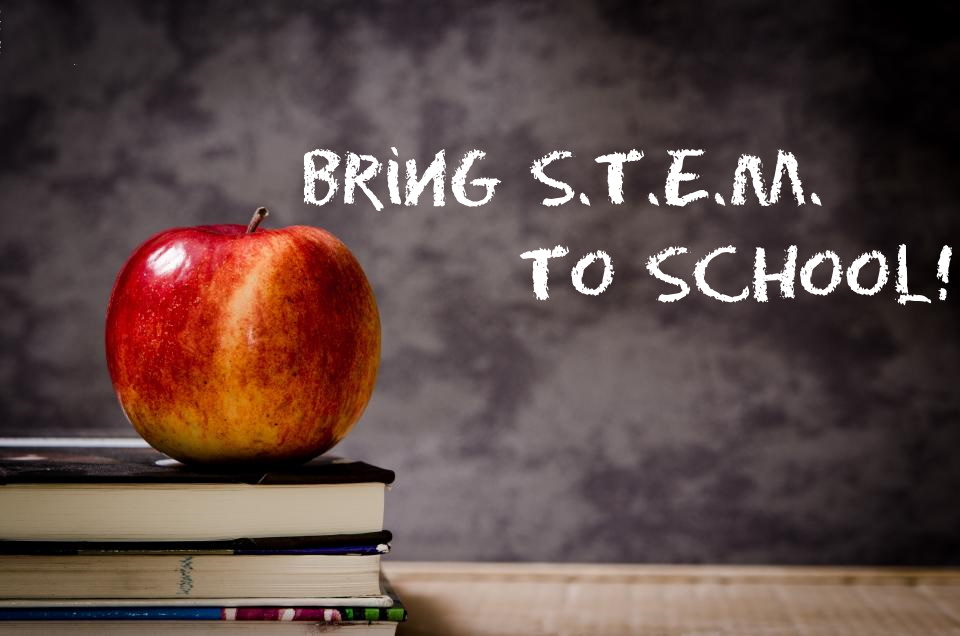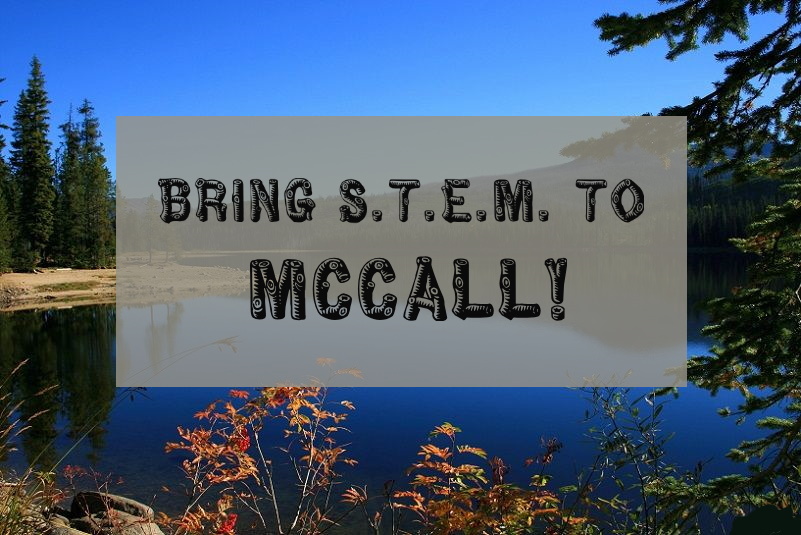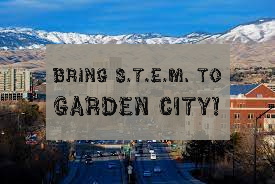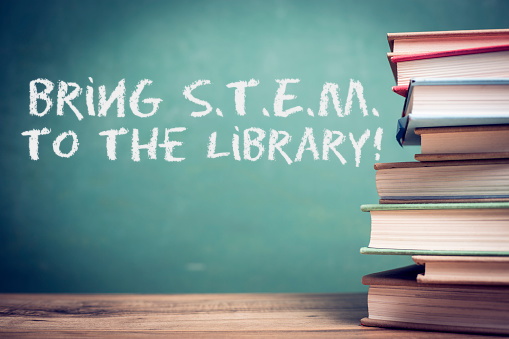 ---
Request a Donation Pickup
If you are either a business or an individual with a LARGE amount of items (About 3 to 4 pallets) to donate, but you can't bring them in yourself, we now have the ability to come to your location for a pickup.
Thank you for donating to Reuseum Educational Inc! You are helping to provide inspiration and resources in STEM, as well as diverting old technology from the waste stream. The net effect is educated people, a stronger economy, and a cleaner Idaho.
---
Commonly Donated Items
Computer Technology

Laptops, Towers, Printers, Modems, etc.

Testing/Laboratory Equipment

Oscilloscopes, Multimeters, Microscopes, etc.

Mobile/Handheld Devices

Cell Phones, Tablets, Cameras, etc.

Audio/Video Equipment

Stereos, Turntables, Speakers, etc.

Appliances

Microwaves, Toasters, Mixers, etc.

Electrical Components

Resistors, Capacitors, Diodes, etc.

Raw Materials

Plexiglass, Metal, Hardware, & Batteries

Misc. Electronics

Wires, Cables, Power Supplies, & More!
---
Items We Cannot Accept
Items containing hazardous materials such as lead or mercury

Light Bulbs, Button Batteries, CRT & Projection Screen Televisions/Monitors, etc.

Items containing refrigerants

Refrigerators, Freezers, Water Coolers, etc.

Paint & Stains

Solvents, Paint Thinners, Wood Stains, etc.

Chemicals

Pesticides, Insecticides, etc.

Automotive Products

Motor Oil, Antifreeze, Gasoline, etc.

Explosives & Ammunition
Radioactive Material
Biomedical Waste
Tires
(CRT) Cathode-Ray Tube & Projection Televisions/Monitors
---
~ Donation Notices ~
Unfortunately we no longer accept LCD or Plasma Screen televisions for free and have to charge a fee.
The fee is based on the size of the screen.
0-30in $5 | 30-50in $15 | 50in+ $25
---
Hazardous Material Donations
For information on hazardous material and where to properly dispose of it, follow the link to the City of Boise's website where they list valuable information about disposal, various contact phone numbers, and an updated calendar which lists the locations where one could drop-off their hazardous materials.
---
Data Destruction & Media Sanitization
Don't forget to protect your information when you are recycling! Here at the Reuseum we go through a number of procedures when handling devices that contain personal information. From media sanitization to physical destruction, we handle personal information seriously. For both HDD and SSD, we make sure they are passed and verified through a series of wiping steps;
The first step is a 1-Pass Wipe where software is used on the drive to overwrite all addressable storage and indexing locations with zeroes (0x00) and then verified.
The second step is a 3-Pass Wipe, where software is used on the drive to overwrite all addressable storage and indexing locations with zeroes (0x00), complement (0xFF), and random characters. It is then verified.
If a drive fails to verify at either of the two steps, drives will then be destroyed at this one. Drives are placed inside a specialized machine where a conical punch delivers 12,000 pounds of hydraulic force to the drives, destroying its internal platter and shredding the hard drive chassis according to the National Institute of Standards and Technology's (NIST) Special Publication 800-88 Guidelines for Media Sanitization.
If you are still unsure about our data destruction process, we are more then willing to remove the drives out of a given device. We can then provide you with the drives themselves so that you may destroy the drives to the conditions your looking for. DBAN, the software we use for wiping the drives, is available on their website and is free for personal use. For more information, you can visit their website through the following link at http://dban.org/.