Spooktacular Occurrences at the Reuseum!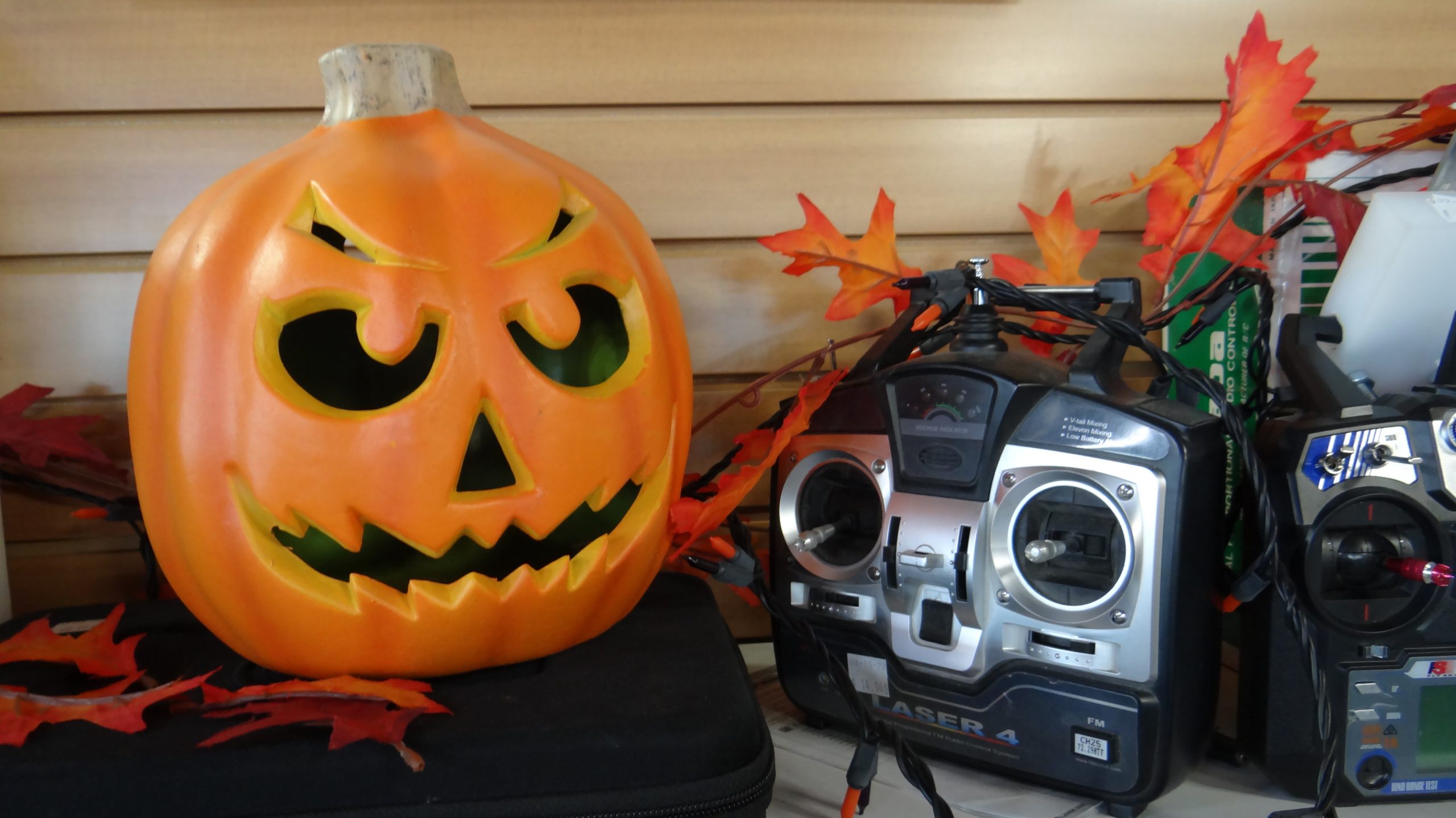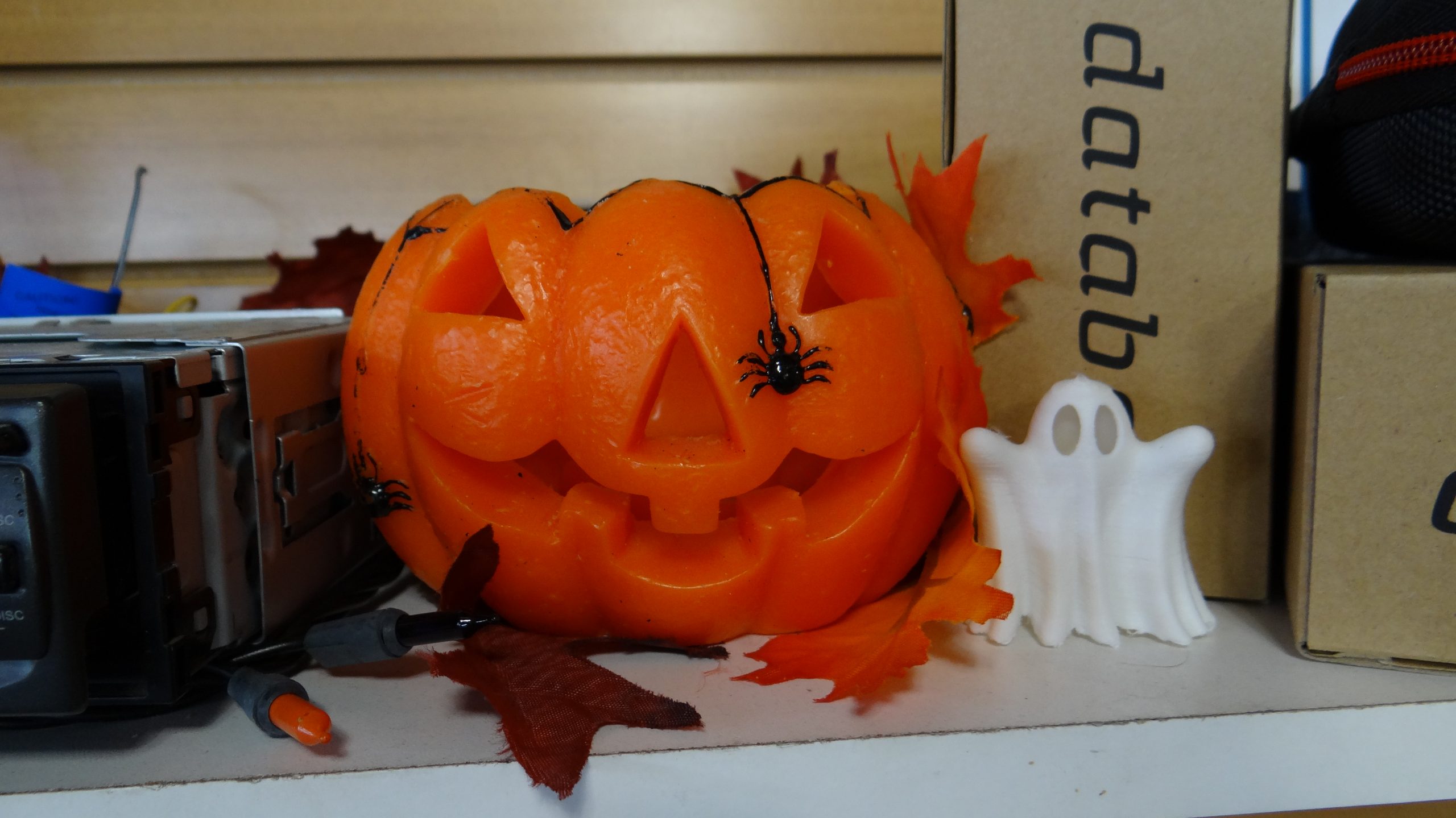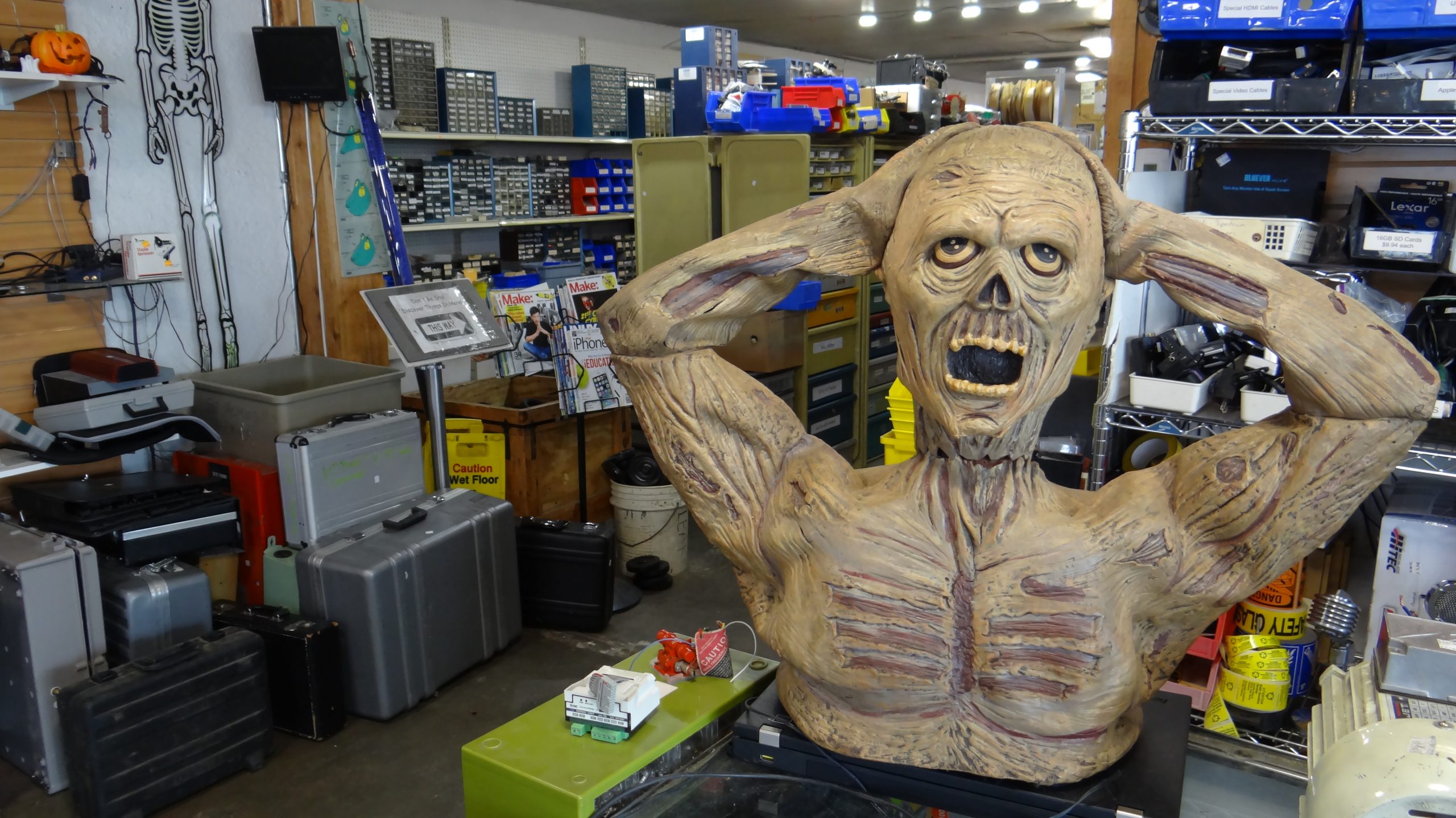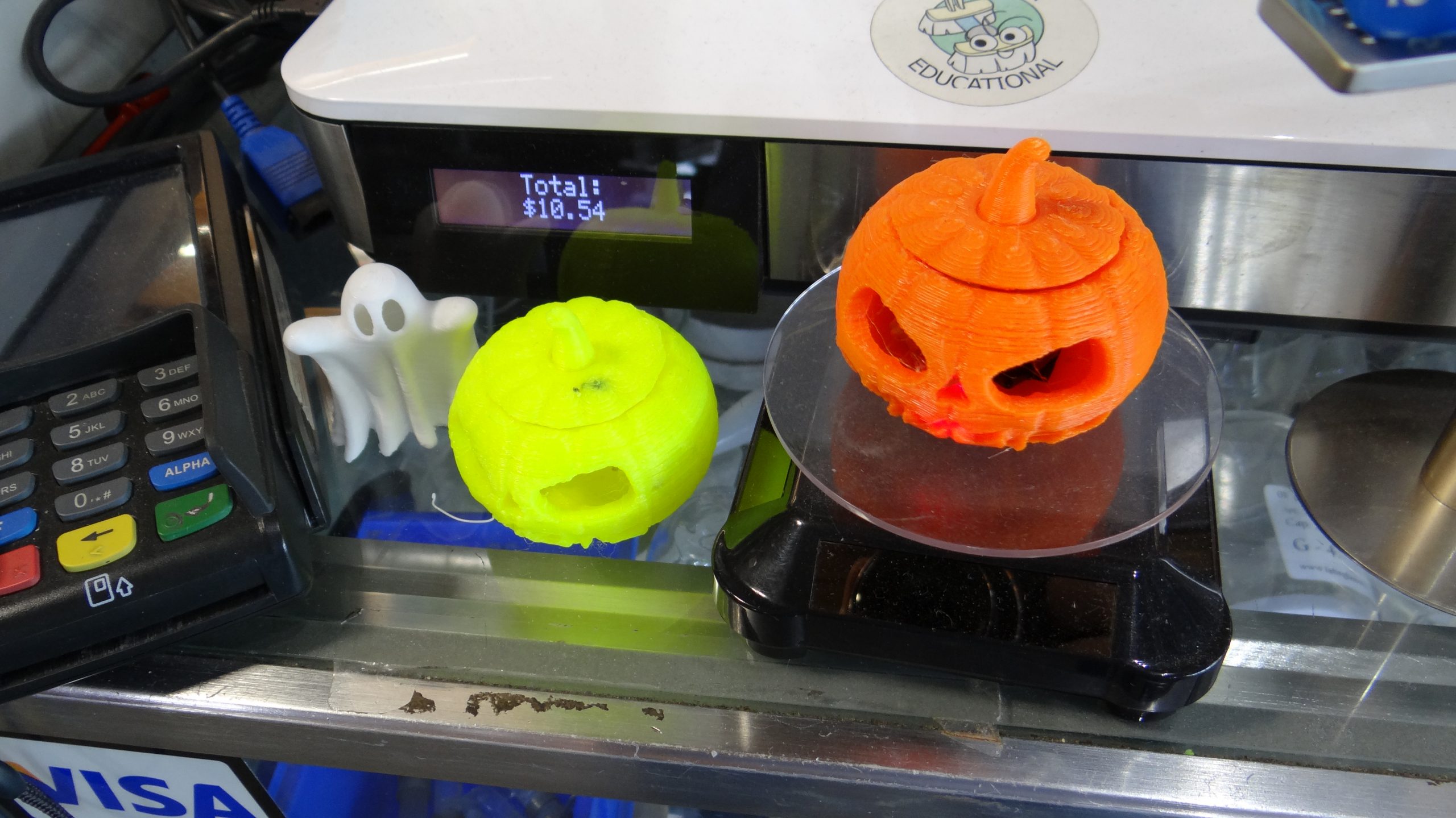 Spooky happenings at the Reuseum and Reuseum staff simply can't handle it! Terrifying zombies with head injuries, chilling Jack-O-Lanterns in various states of glow, and even freighting ghosts! With only two days until Halloween, there are only moments to prepare for the spooktacular day.
Do you need rotating skulls? Motion detecting buried zombies? Glowing ghosts? Stop by the Reuseum to check out spooky occurrences and more!