Reuseum Educational: Inspiring the Next Generation of STEM Leaders
Last year, Reuseum Educational had a hugely successful year in terms of promoting STEM education and hands-on learning for kids. Through a combination of classes, workshops, and kits, the organization was able to reach over 11,000 kids and inspire a love of science, technology, engineering, and math.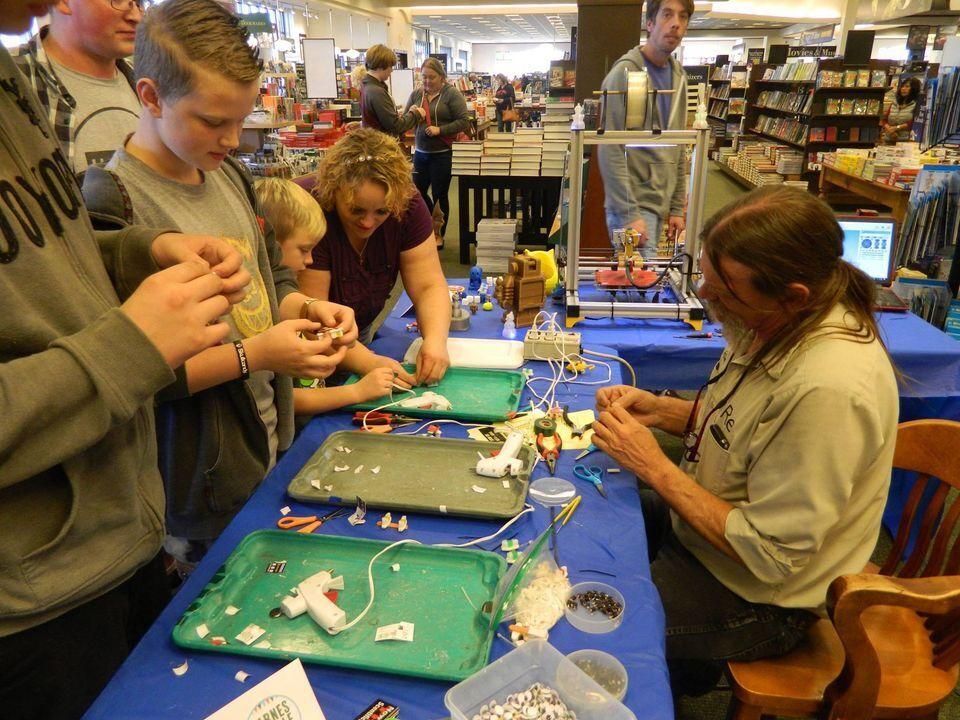 One of the key highlights of the year was the wide range of educational programs and events. From robotics and coding to engineering and physics, we covered a diverse range of STEM subjects, giving students the opportunity to learn new skills and work on real-world projects. These programs were designed to be engaging and interactive, fostering critical thinking, creativity, and problem-solving skills.
---
In addition to its in-person classes and workshops, Reuseum also provided a range of resources and kits that could be used to teach STEM concepts in a variety of settings. These kits included everything from building materials and tools to instructional guides and videos, making it easy for educators and parents to incorporate STEM learning into their classrooms and homes.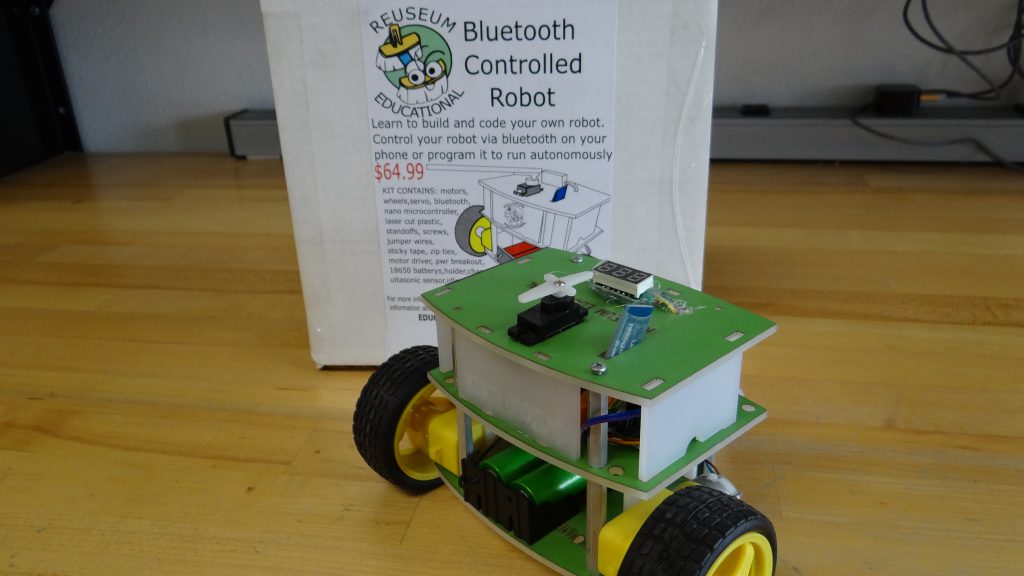 As we look forward to the coming year, we are excited to continue building on this success and doing even better in terms of promoting STEM education. With a strong foundation of classes, workshops, and kits, we are confident that we will be able to reach even more kids and inspire a love of science and technology in the next generation.