Sign Up For Summer Camps!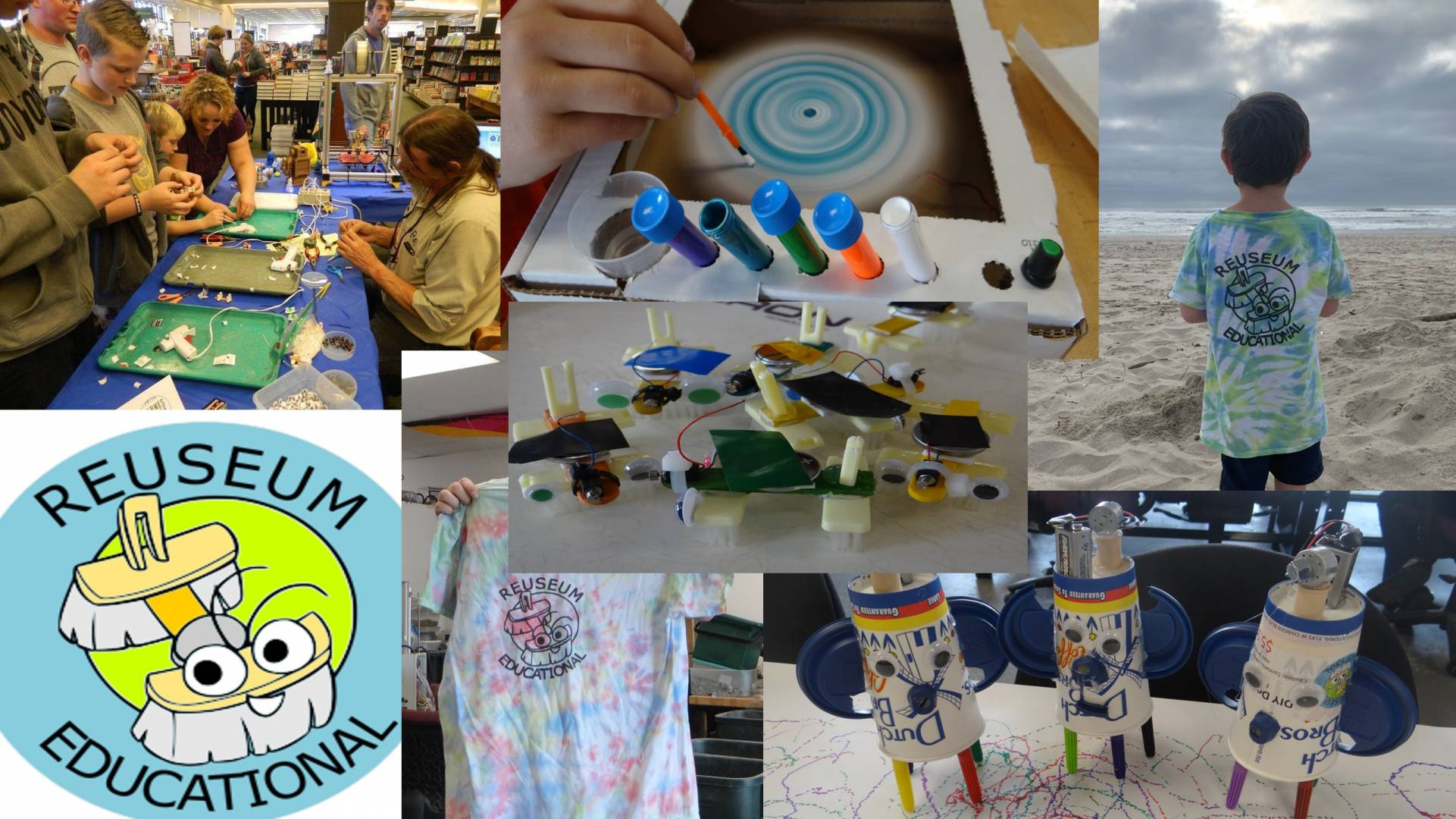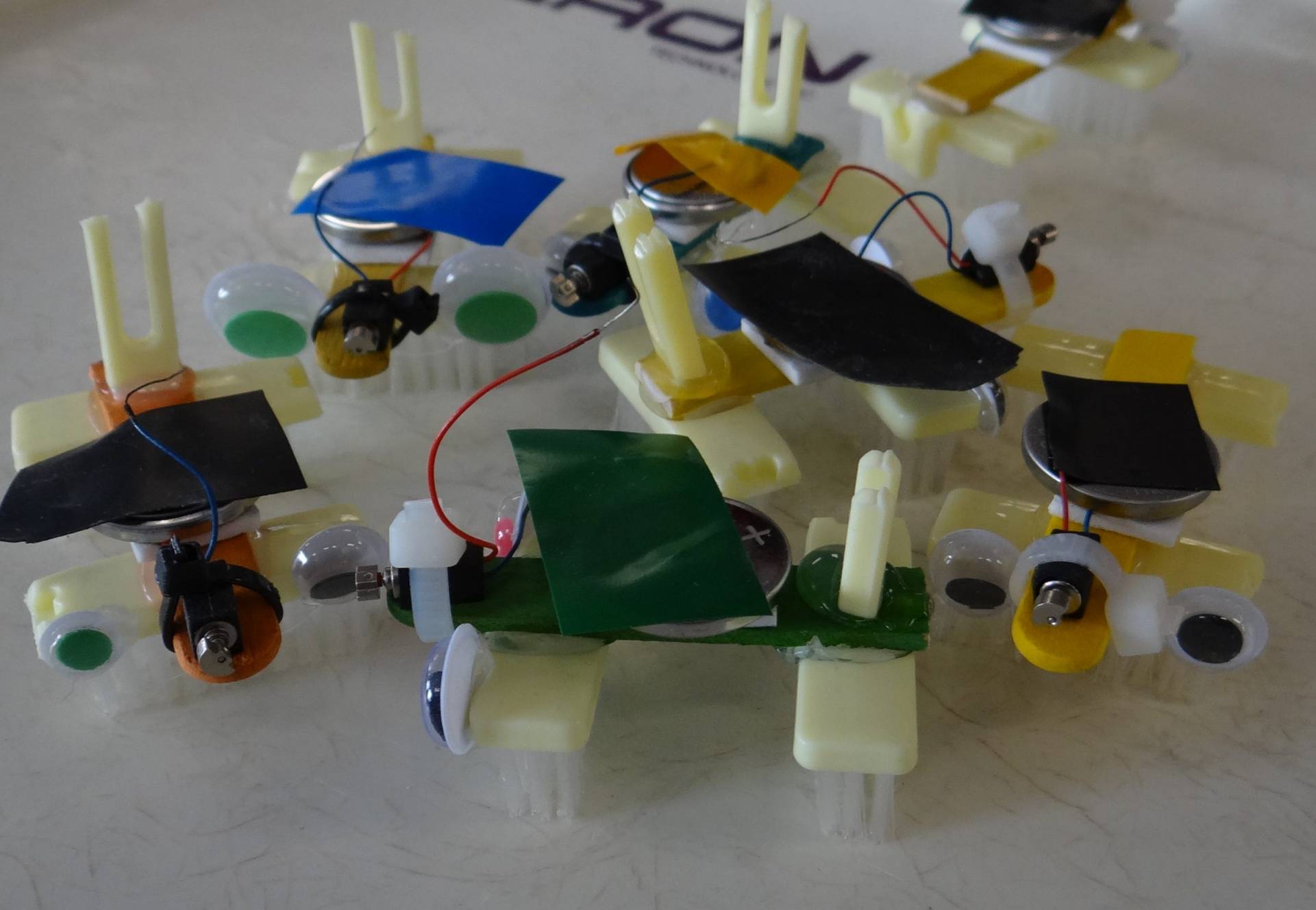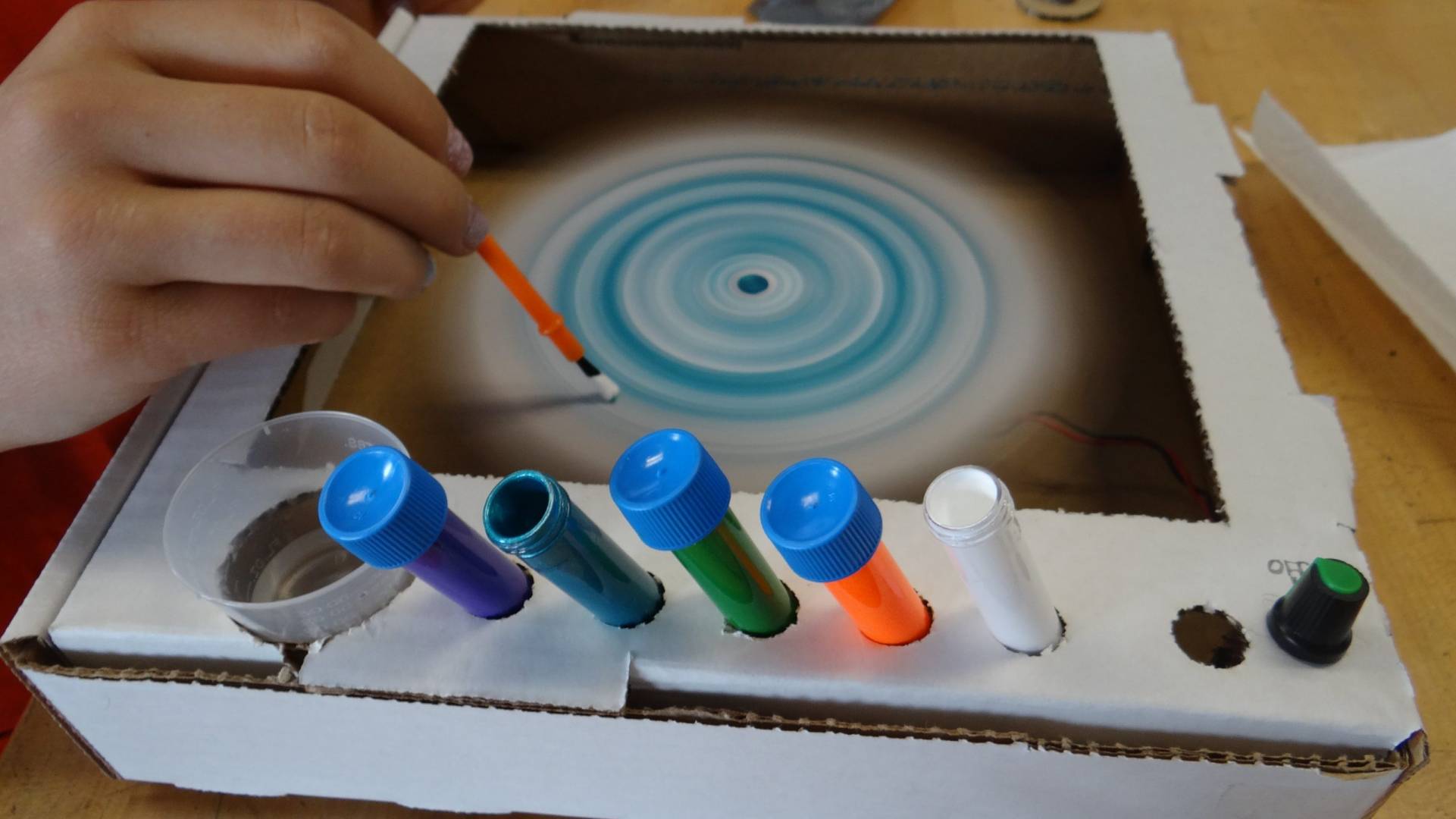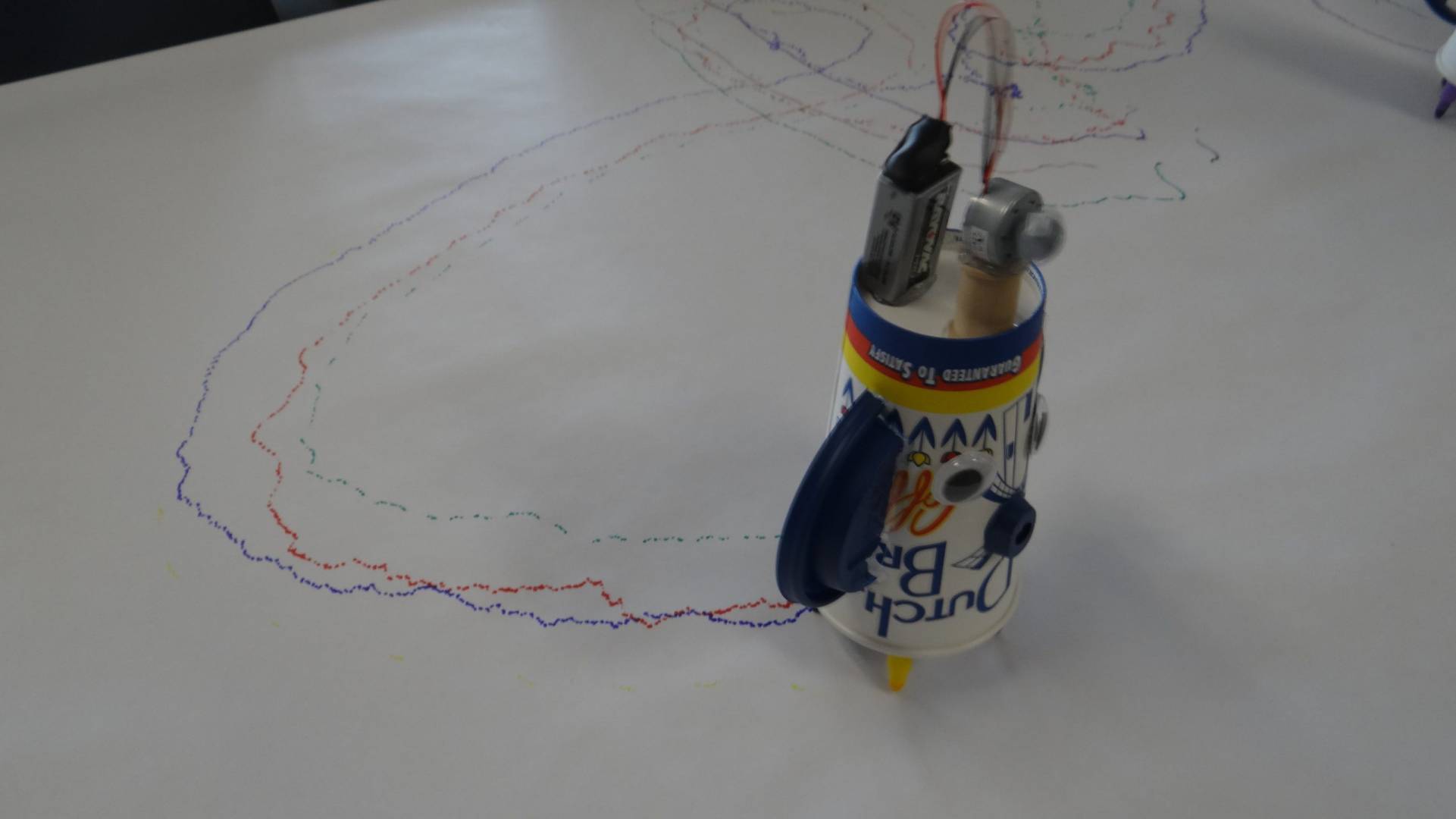 Bristlebot
Are you looking for a fun and engaging way to introduce your kids to the world of robotics and engineering? The BristleBot is the solution! A bristlebot is a robot made out of toothbrushes, a small vibrating motor, popsicle sticks, and a battery. These simple robots use a motors and a set of bristles or brushes to move around and are a fun way to build and tinker for beginners!
Spinning Art
Experience the fast pace creative process of spinning art! Just you, the canvas, and a spinning platform. As the canvas rotates, centrifugal forces draw the wet paint outwards, creating intricate designs. Using both different colors and different brush angles, you can create all manner of cool and unique designs!
Doodle Bot
Doodle bots are fun robots that wiggle around on a flat canvas, in order to draw and create intricate designs and patterns, completely by themselves!
Learn about simple circuits, create your own robot, and have fun while doing it!
---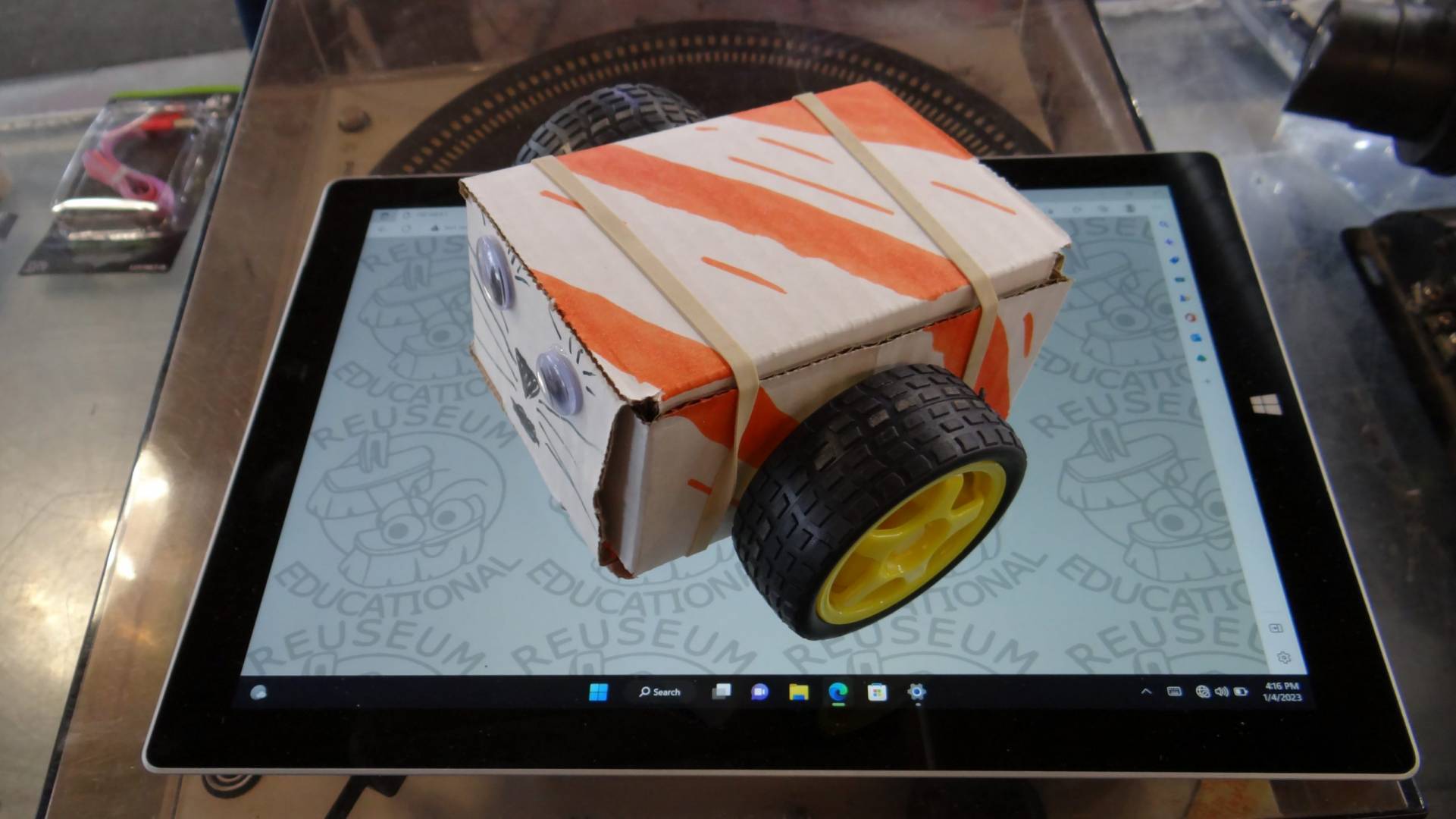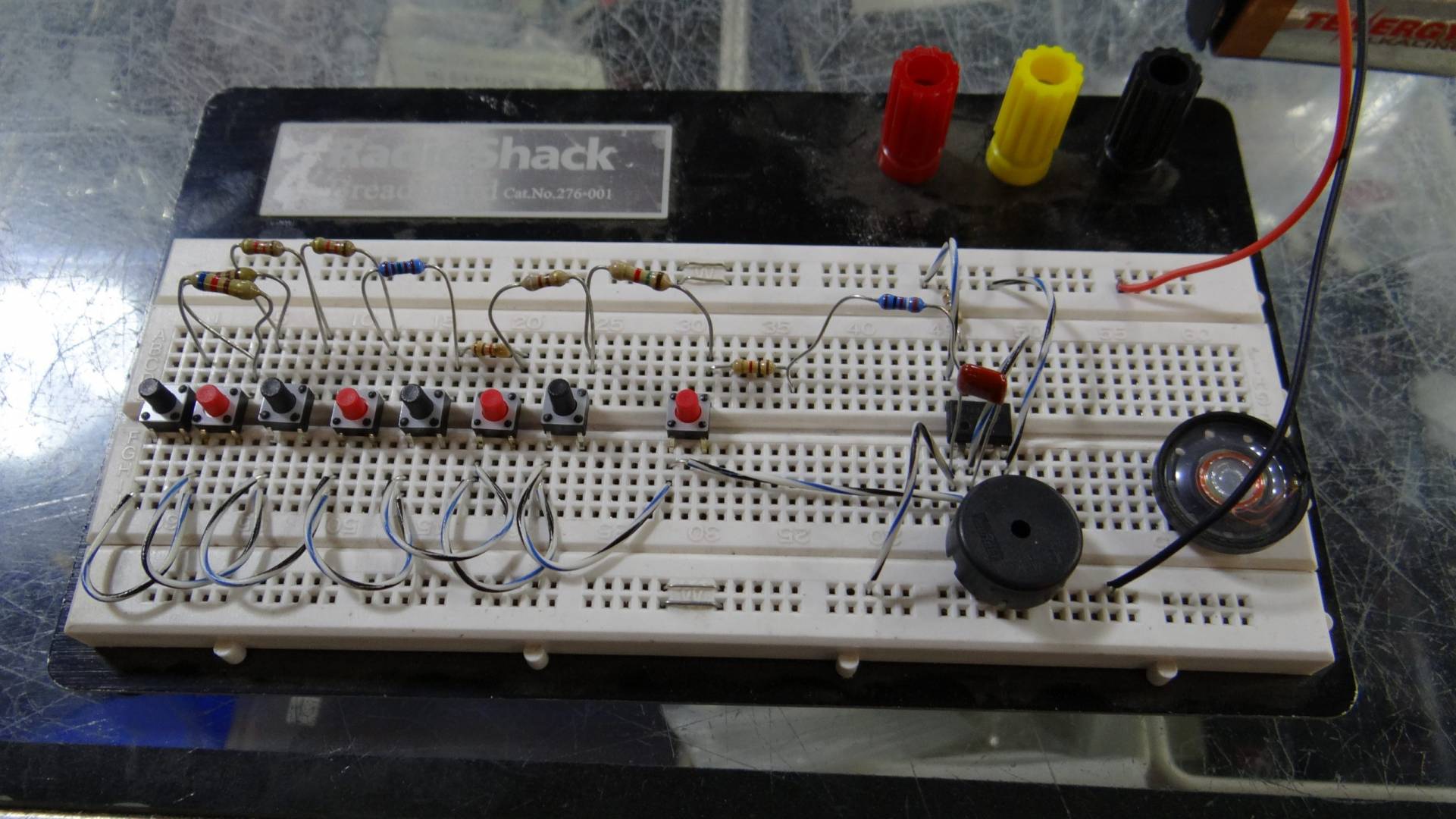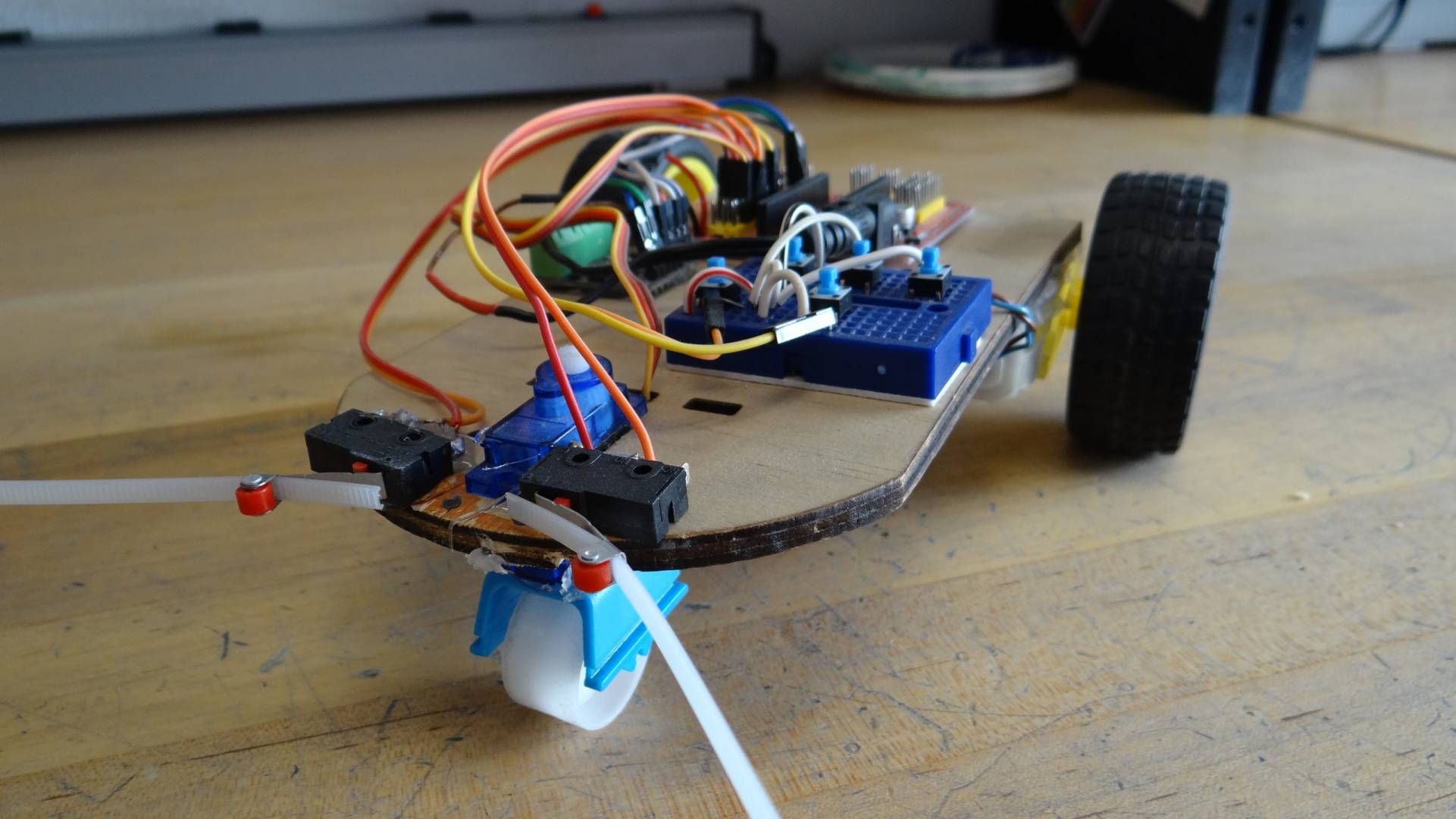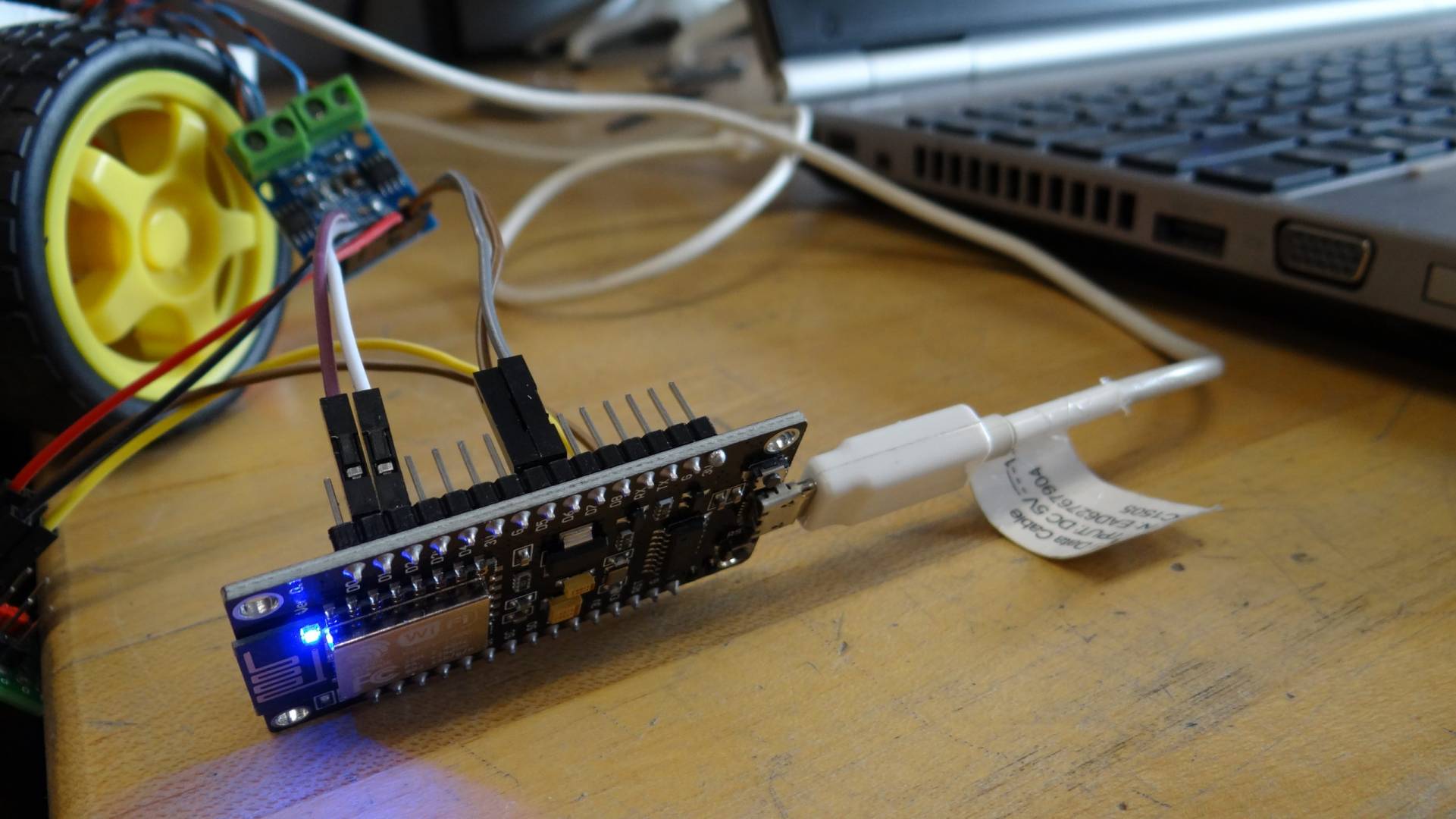 Simple Circuits
Simple Circuits - Breadboard Piano!
Follow the musical talent of Bach, Mozart, and Beethoven with your very own DIY Piano! Put the piano together with the parts provided or mix and match various resistors of your own to produce your own unique sounds!

The piano build is a simple and fun way to create electronic sound that can provide hours of entertainment for anyone who enjoys creating and playing music.
Bumper Car Robots
Put together a simple, yet fun, bumper car robot! This fun and educational toy lets kids learn about programming and circuits all the while providing hours of entertainment. Bounce off of walls, dodge obstructions, and race your Bumper Car to victory!
Introduction to Microcontroller
Introduction to Microcontrollers
Learn how to build, operate, and program microcontrollers using the Arduino Uno platform. This class will have participants learn programming as they control lights and servo motors, among other things.
---
Camps are organized into morning and afternoon times, where the morning times will be the Color Camps and the afternoon times will be the Robot Camps.
The morning camps go from 10 AM to 12 PM and the afternoon camps go from 1 PM to 3 PM.
Dates for the camps can be seen below.
June
7th, 8th, 19th, 20th, 28th, 29th
July
5th, 6th, 17th, 18th, 25th, 26th
August
8th, 9th, 14th, 15th
June

2023

Sun
Mon
Tue
Wed
Thu
Fri
Sat

3

Free Deconstruction Lab! 11am-2pm

Home School Idaho

• •

7

Color Camp #1

Robot Camp #1

• •

8

Color Camp #2

Robot Camp #2

• •

10

Free Deconstruction Lab! 11am-2pm

•

17

Free Deconstruction Lab! 11am-2pm

•

19

Color Camp #3

Robot Camp #3

• •

20

Color Camp #4

Robot Camp #4

• •

22

Cynthia Mann Just for Kids

•

24

Free Deconstruction Lab! 11am-2pm

•

28

Color Camp #5

Robot Camp #5

• •

29

Color Camp #6

Robot Camp #6

• •