New Windows and a Door Too!?
The Reuseum is currently getting some windows and door replaced! Until they are finished, we won't be able to have people in the store but we still will be accepting donations outside. Thank you to everyone who wants to both donate and stop by. They should be done today and we will inform everyone once we are back open. Thank you.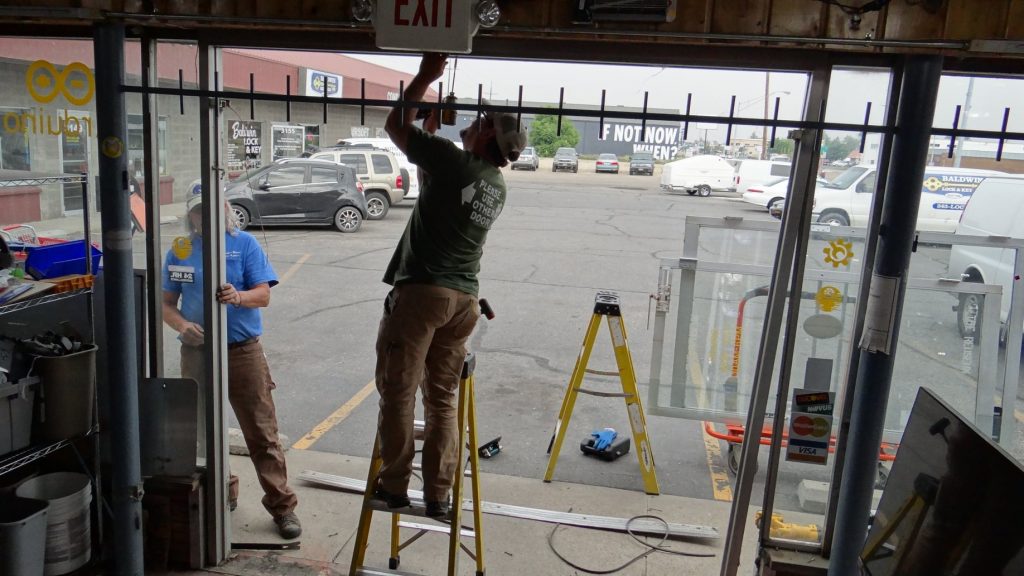 Update:
The doors and windows have been finished! Thank you to everyone who donated while we were temporally closed and we apologize to everyone who wanted to peruse. We are open now, and will be open normal hours, 10AM to 6PM. Thank you!