Capture a Moment with these Photographic Contraptions!
Different events happen every moment and with the holidays quickly on the way, you might need something that would keep those countless moments in hand. Cameras not only make for wonderful gifts, but allow you the ability to capture the events of your holiday season. Whether your shopping for collector of antique cameras or someone who is getting into cameras for the first time, stop by the Reuseum to check out all of the photographic contraptions we have to offer!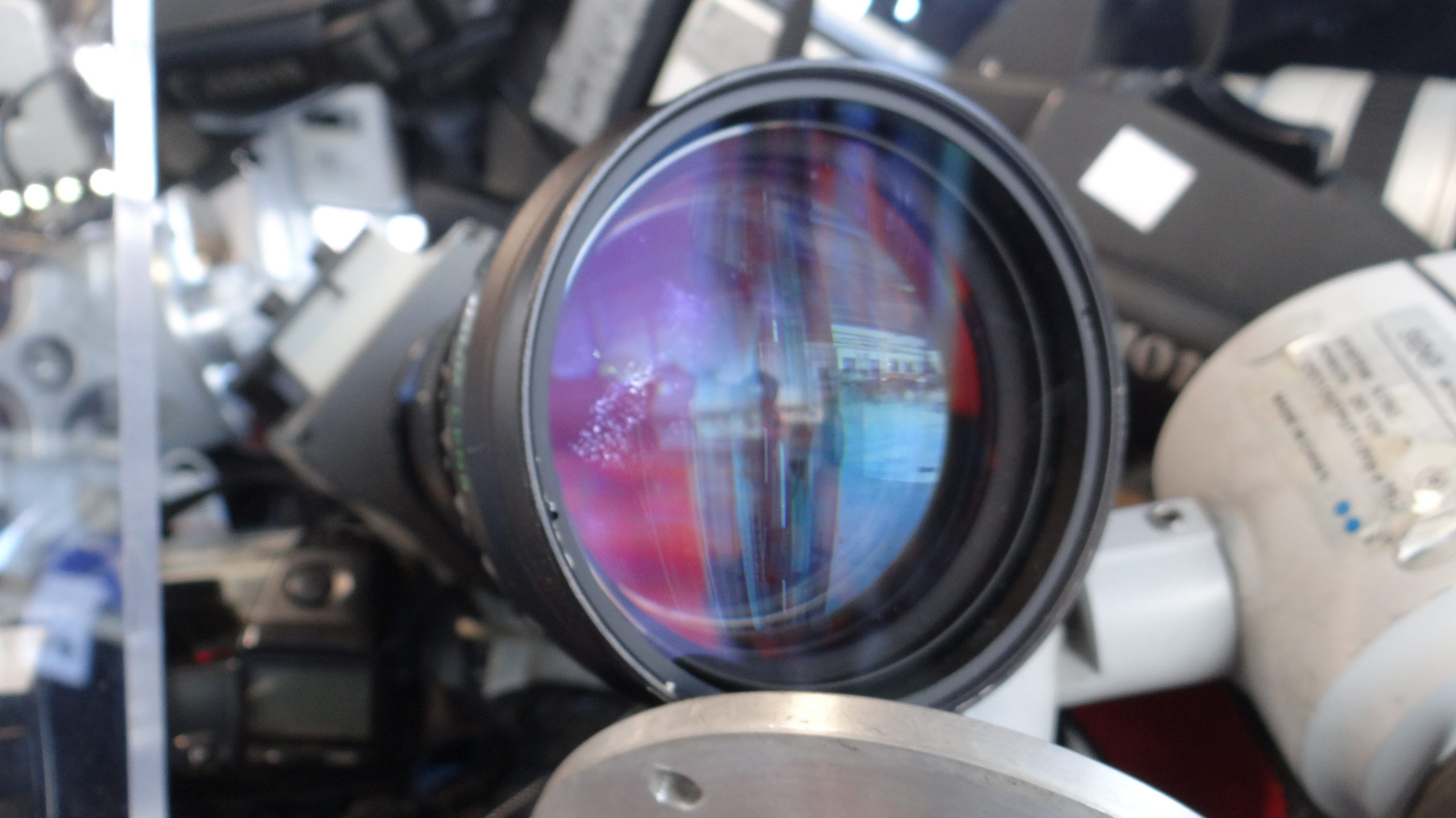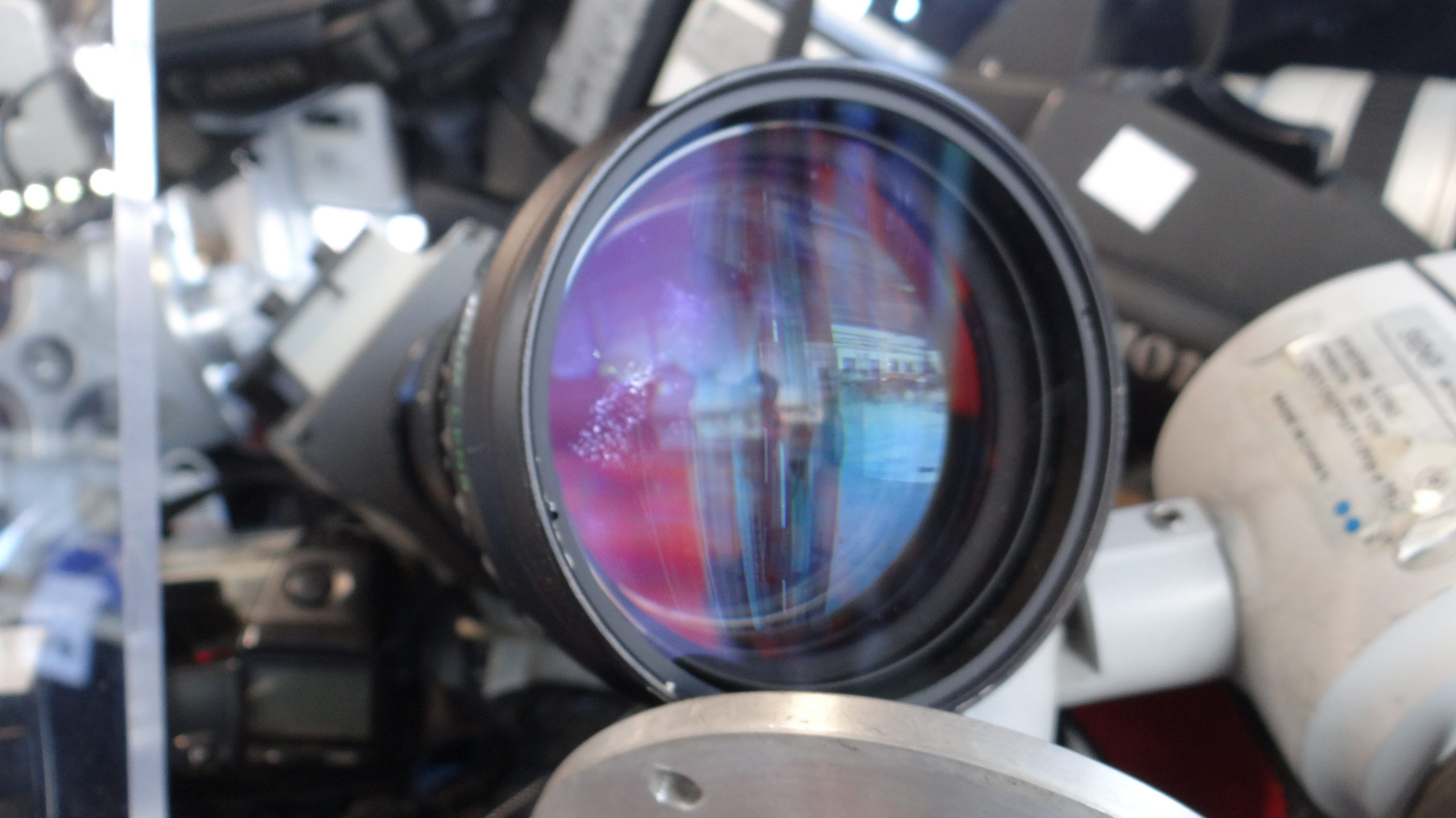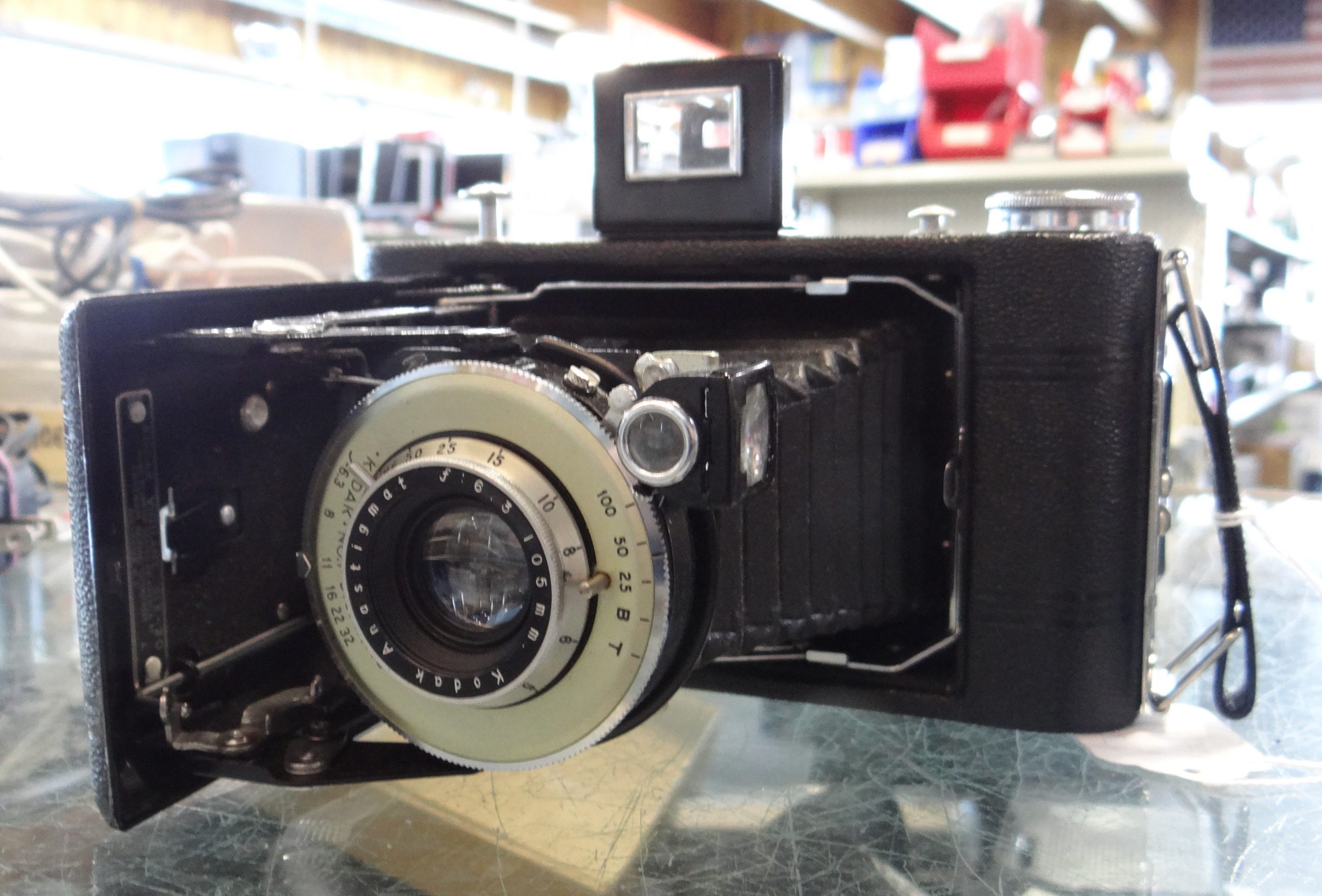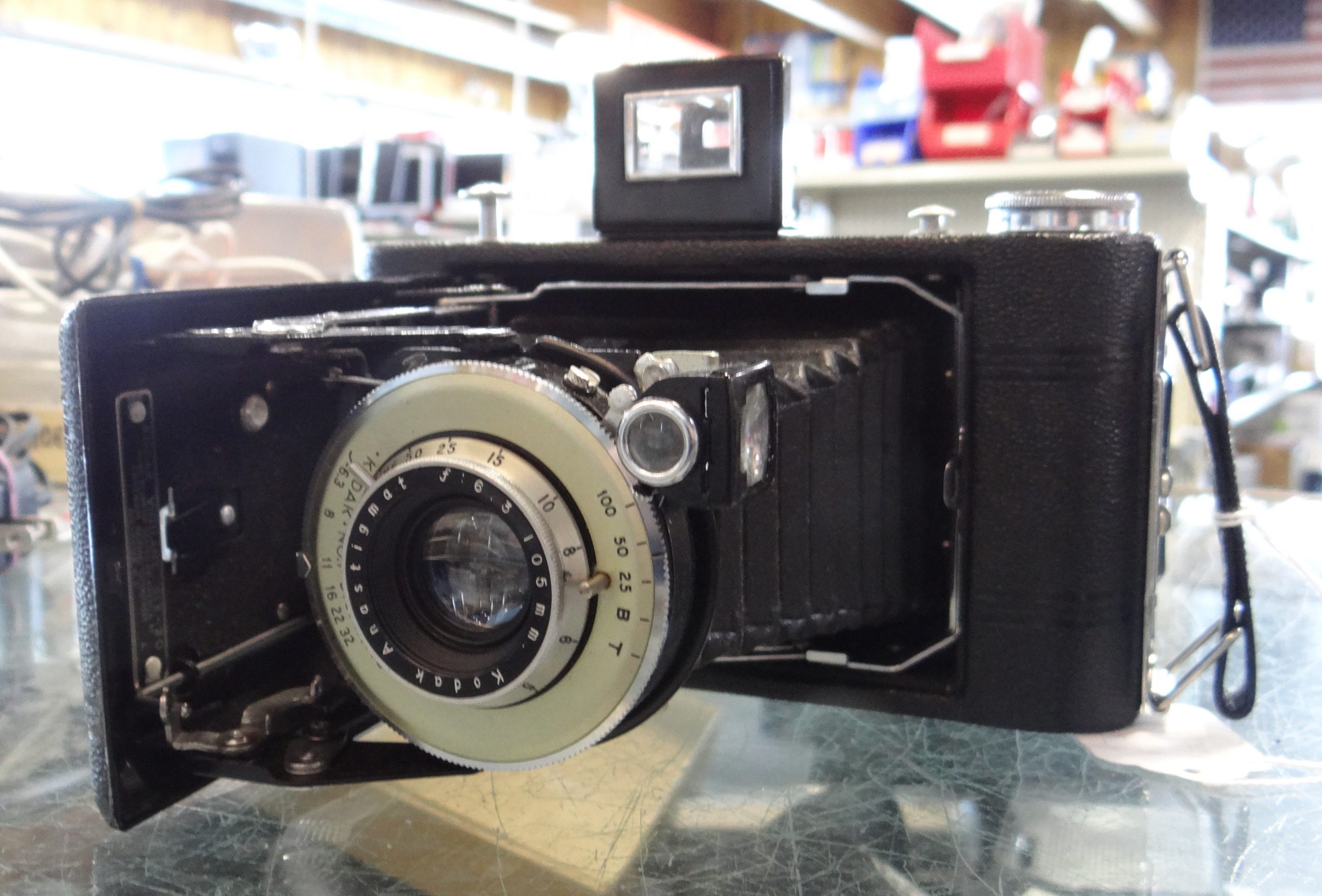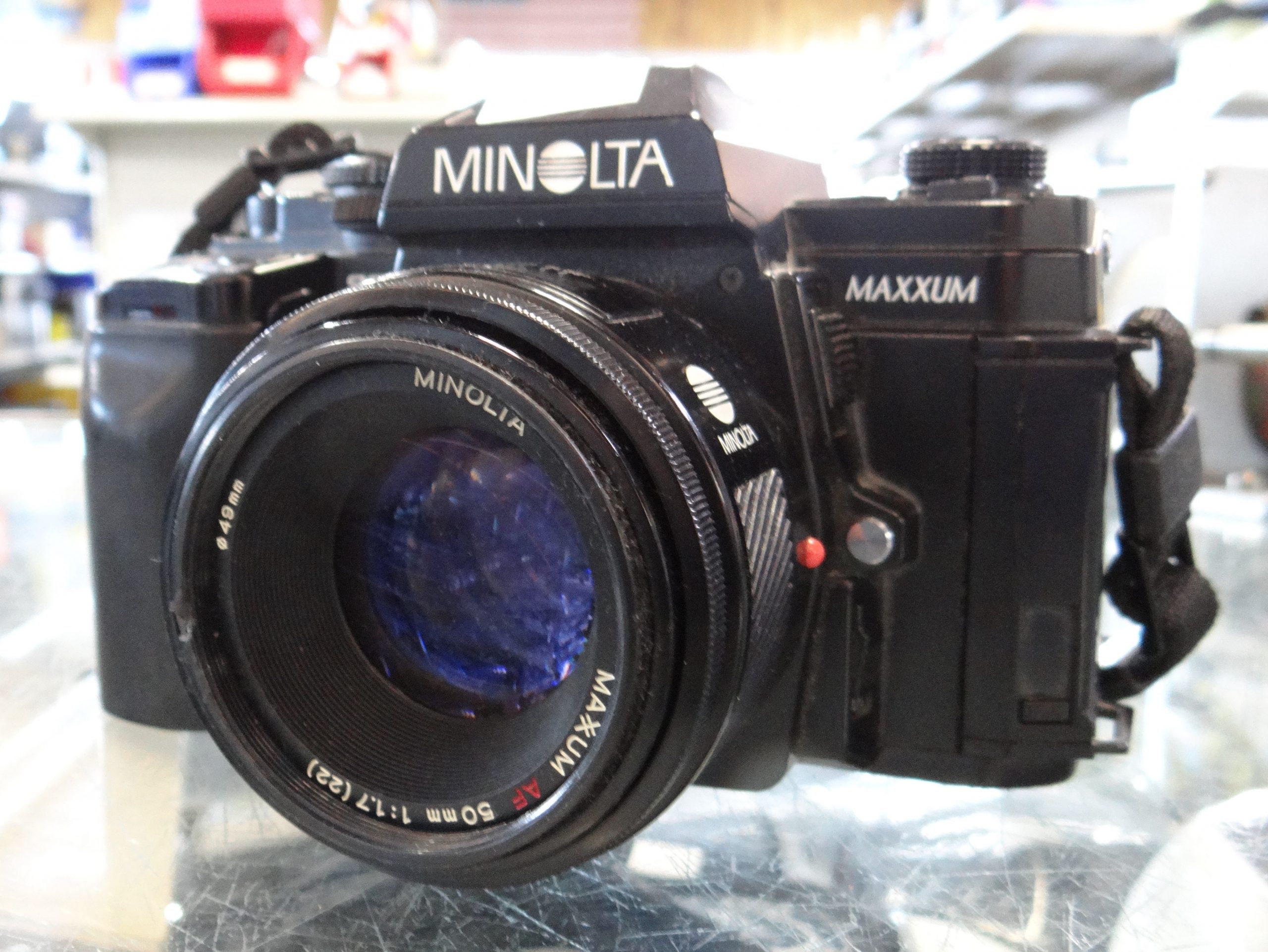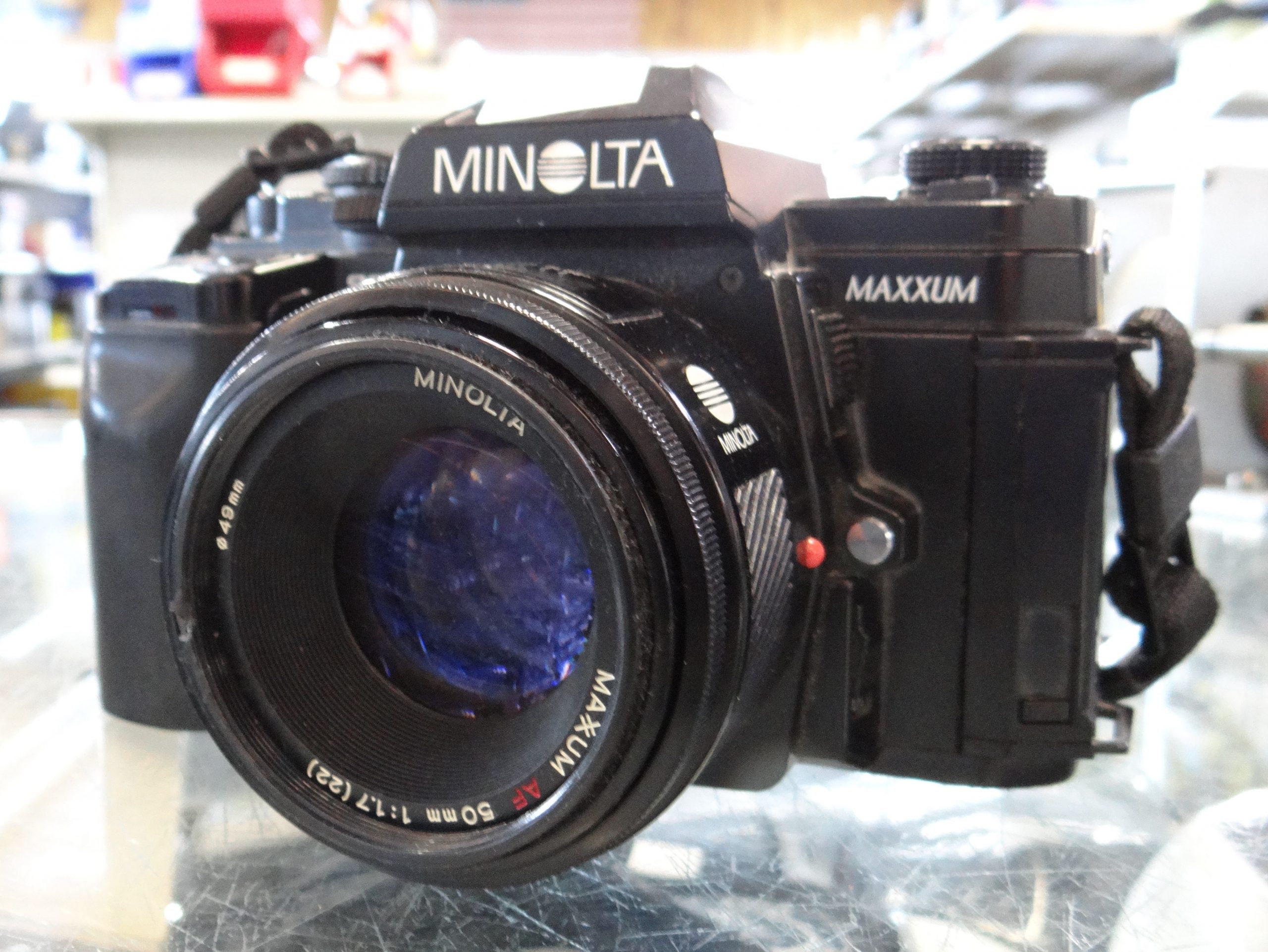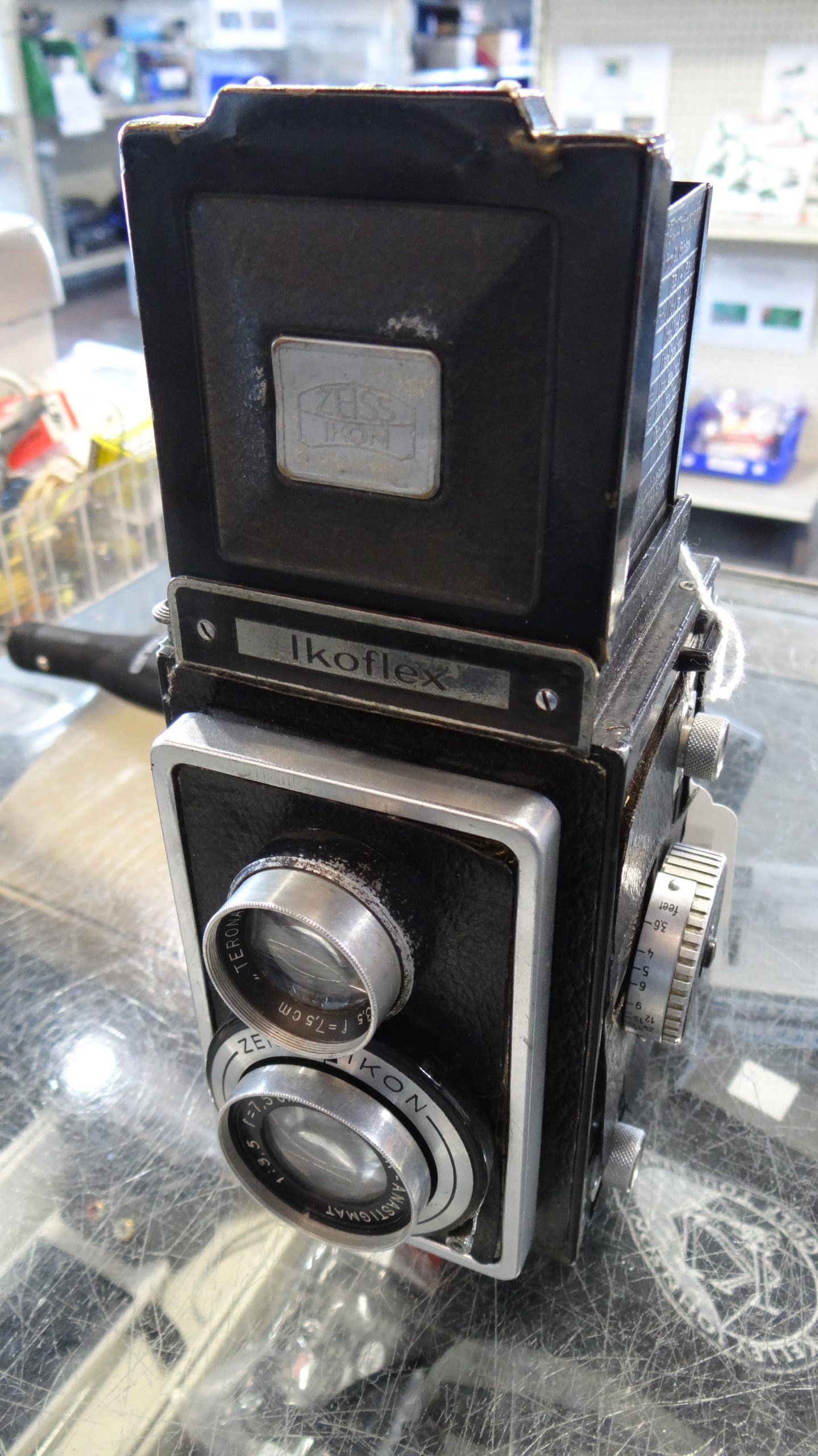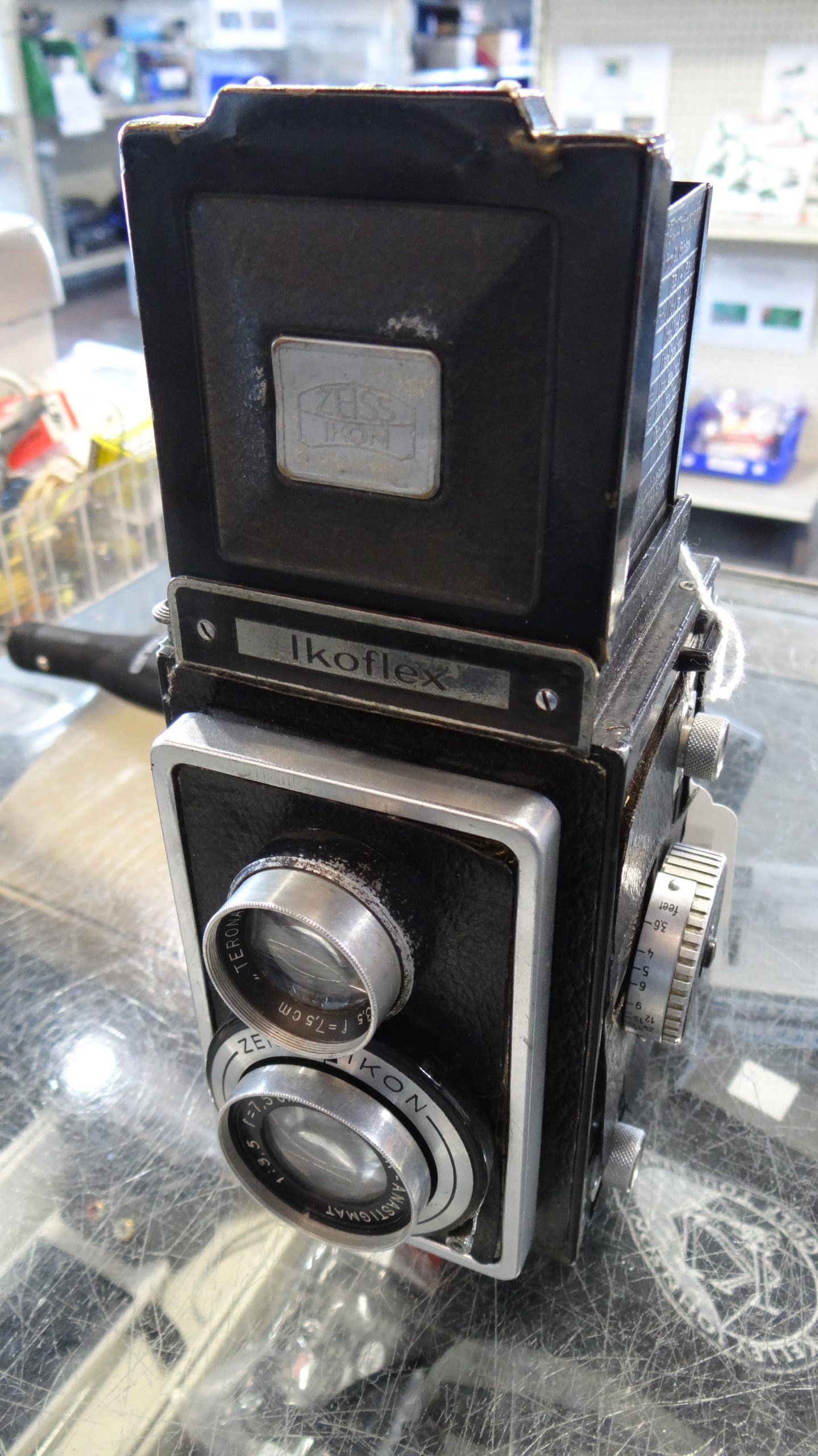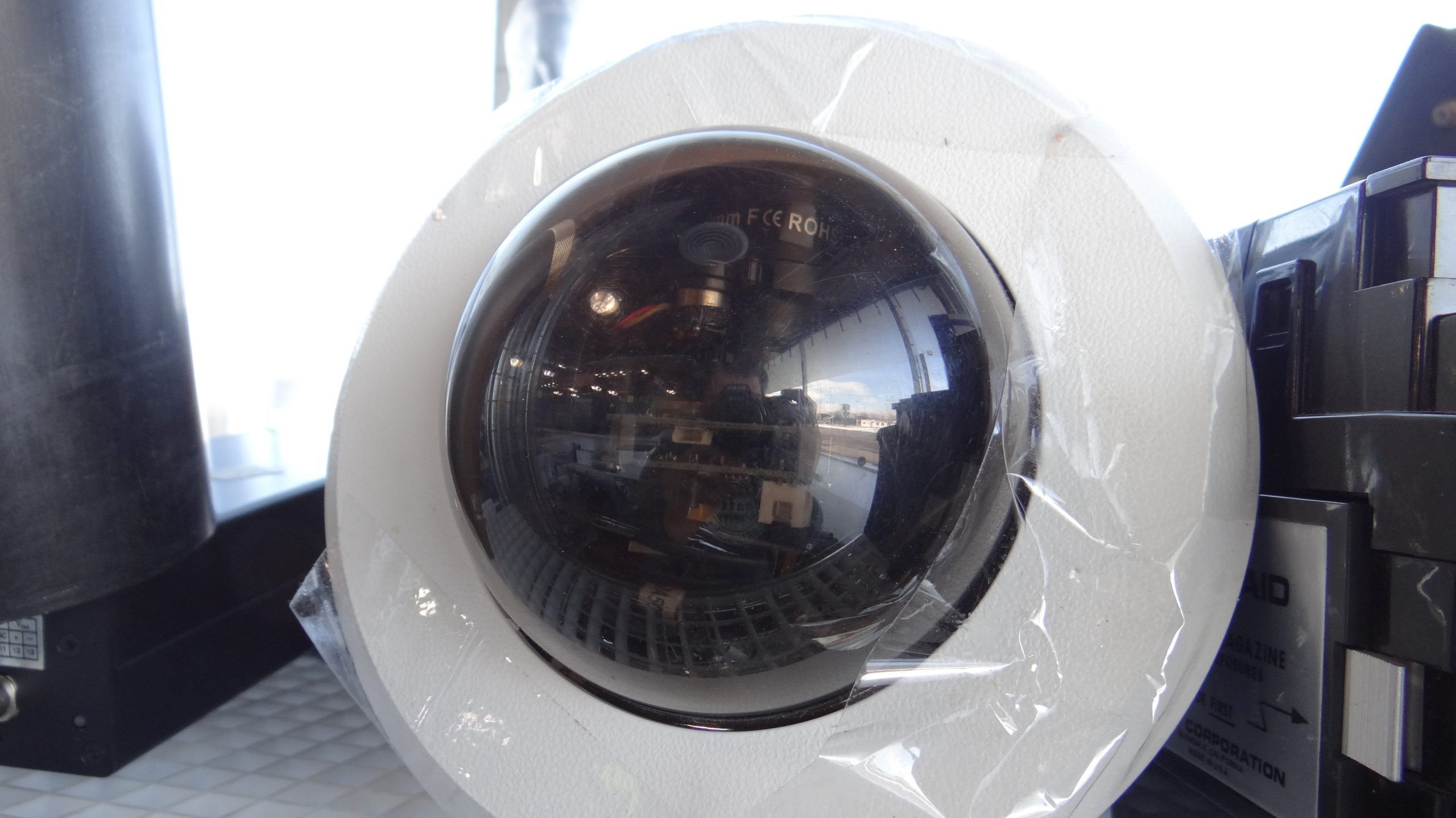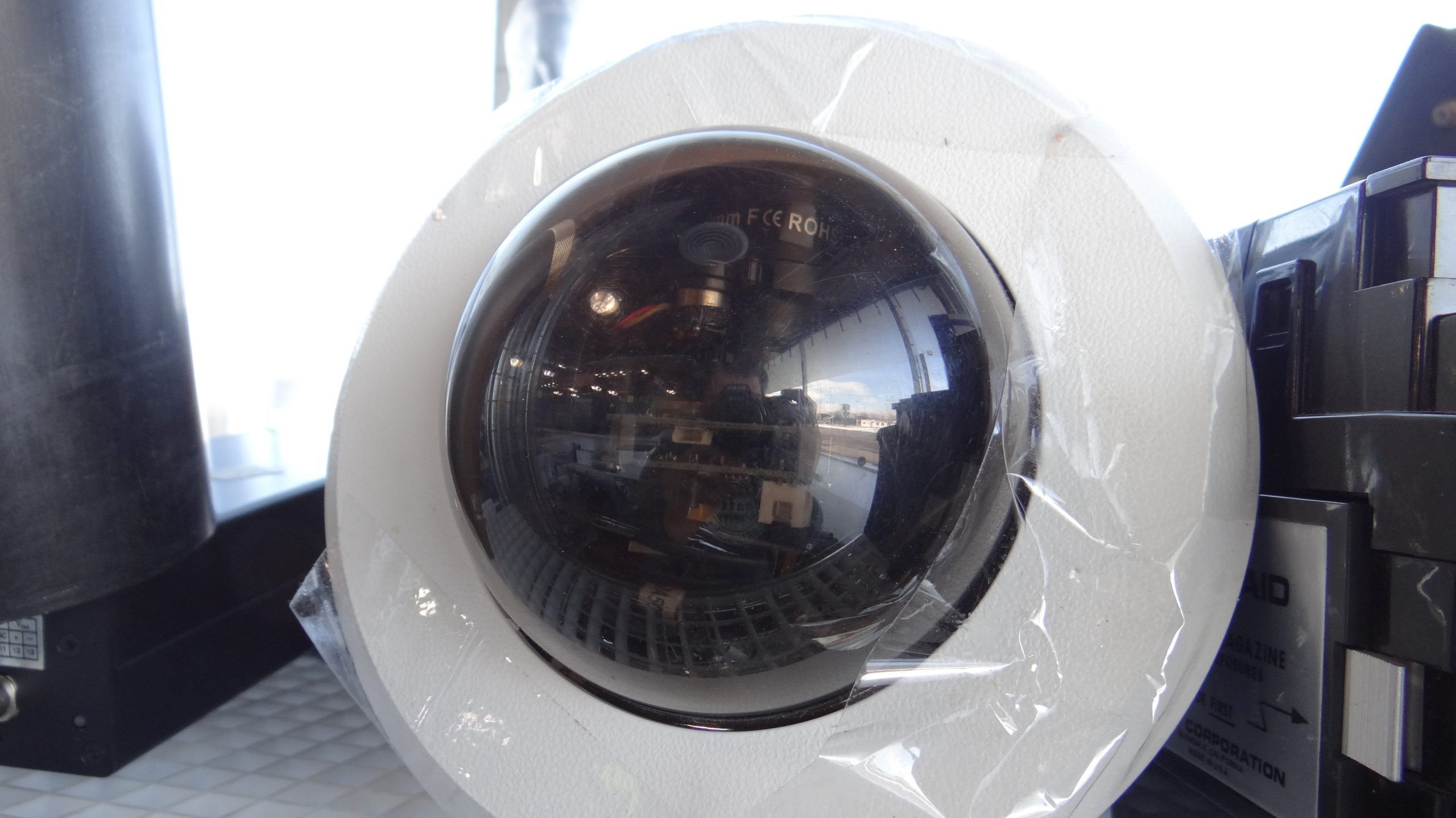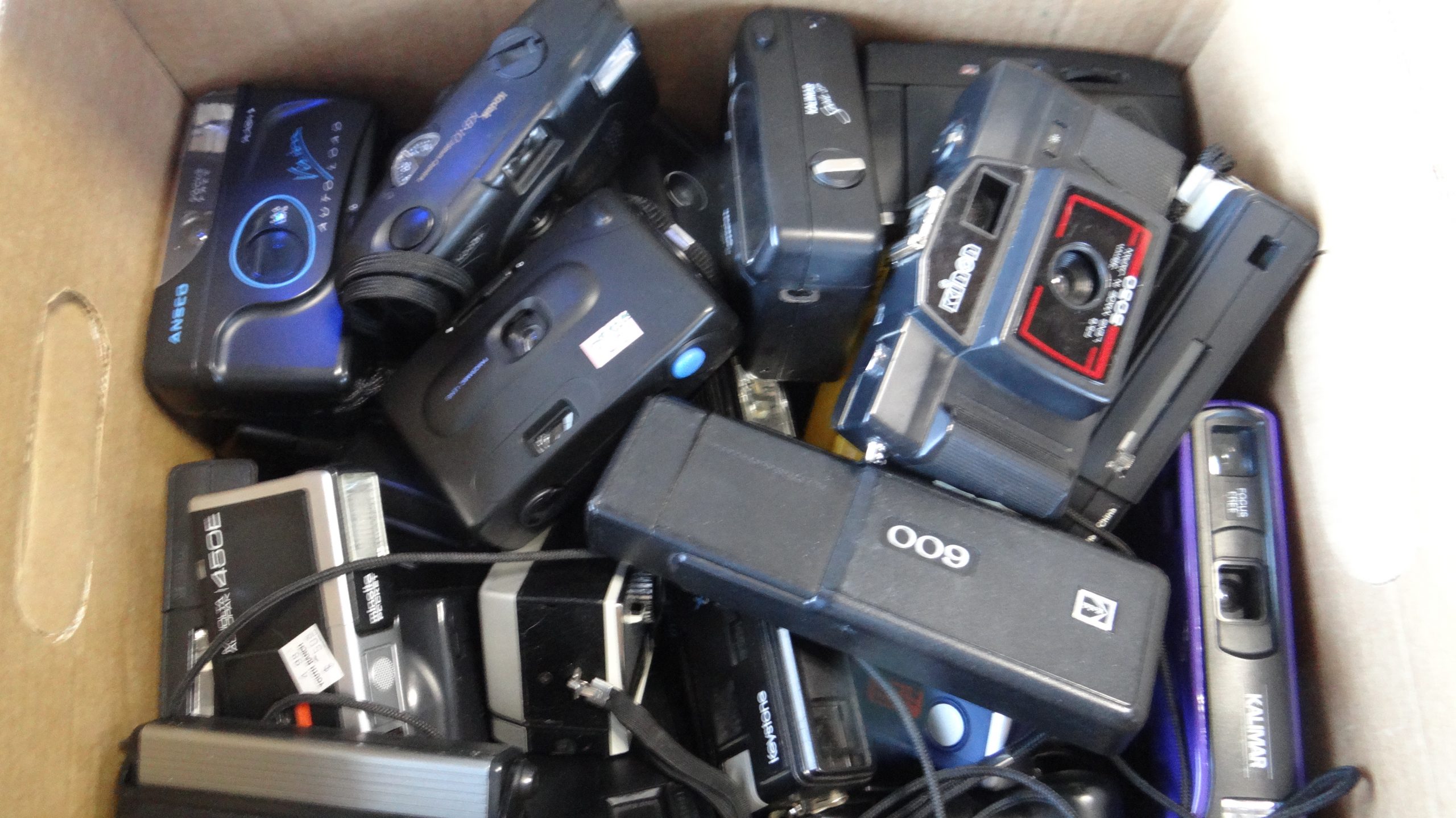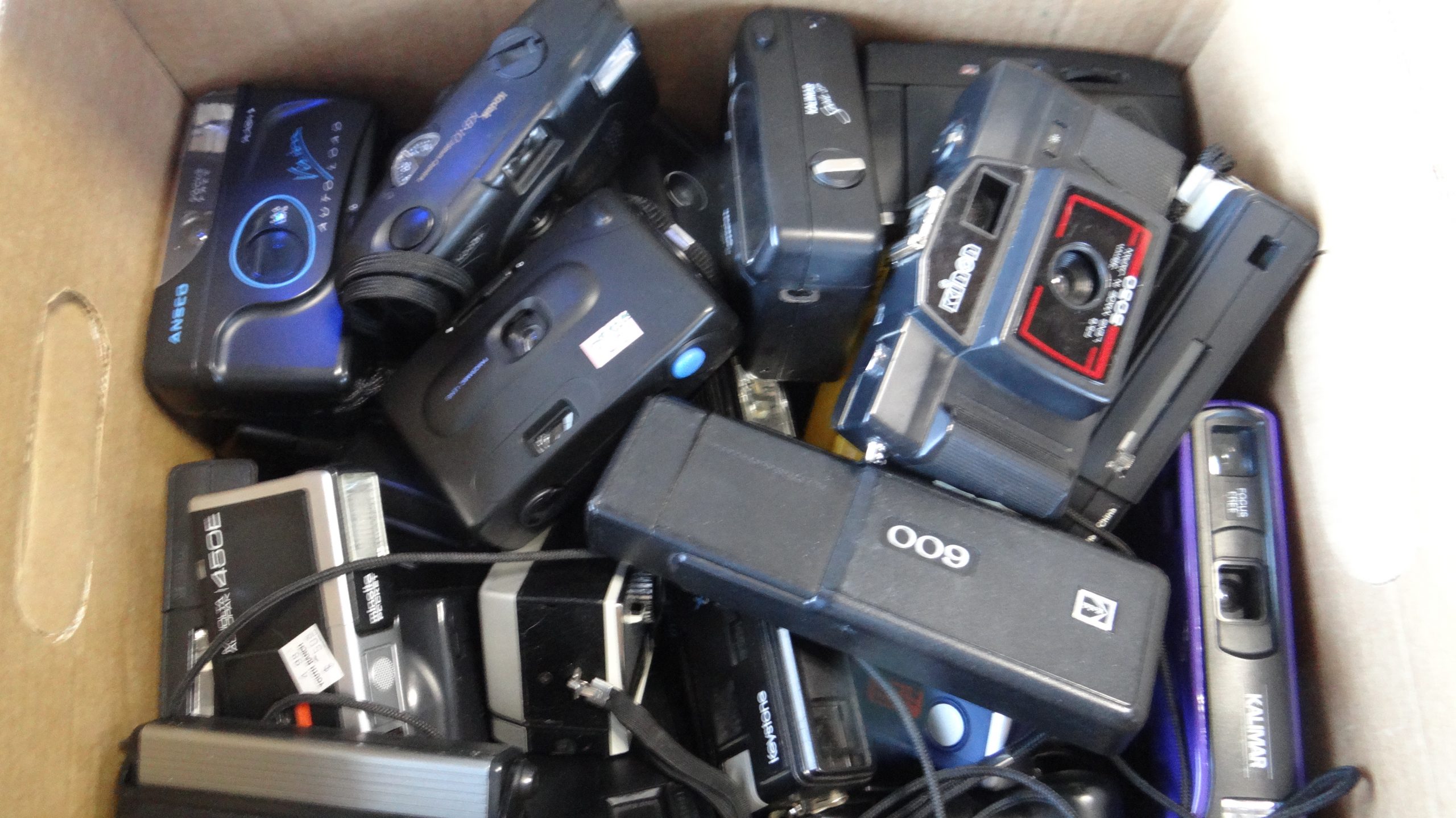 Lenses, Cameras, and Pictures, oh my!
Zeiss-Ikon Ikoflex I 850/16
Are you in need of security cameras?