Spectacular Laboratory Equipment!
Calling all scientists! Calling all scientists! Useful laboratory equipment for any scientists lair. Autoclaves, measuring scales, centrifuges, heat plates, and even a biological safety cabinet!
Check out this Baker branded SG-400 Safety Cabinet! This Baker SterilGard II SG400 laminar flow hood is a class II, type A (when the unit is vented to the outside, the classification is class II, type B3).
The Baker SterilGard offers a 100% total exhaust and incorporates HEPA exhaust filters so there's no need for any external exhaust ducts. Ergonomic design gives end users a comfortable workspace without putting any strain on their body. Instrument features telescoping legs for adjustable height and UV lamps for germicidal use.
This is just a small clip of what the Reuseum has for cool laboratory equipment. So feel free to come down and take a look!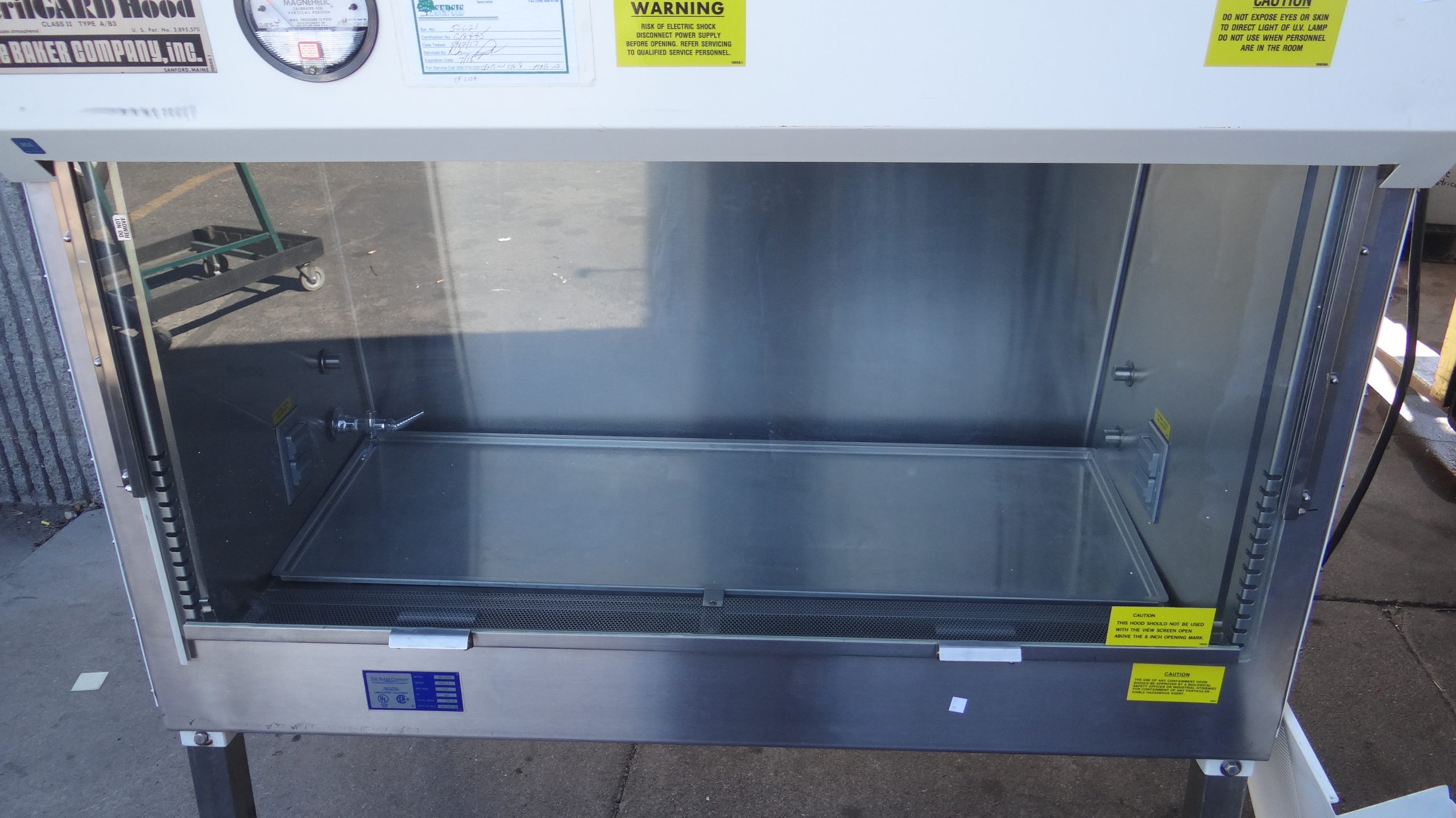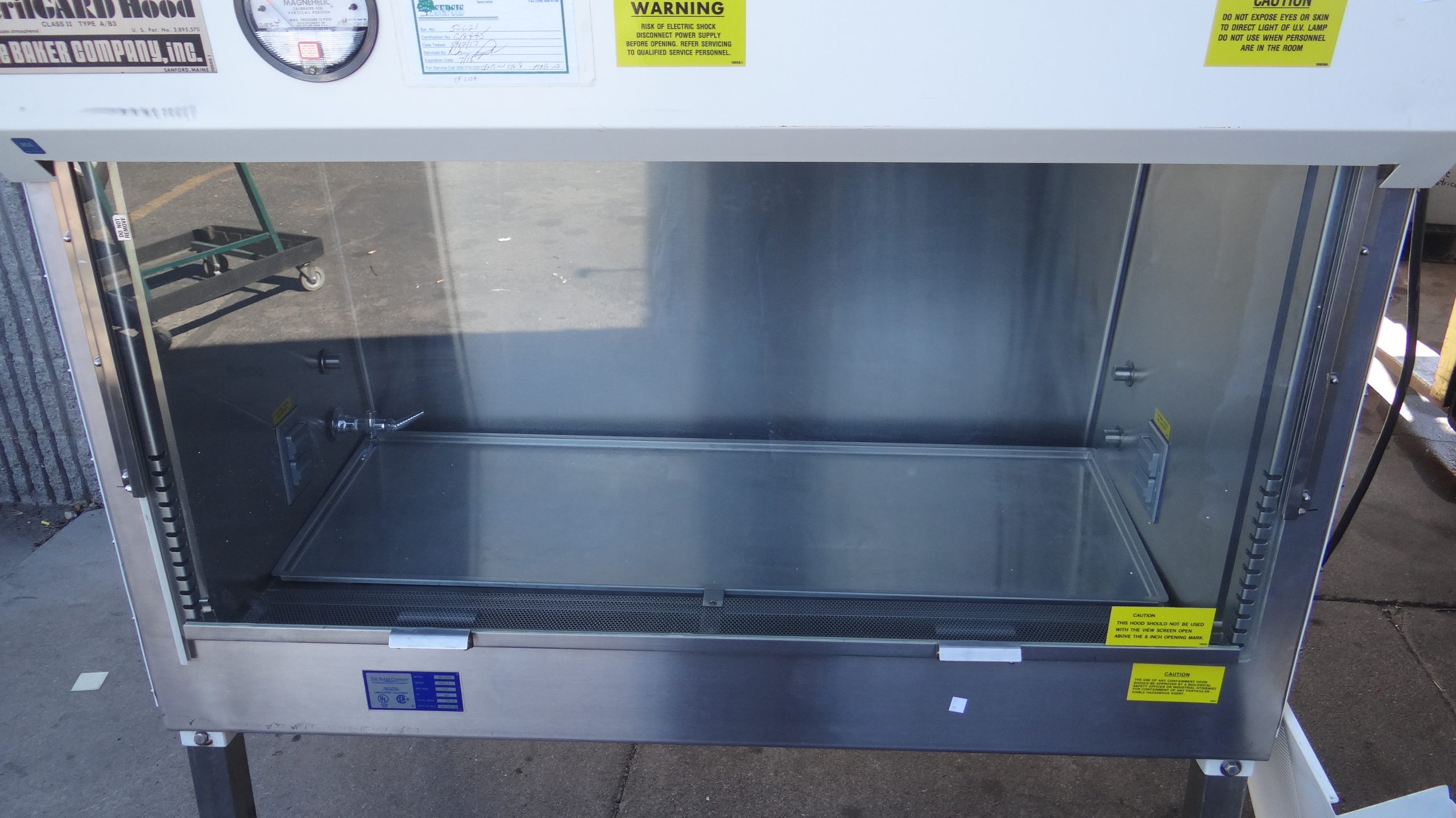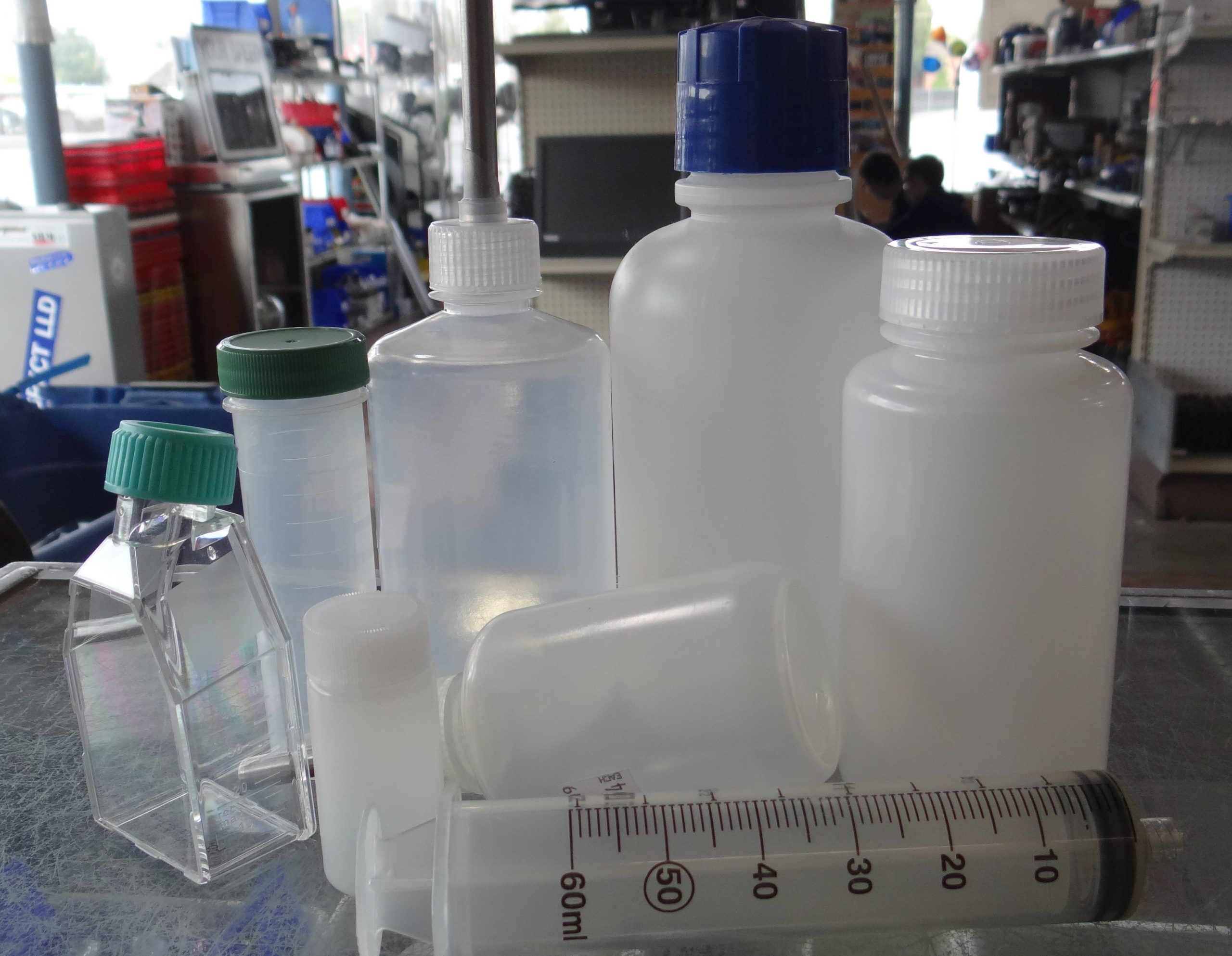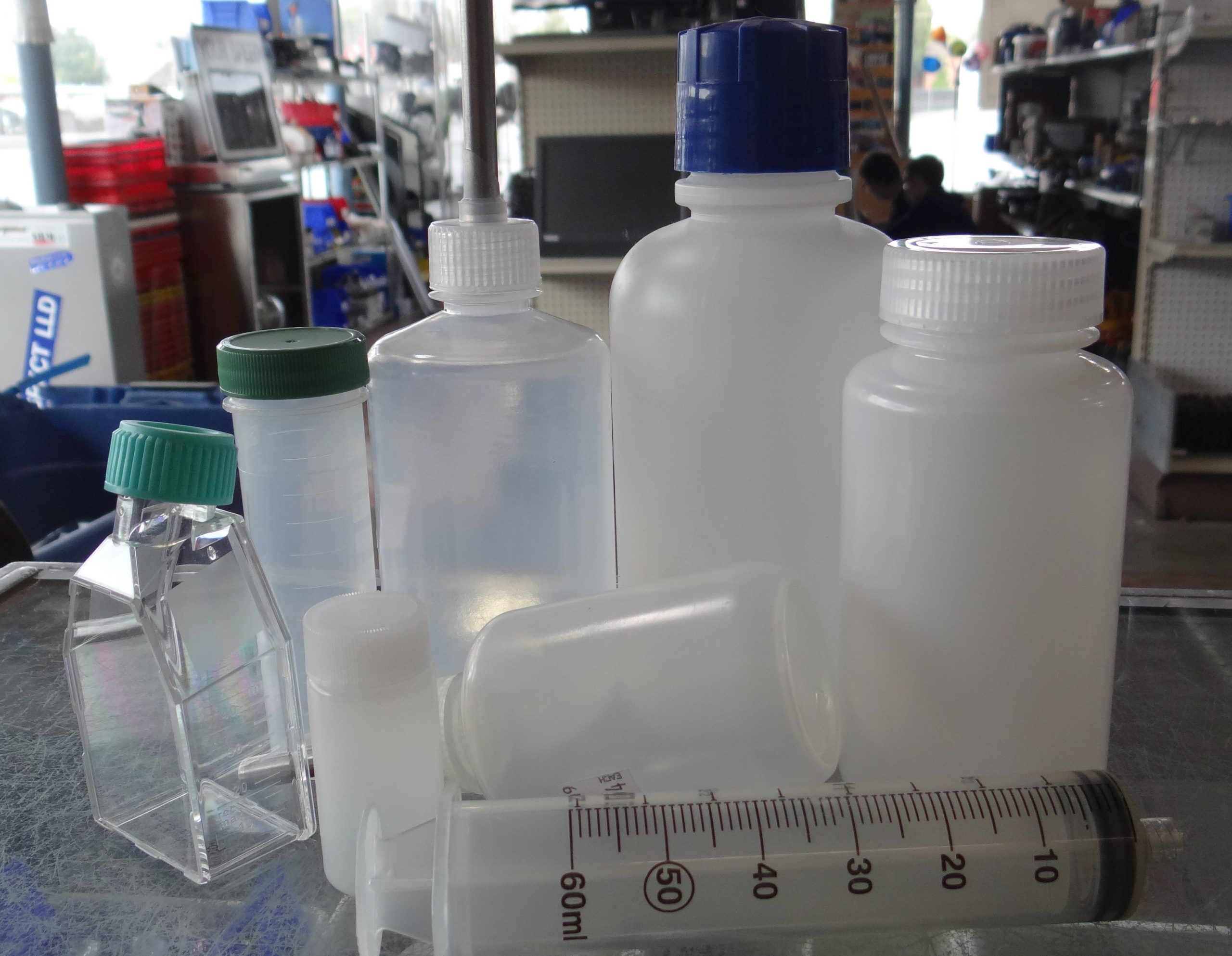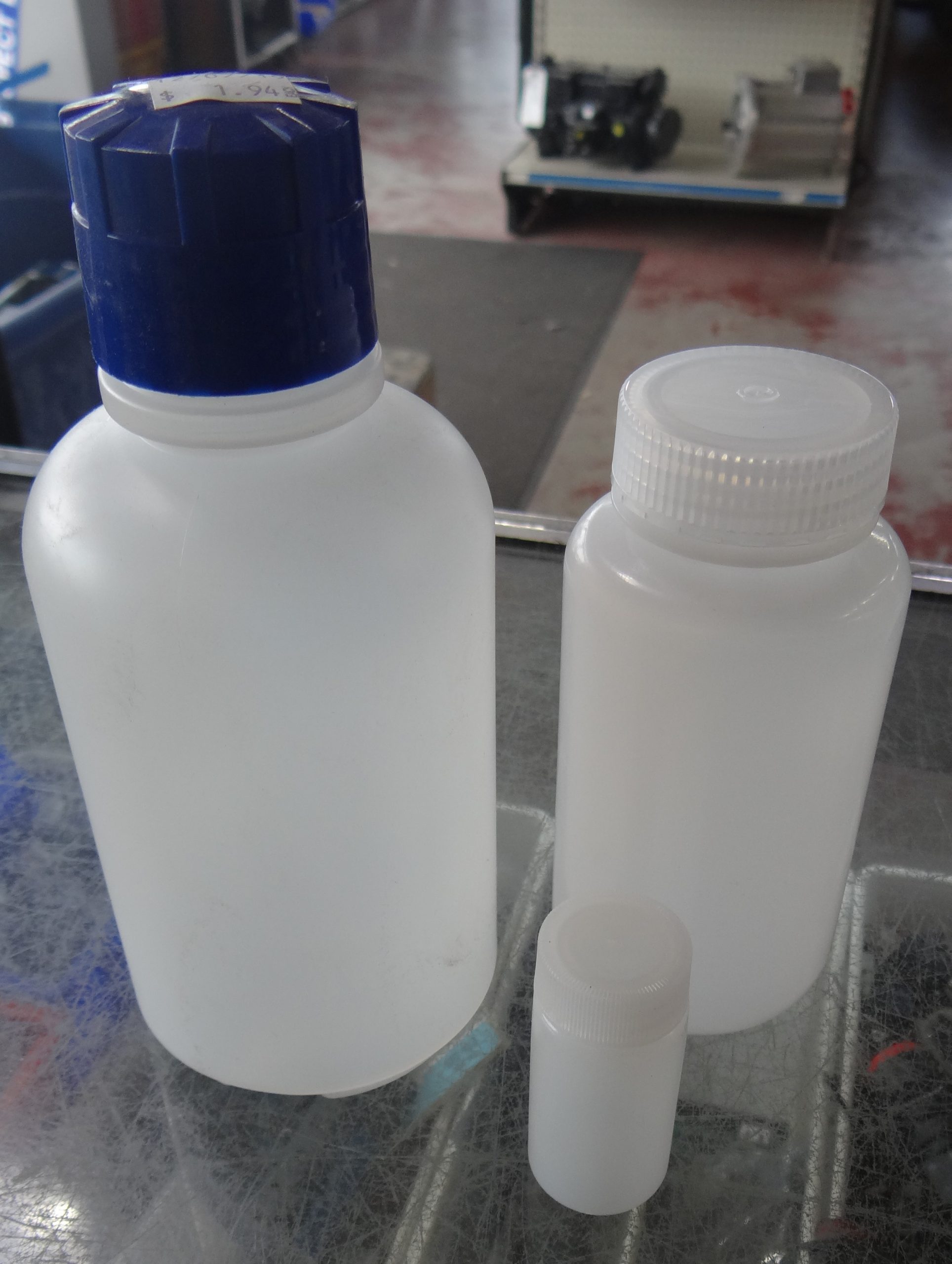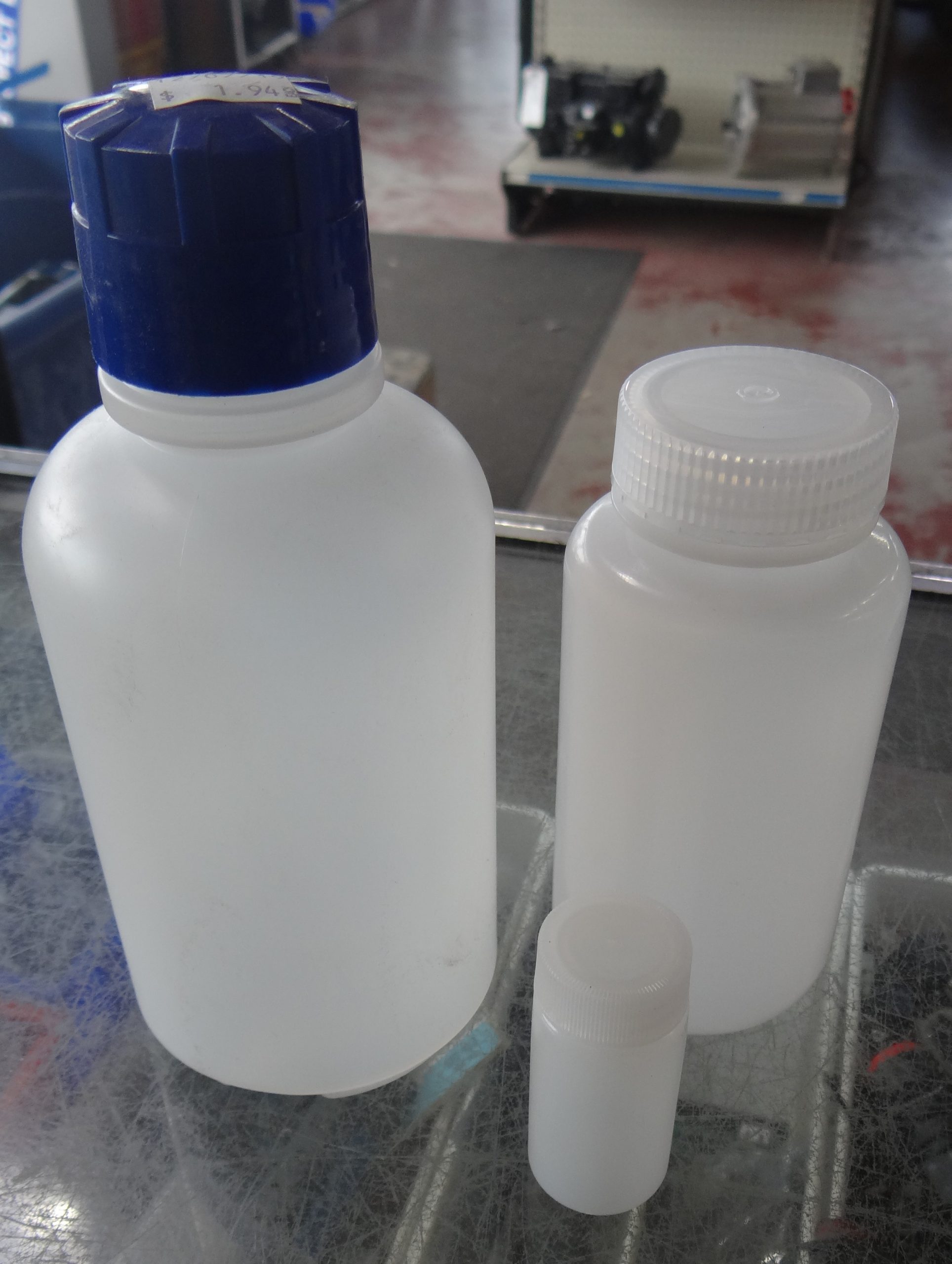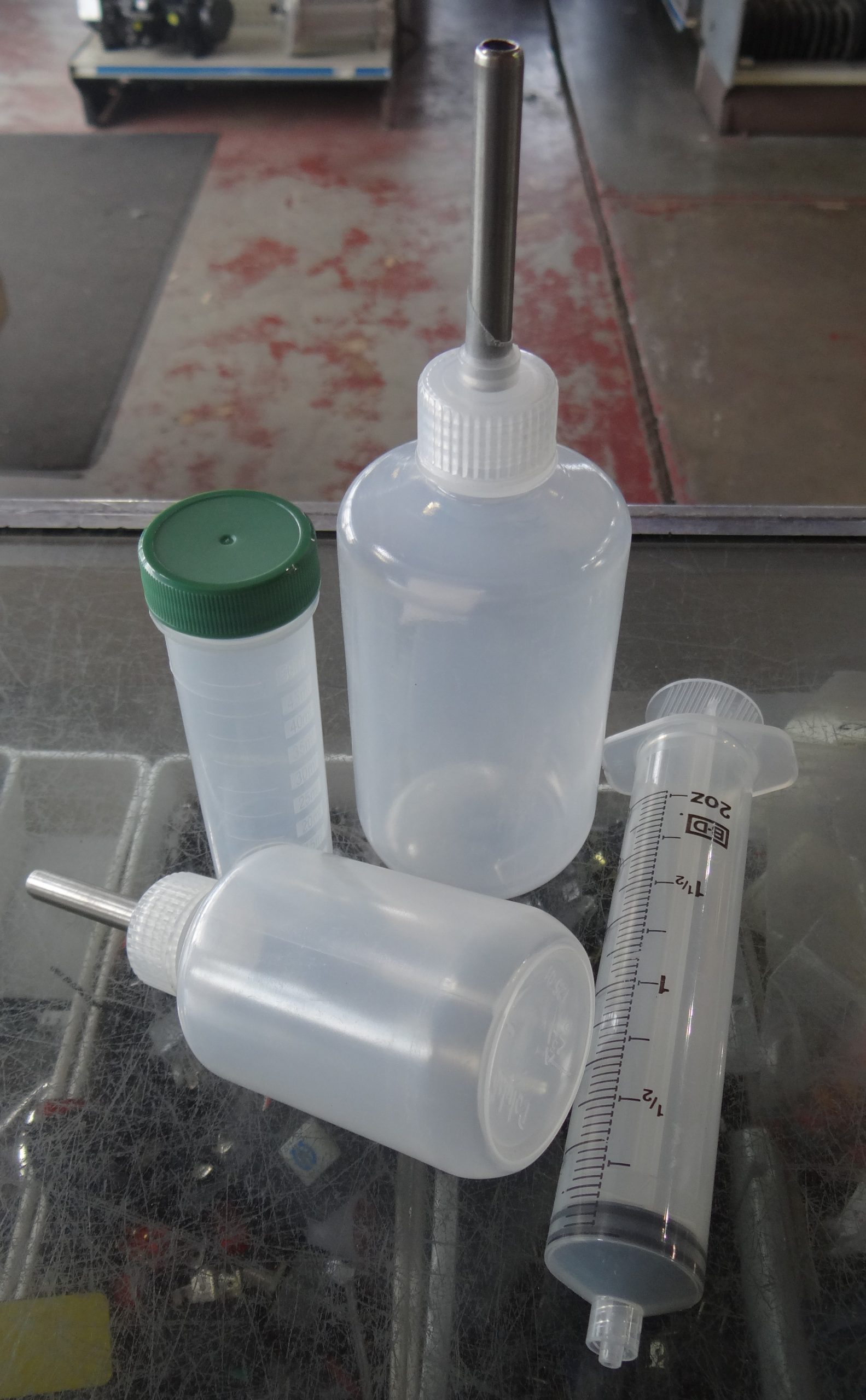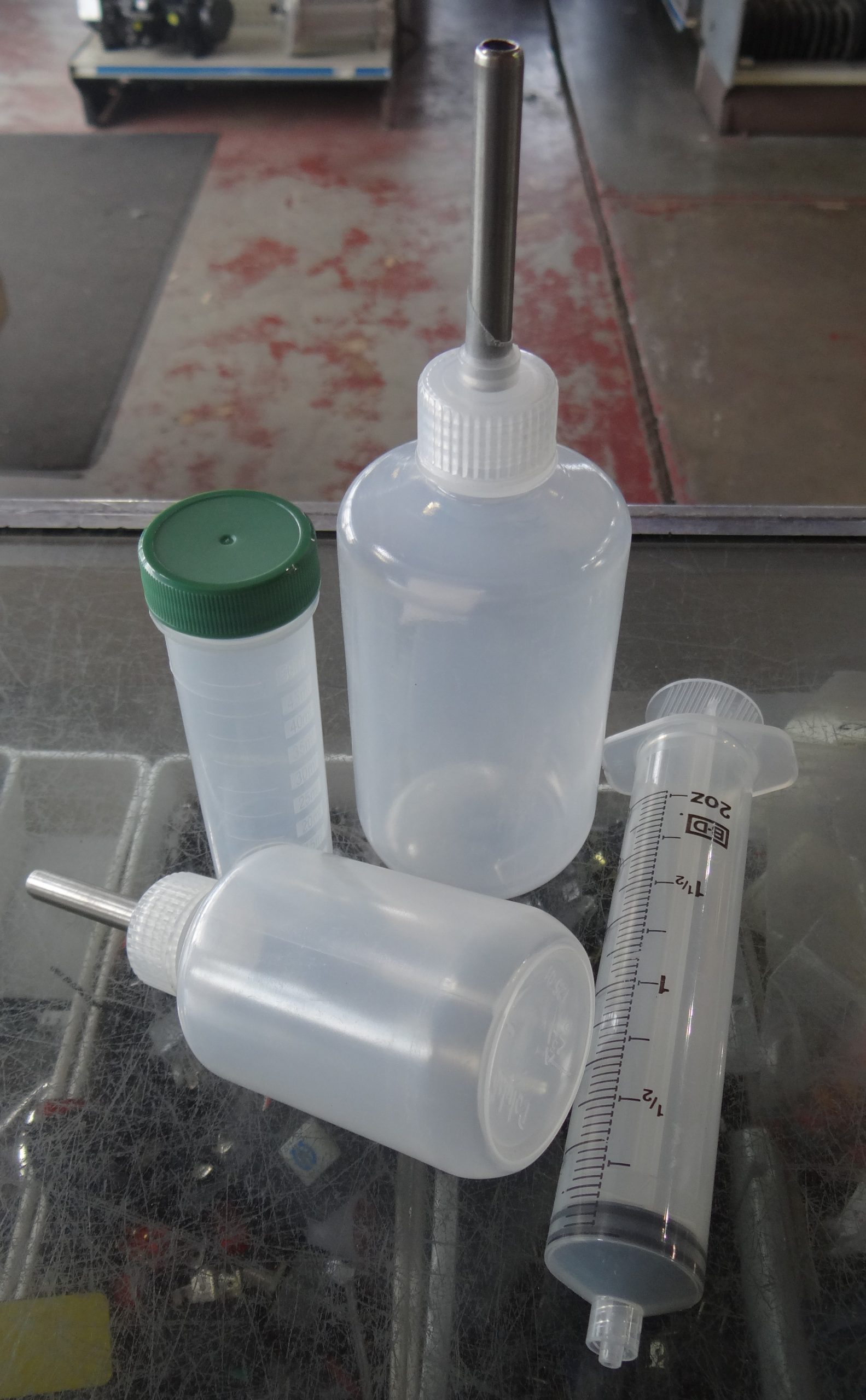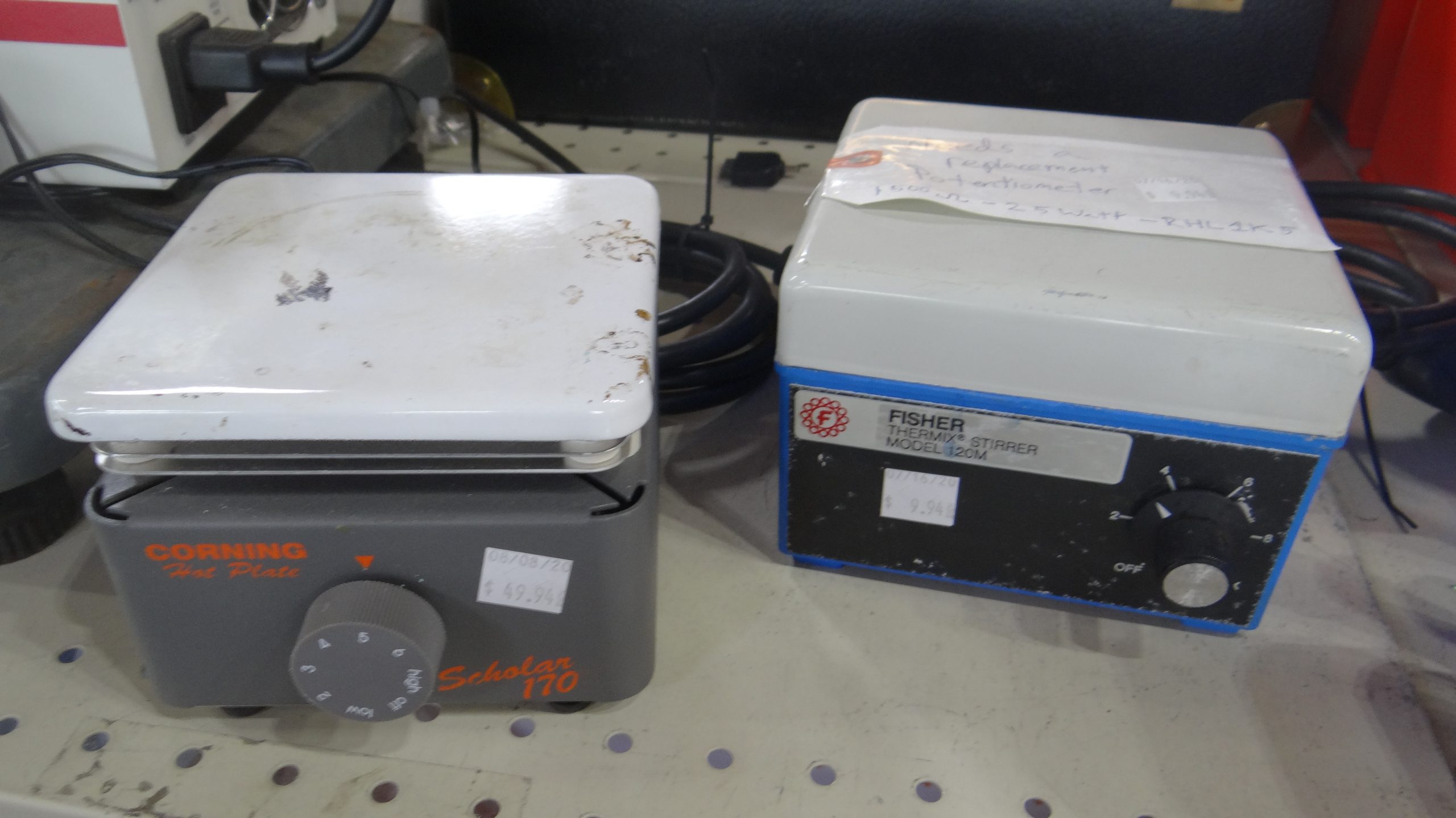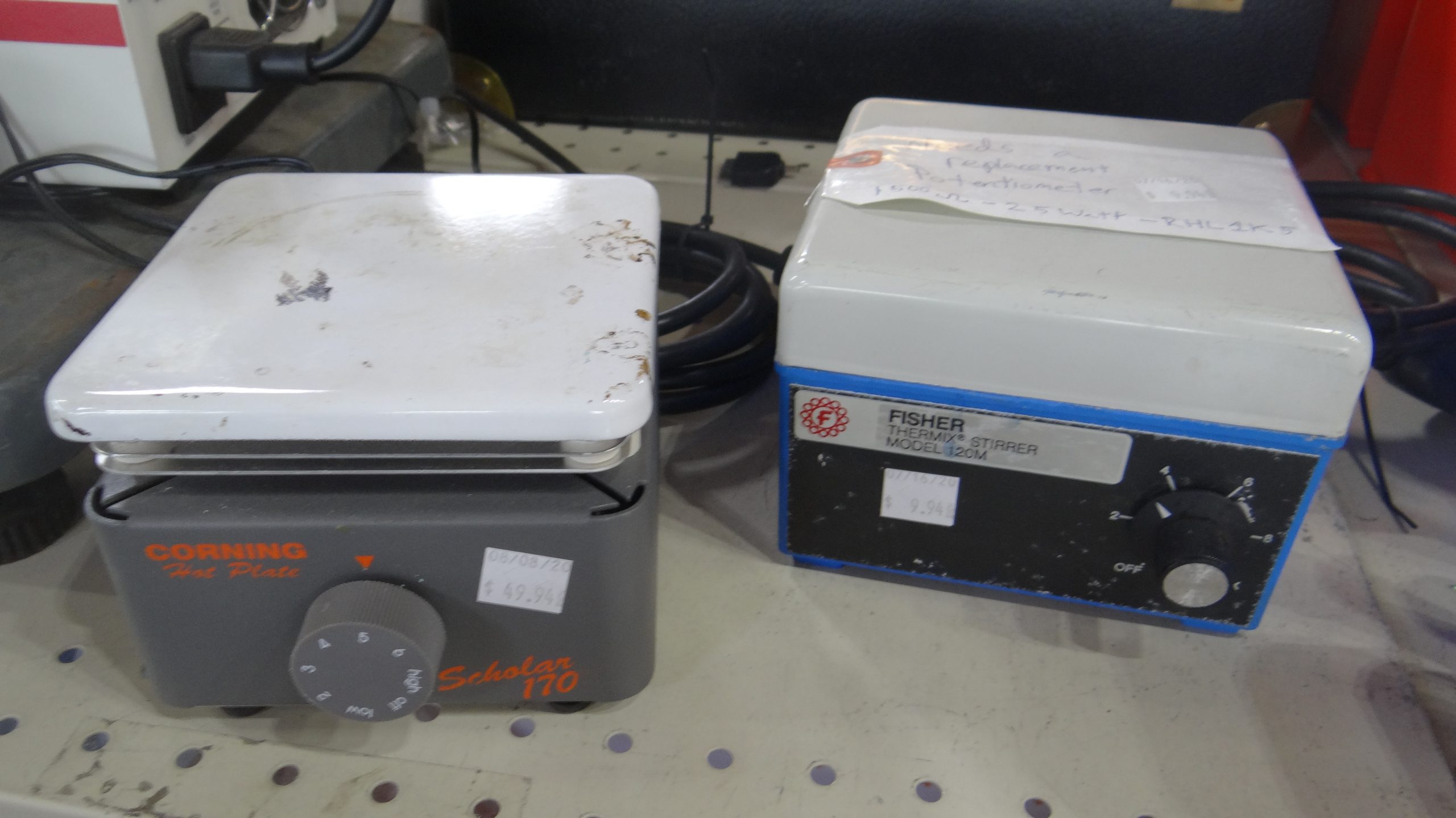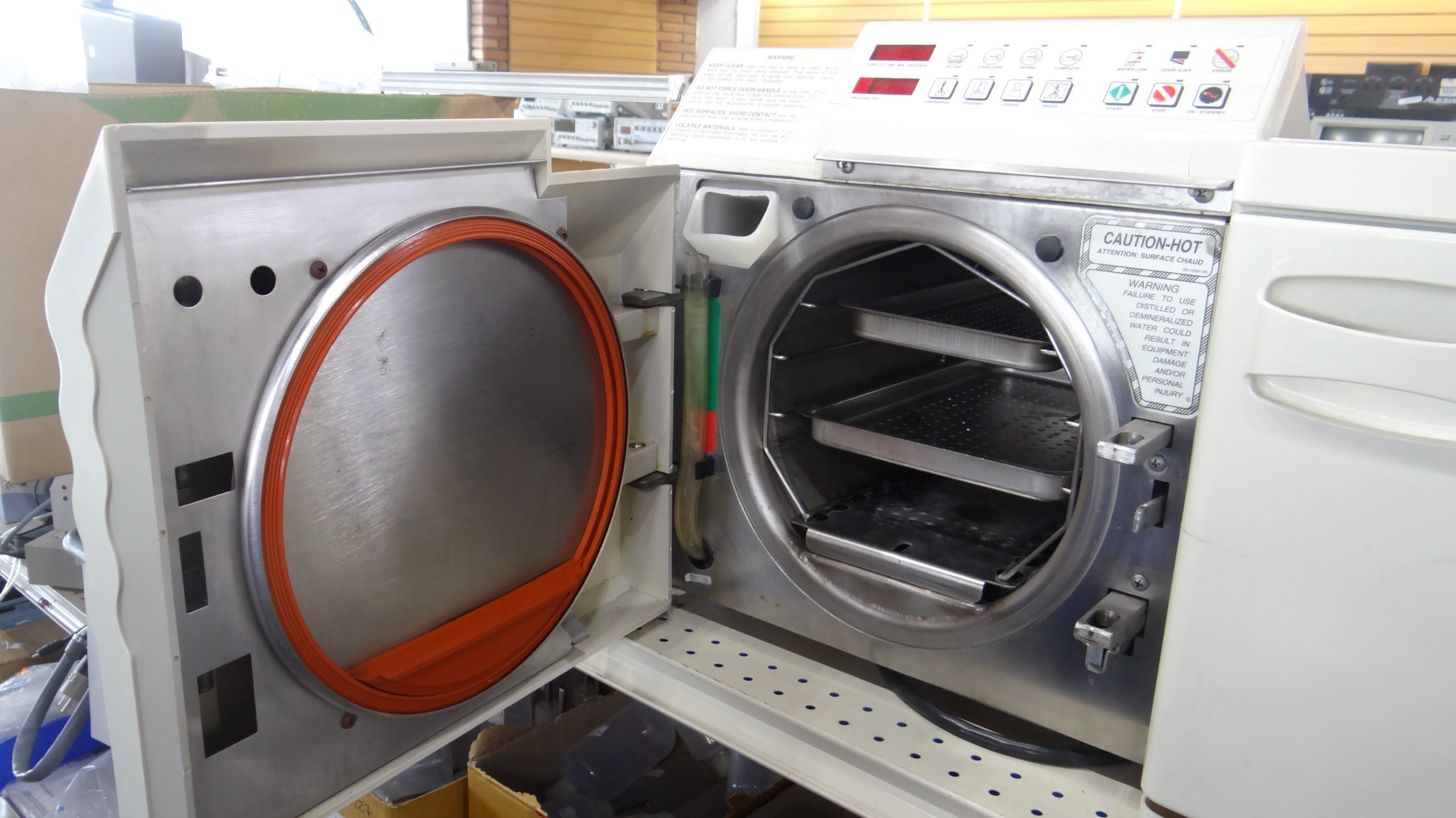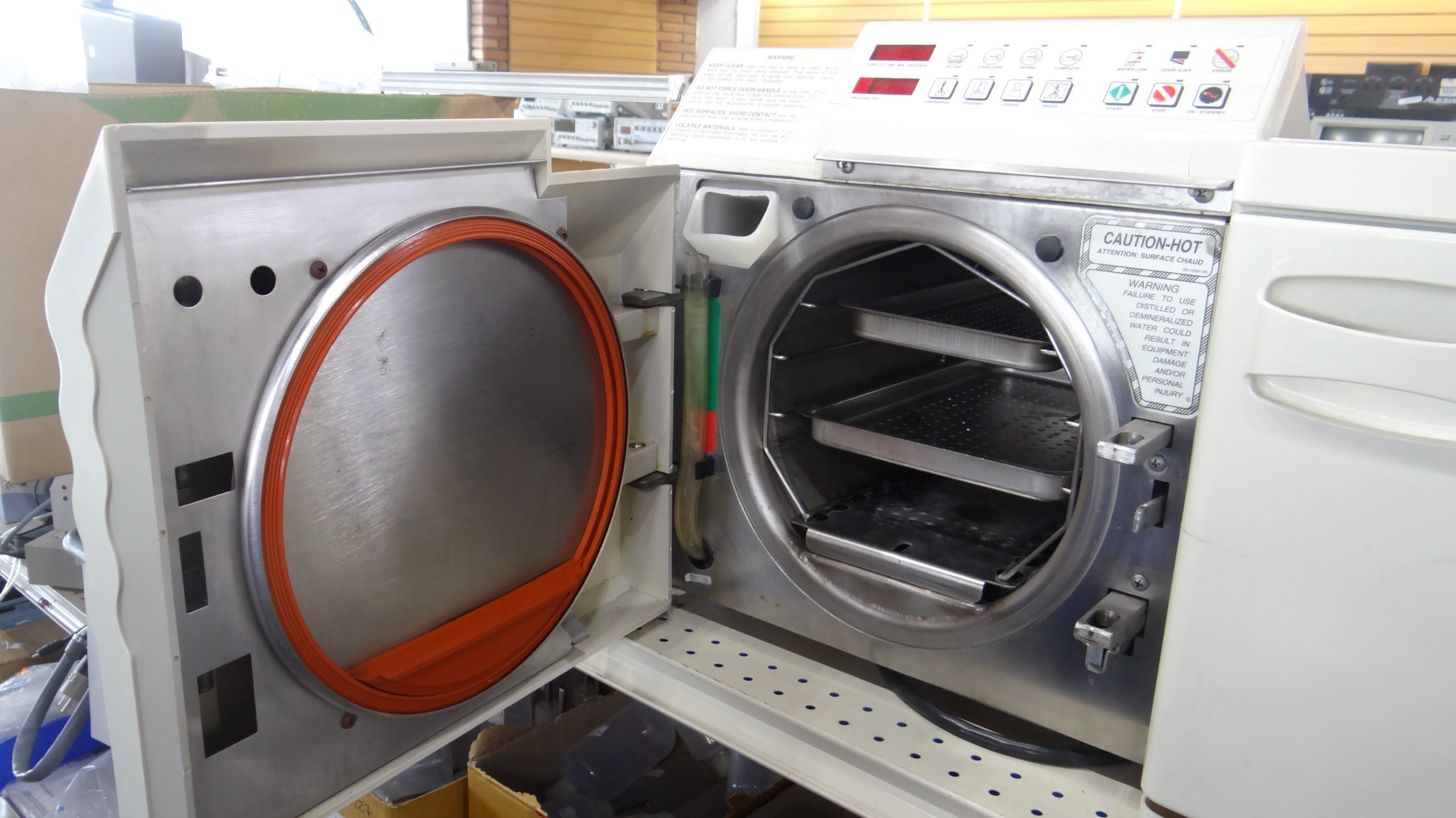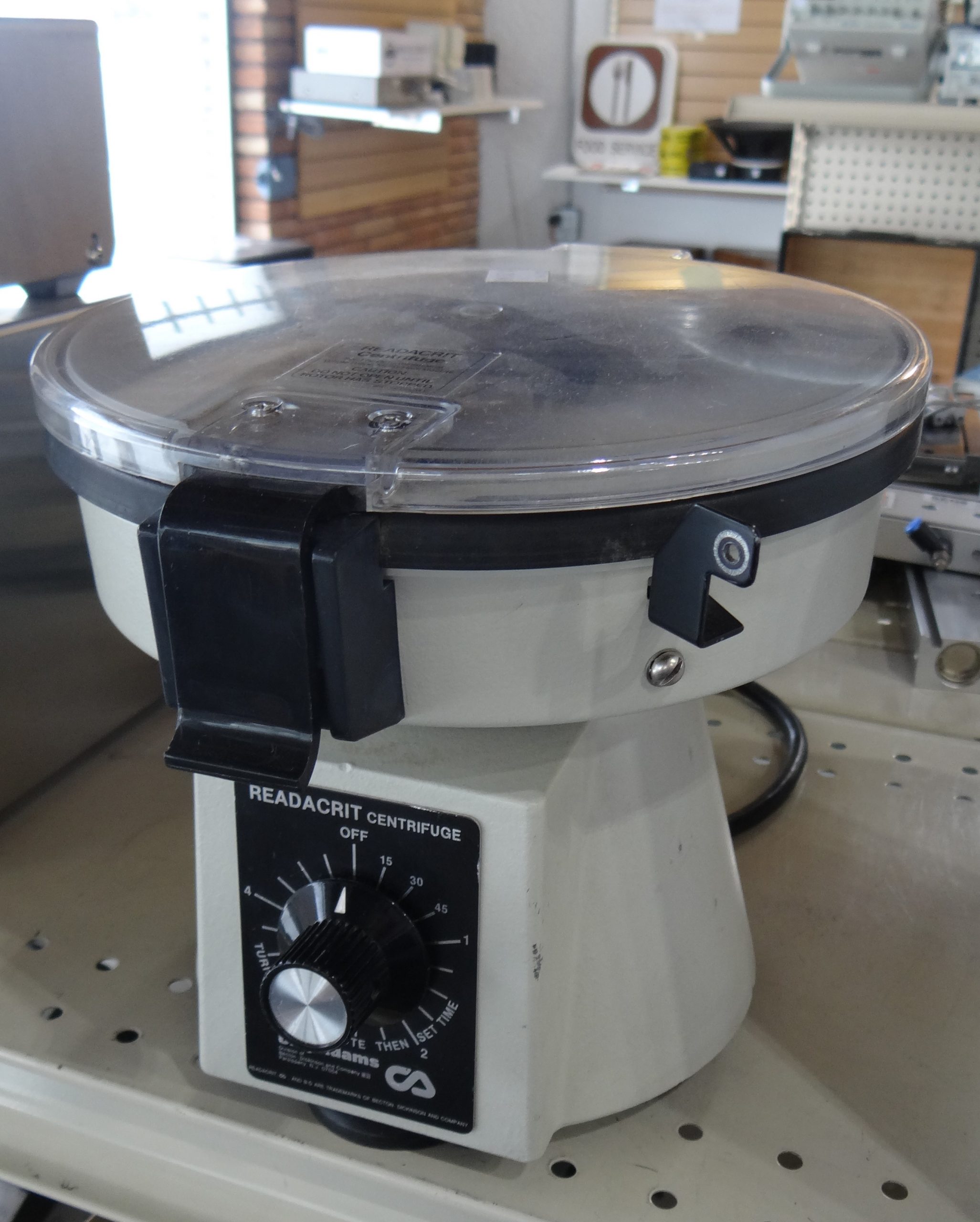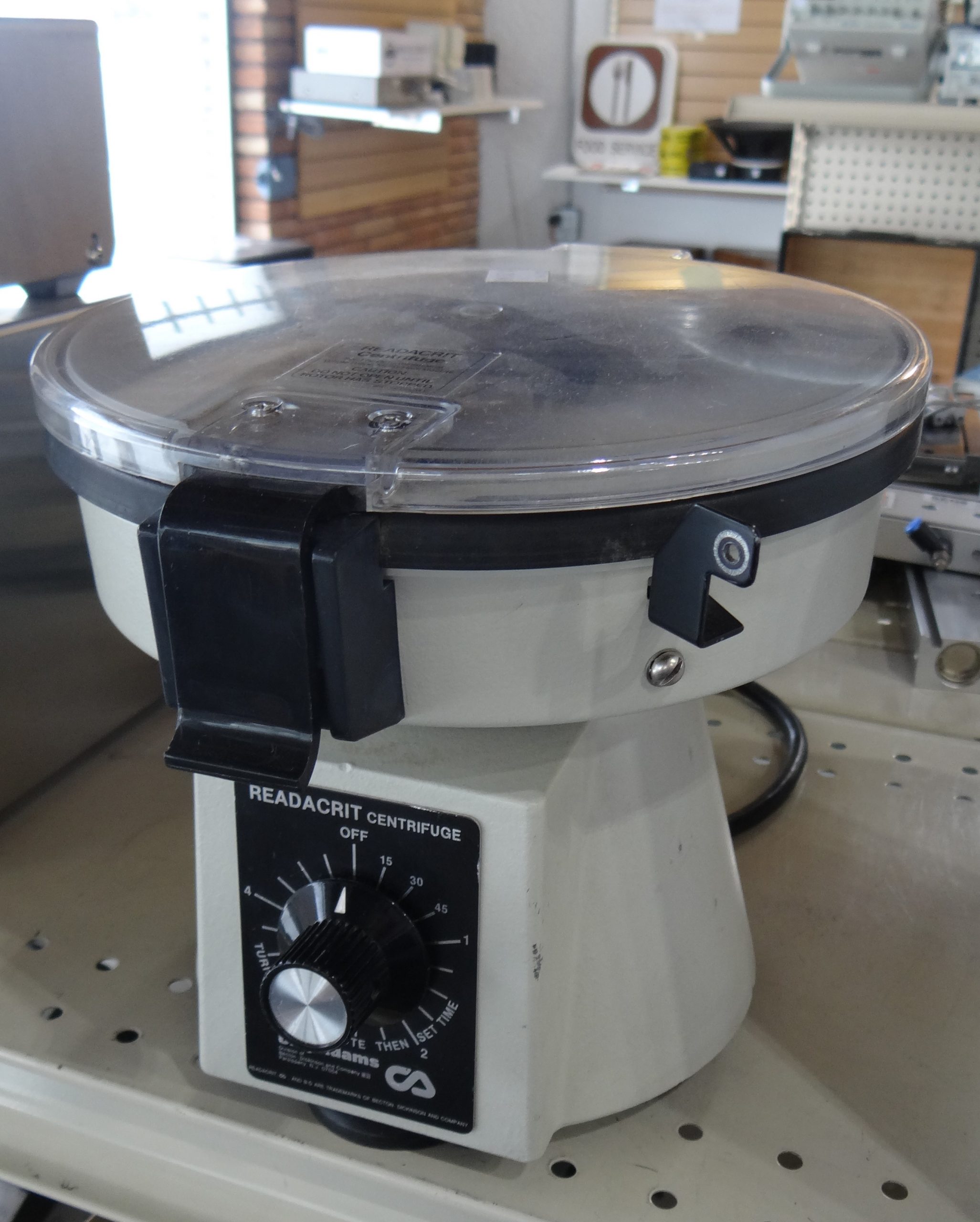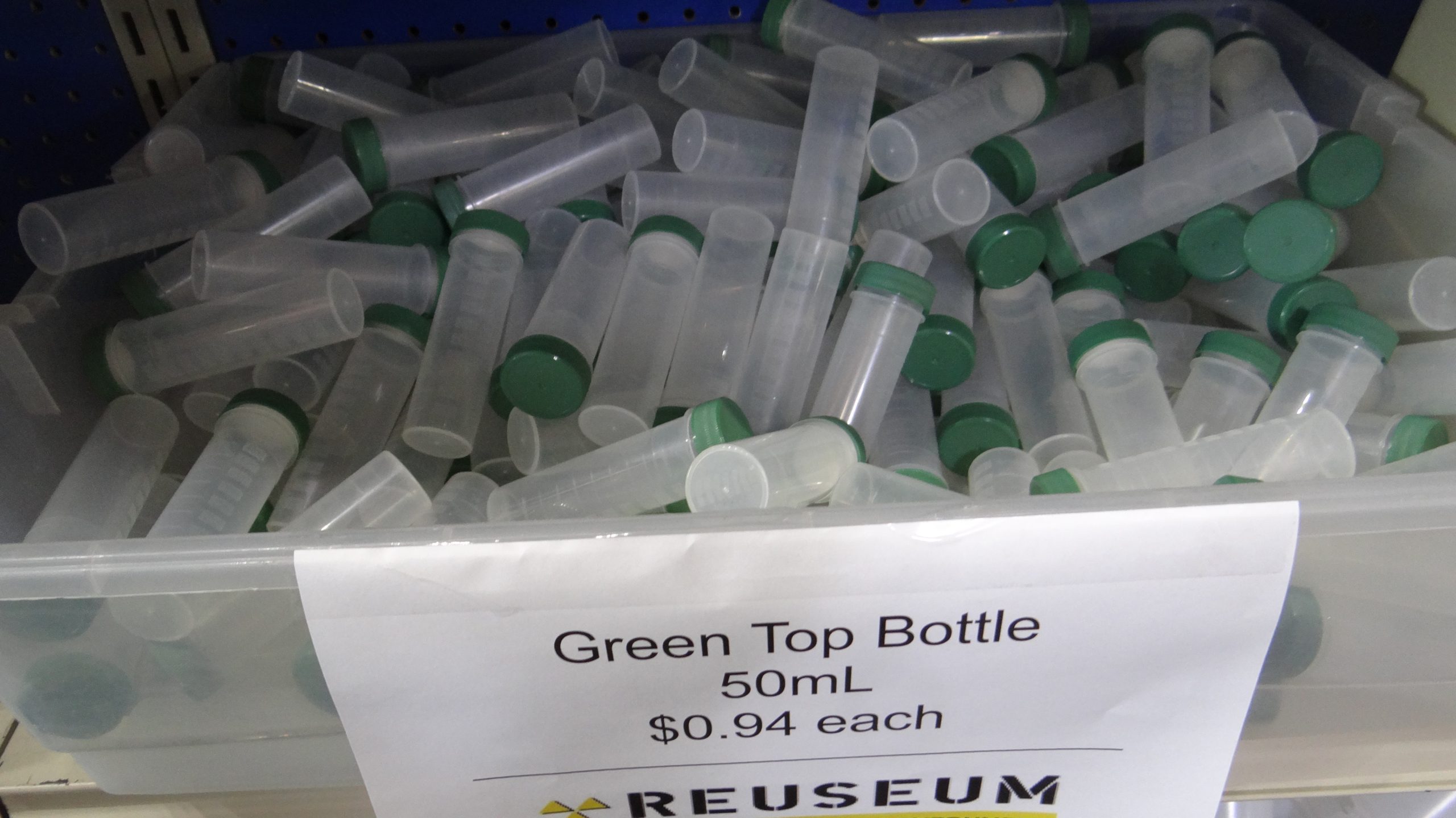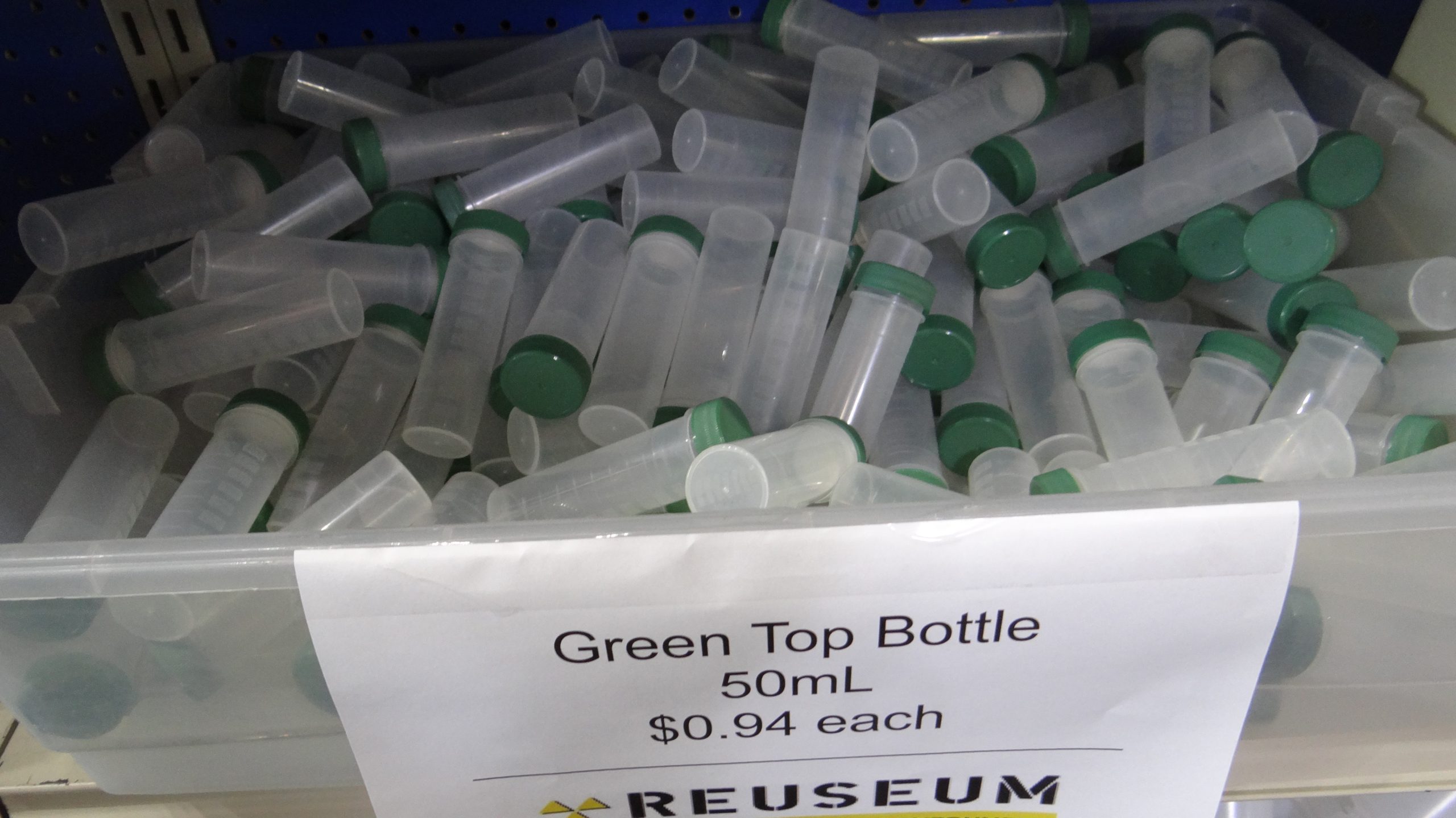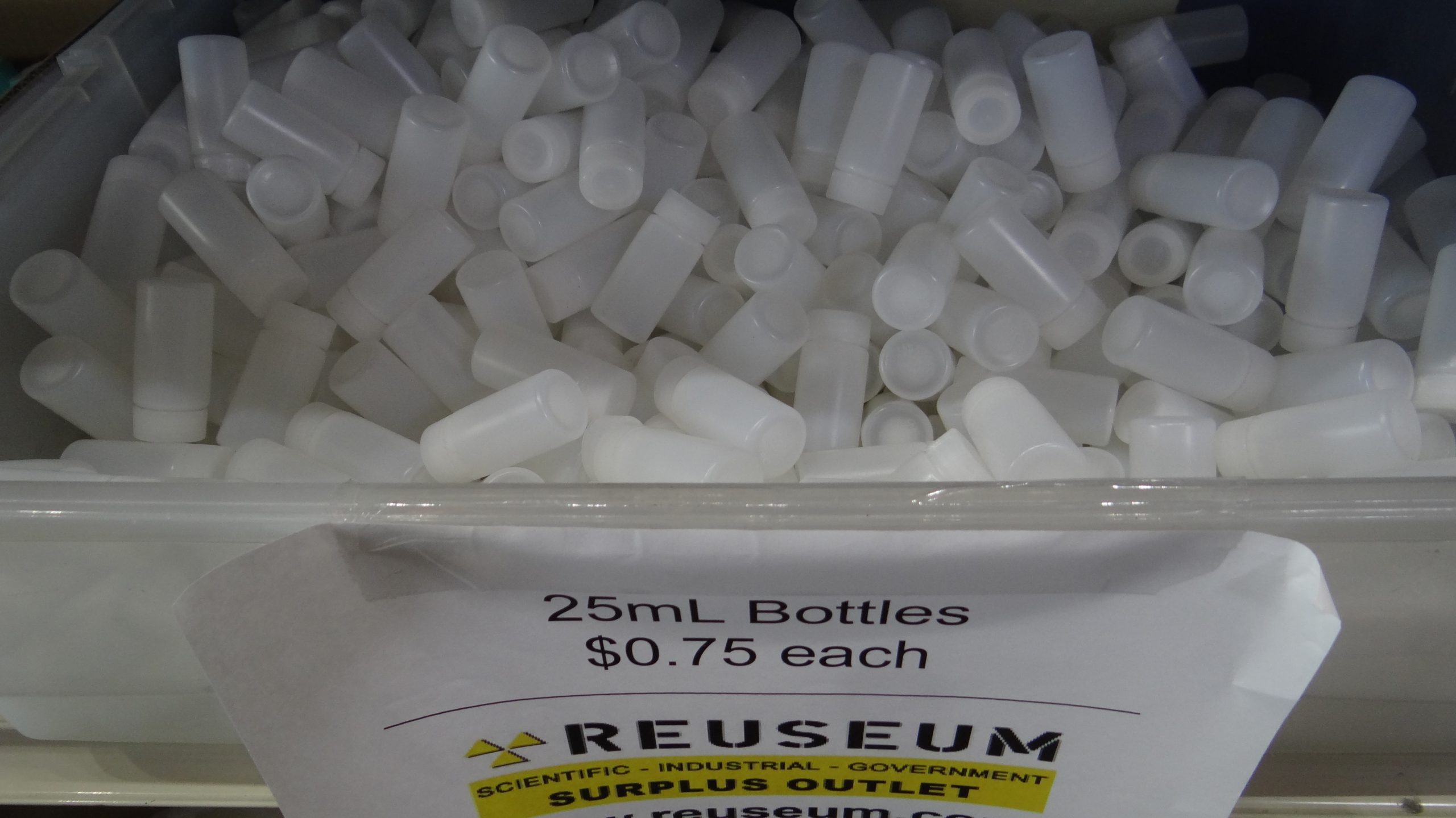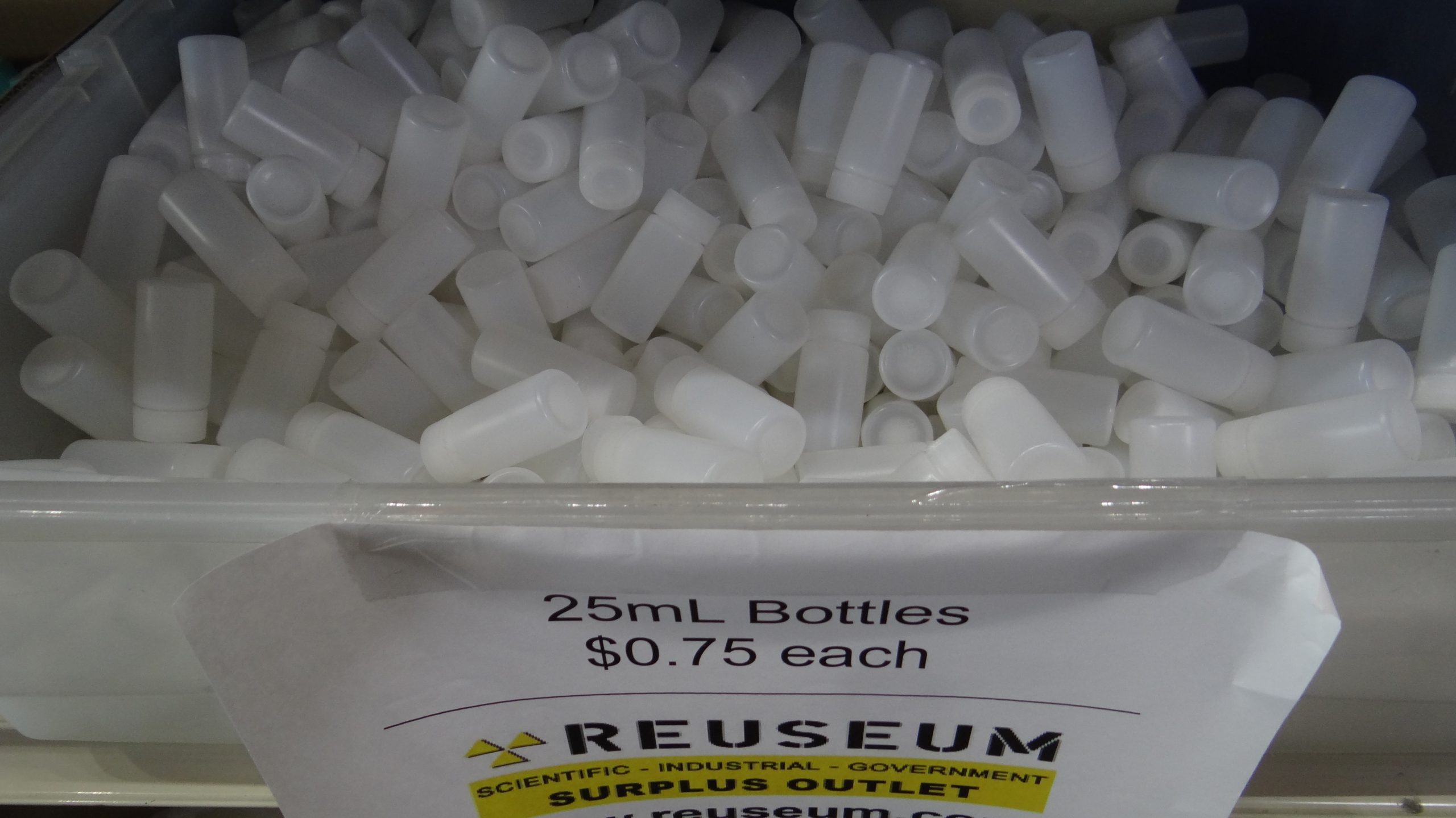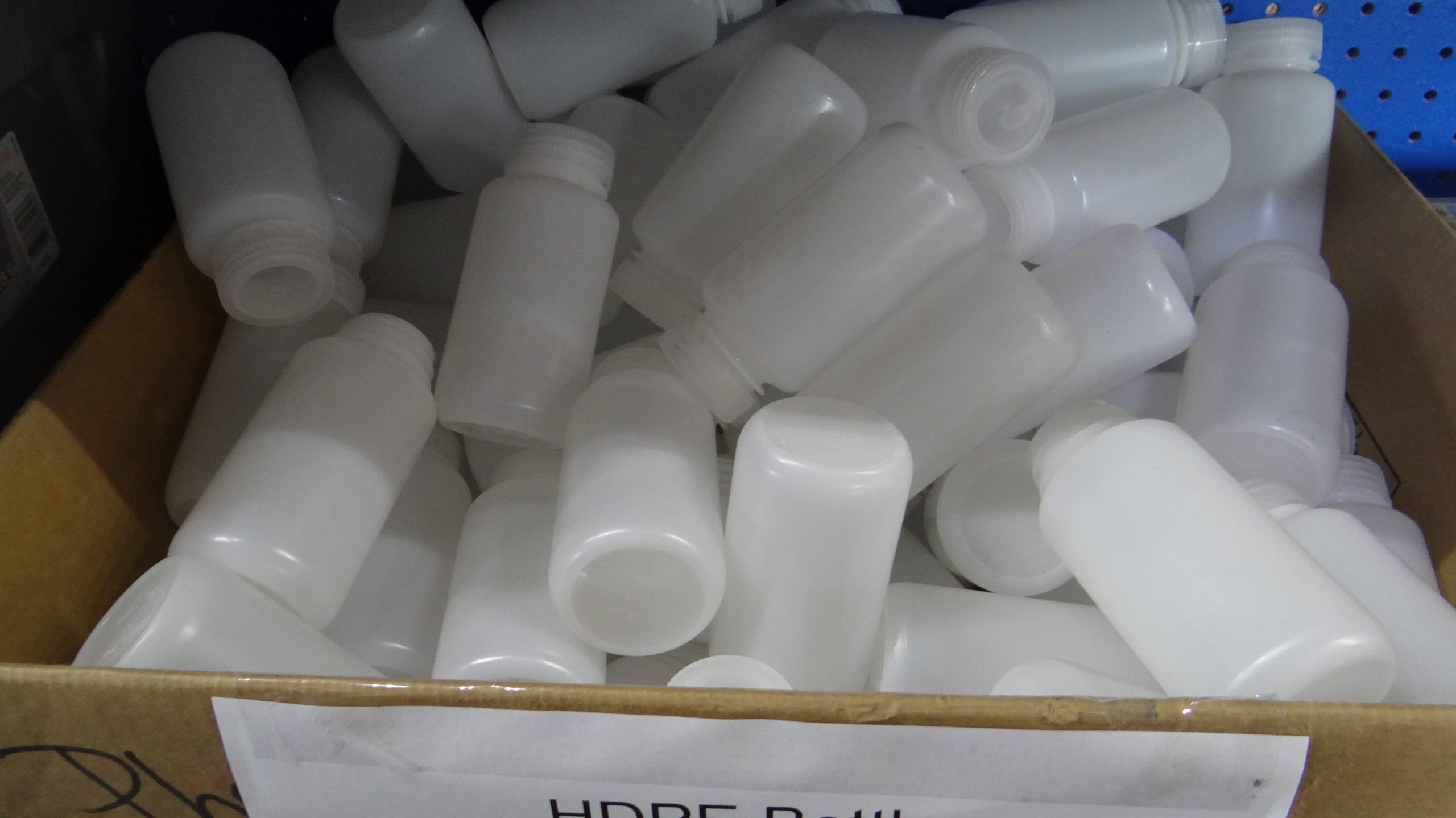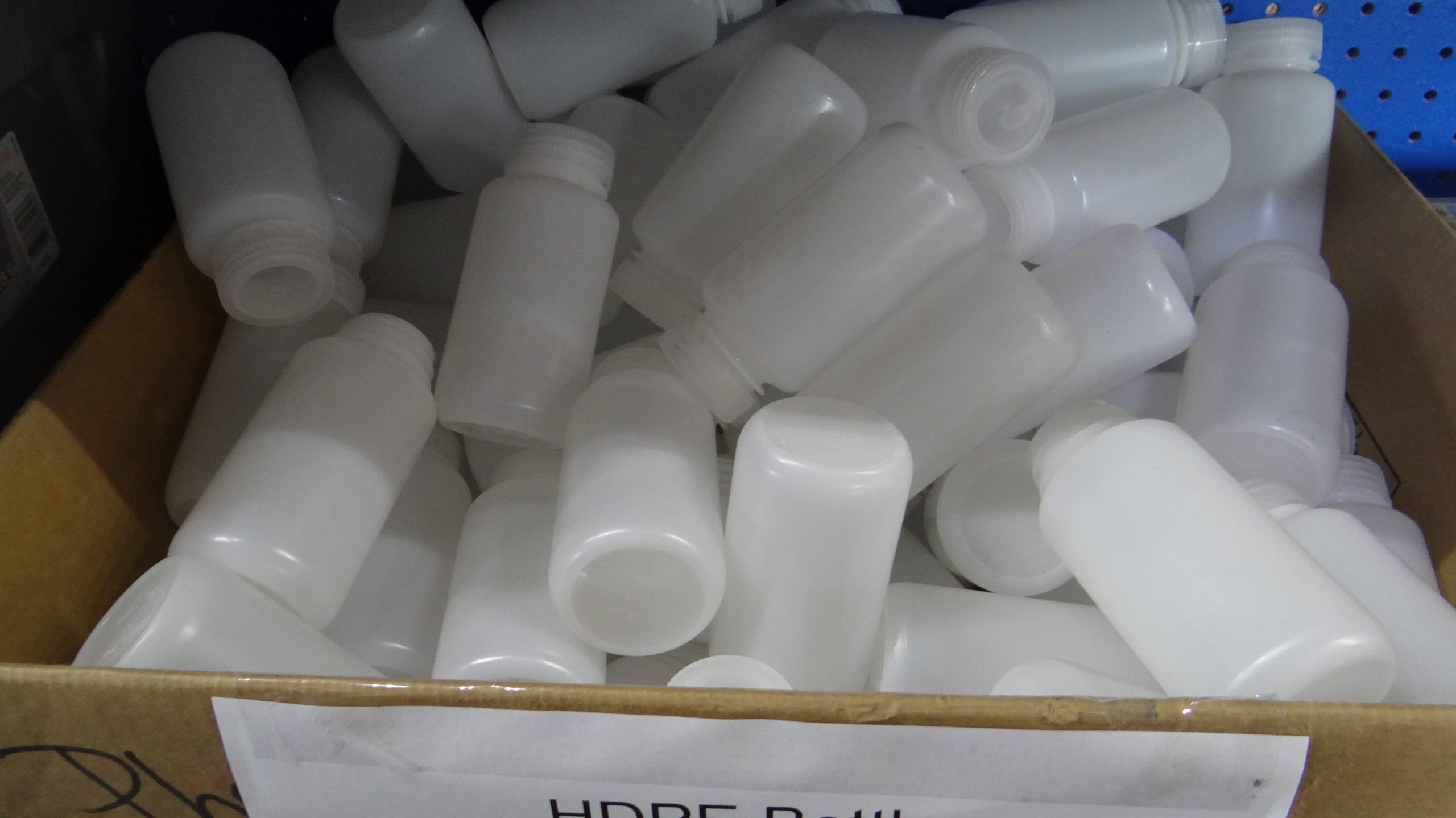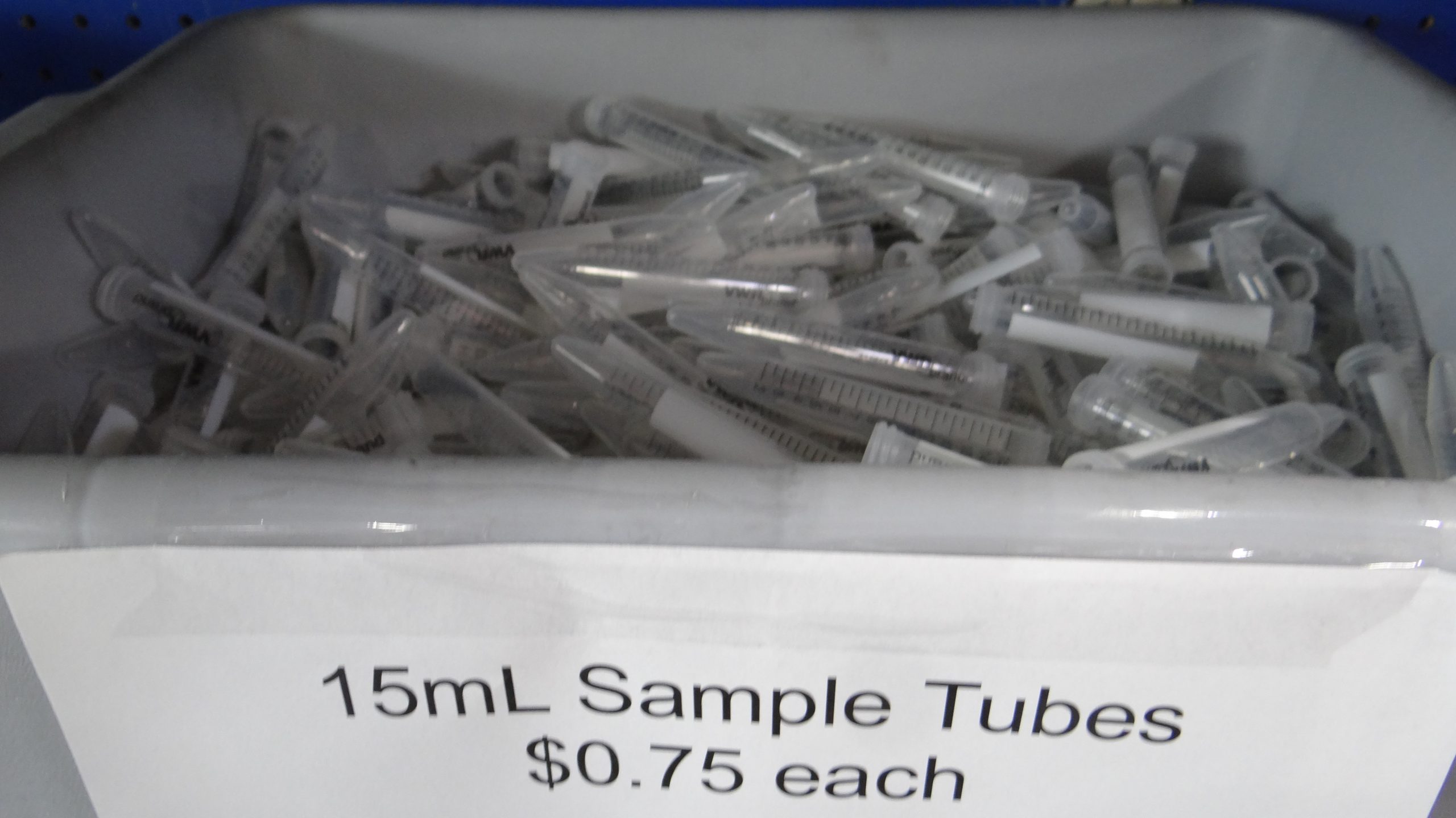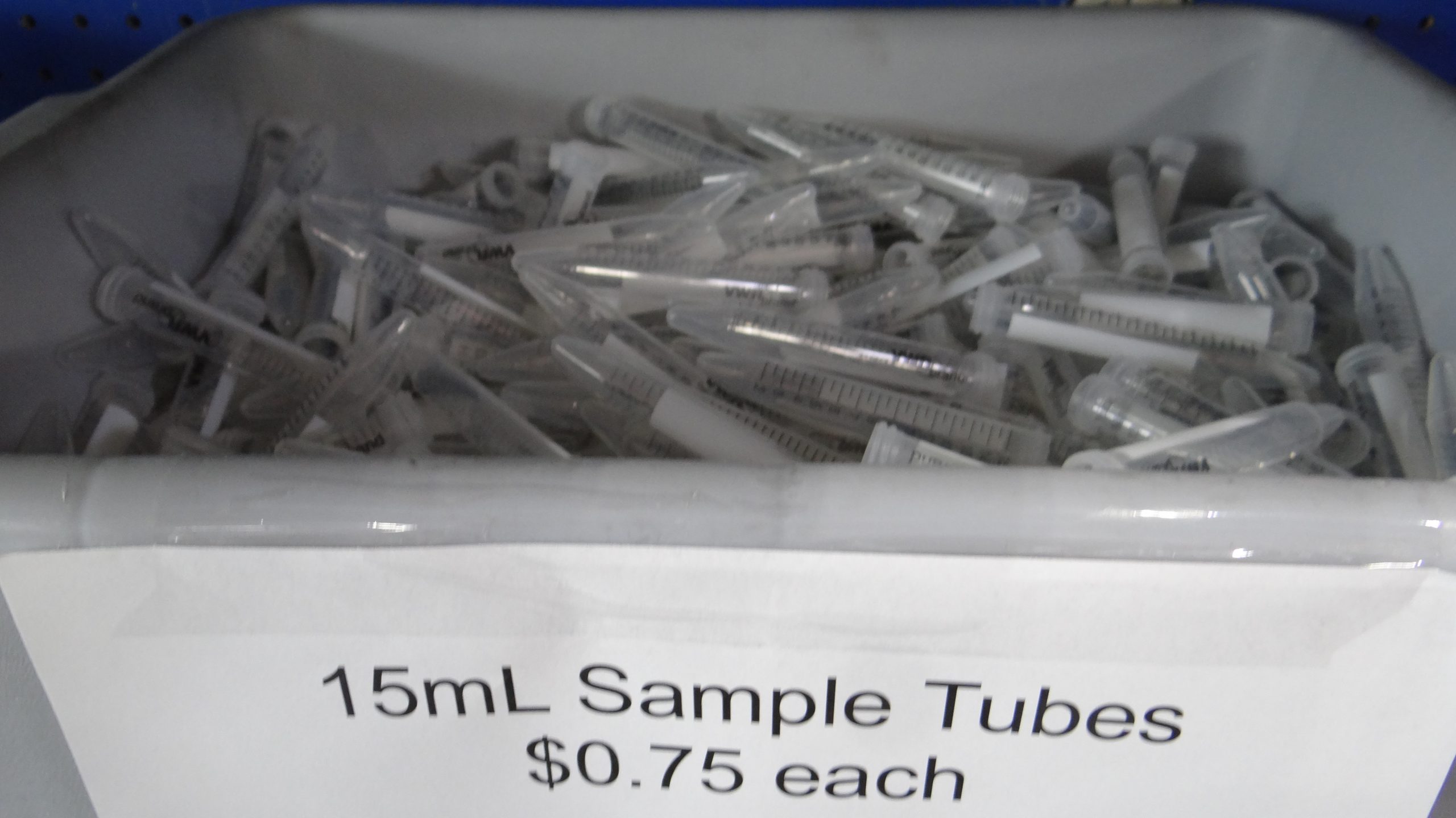 Assortment of bottle sizes.