Back to School Deals; Computers, Laptops, and More!
Are you going back to school this year from the comfort of your living room? Do you plan on attending classes without actually going to class? Or do you simply want to upgrade your old computer system?
Expecting good, functioning computers at a low cost to be on the shelves at the Reuseum is like expecting night to arrive after every day; it's a safe assumption. Therefore, one would be safe to assume the presence of a wide selection of laptops, computer towers, and accessories for your stay-at-home schooling experience.
Check out the images below for a quick snapshot of the computers we have in store. Just remember, they sell quickly!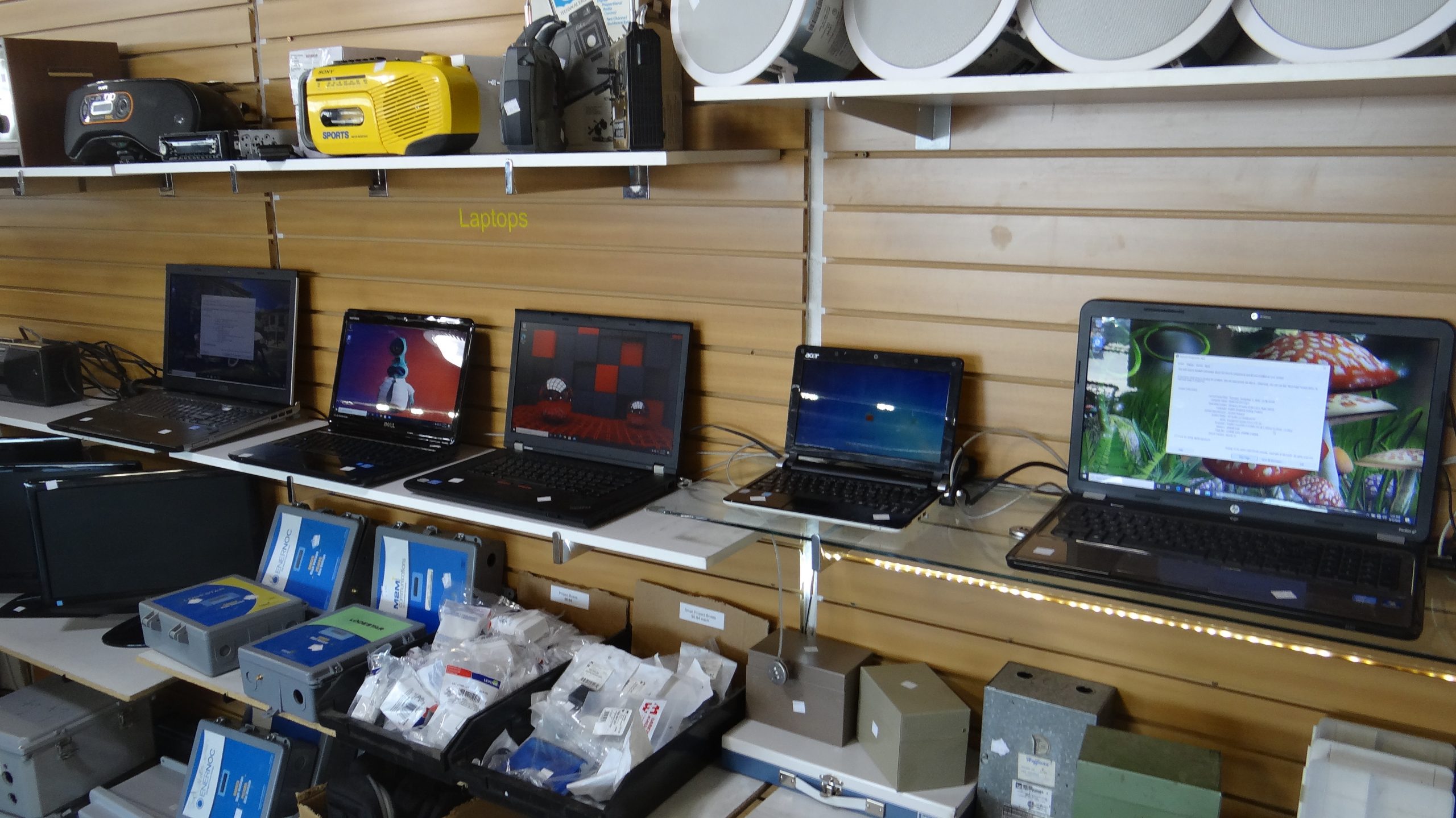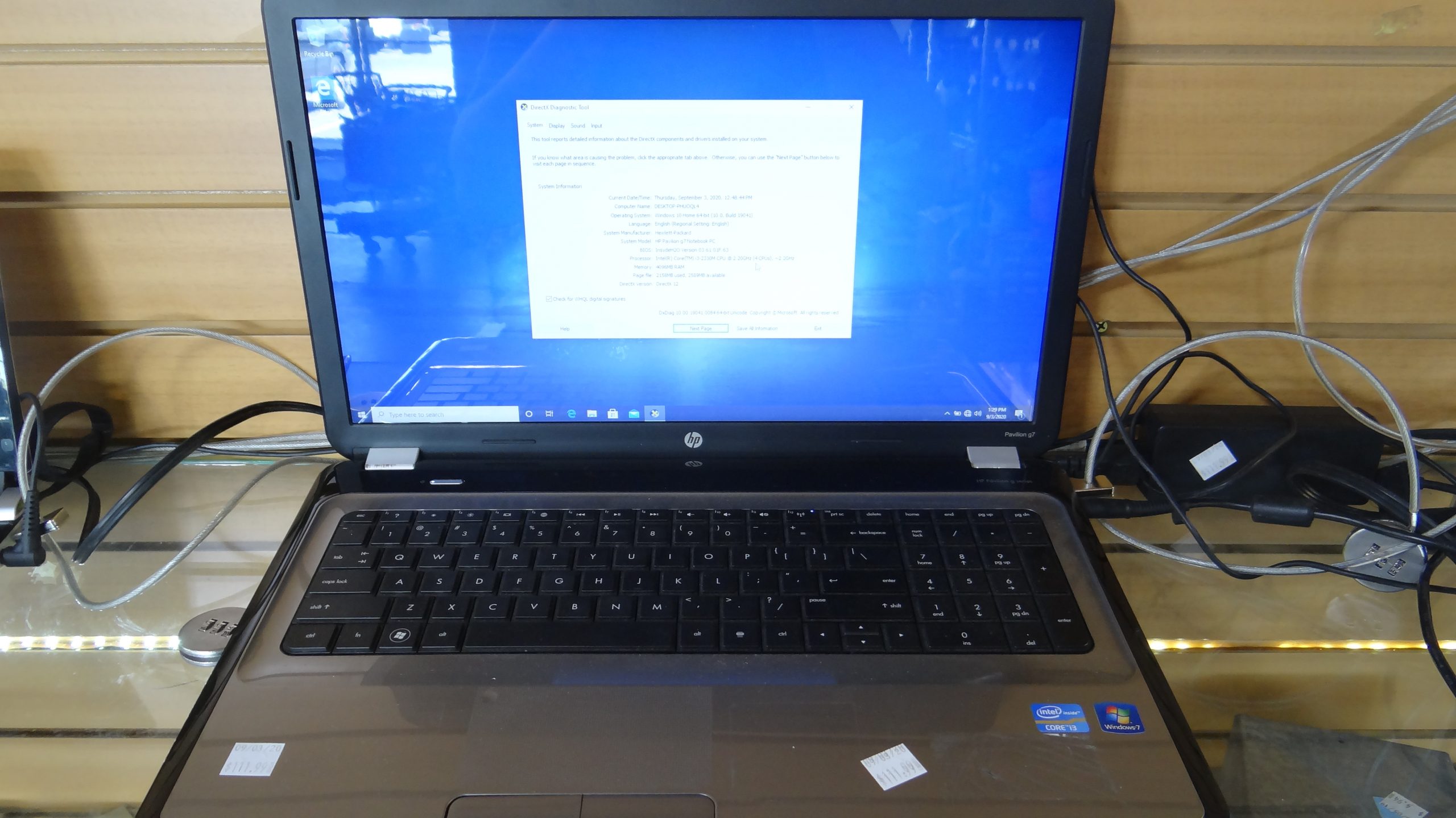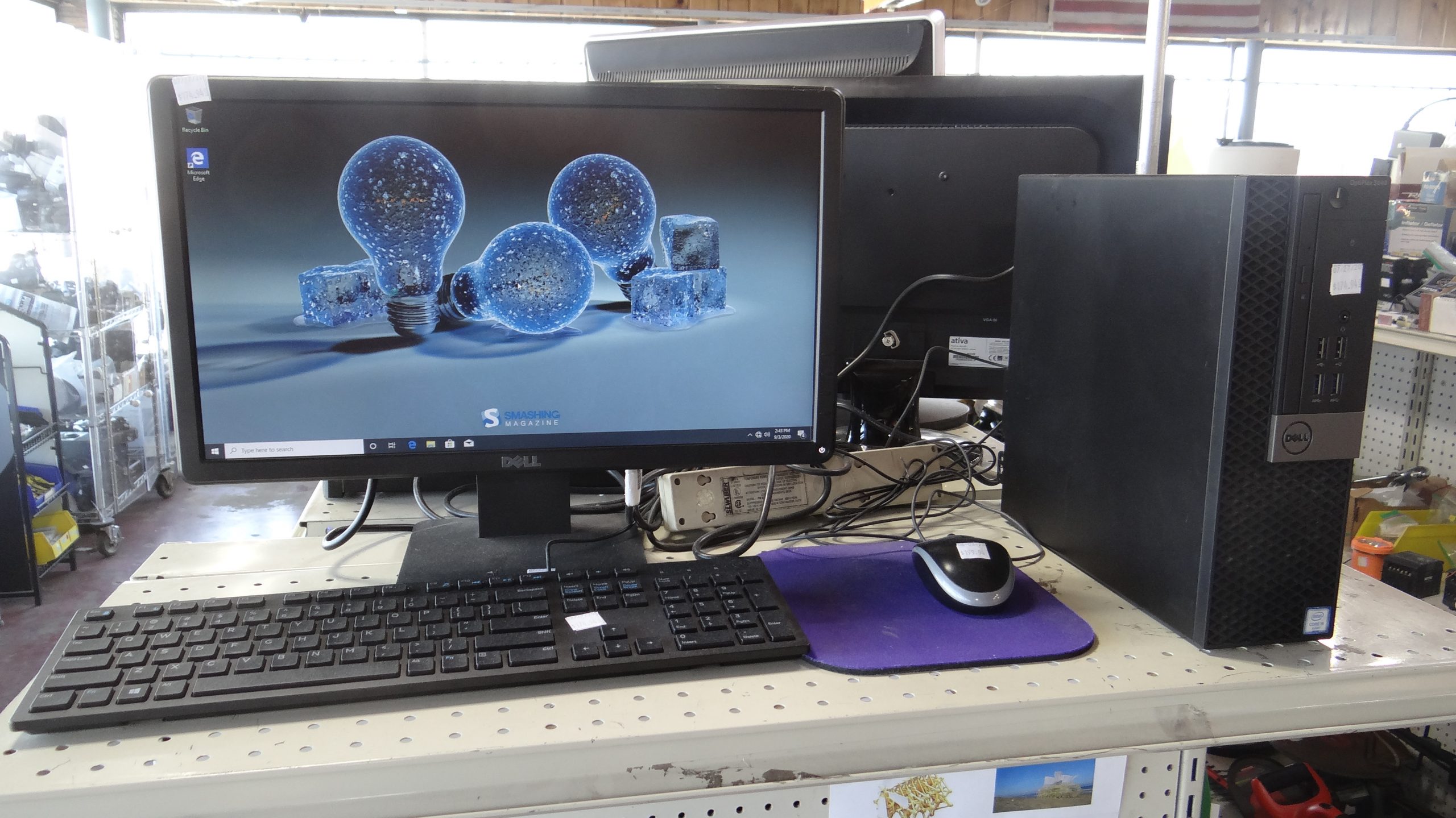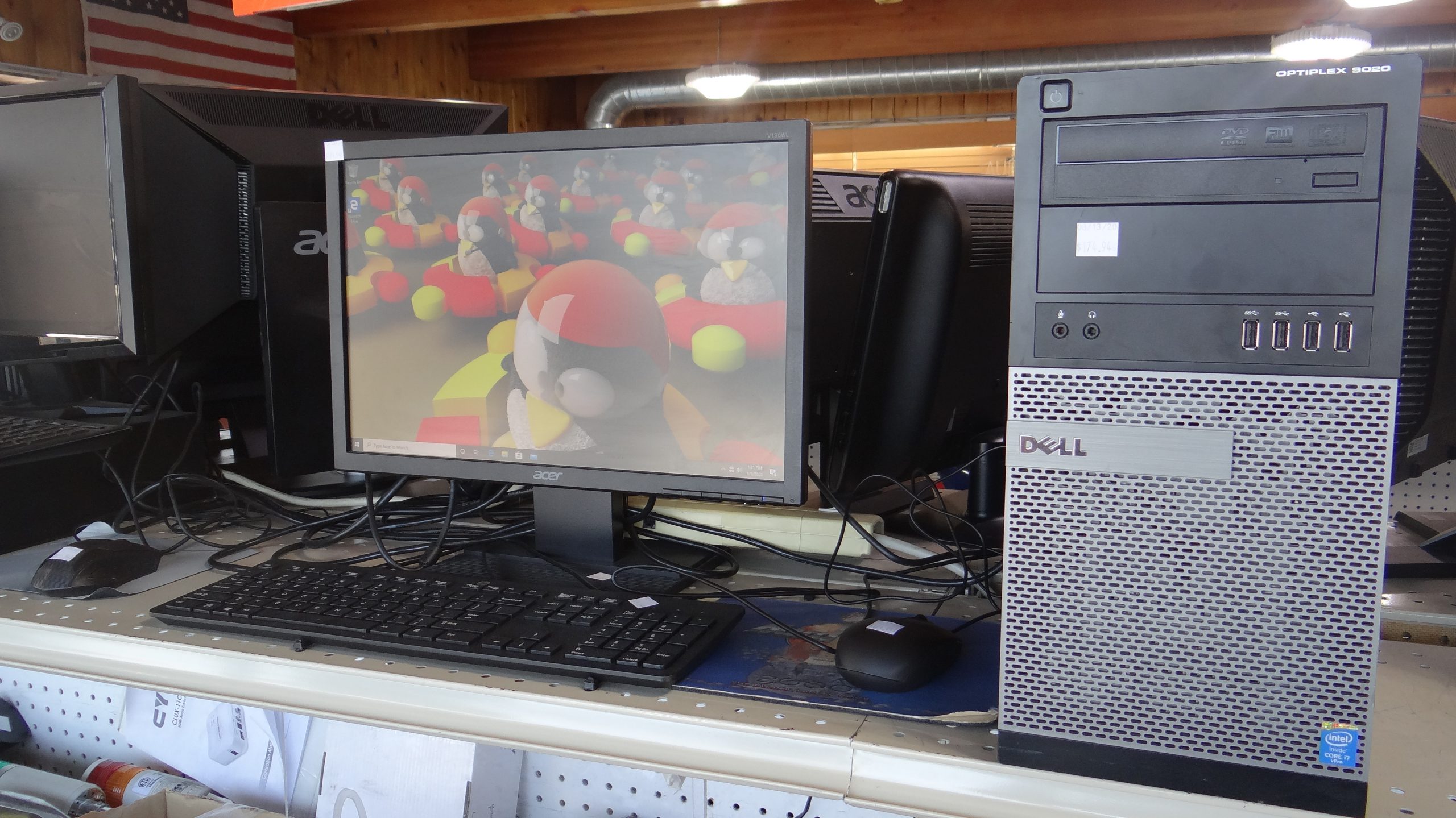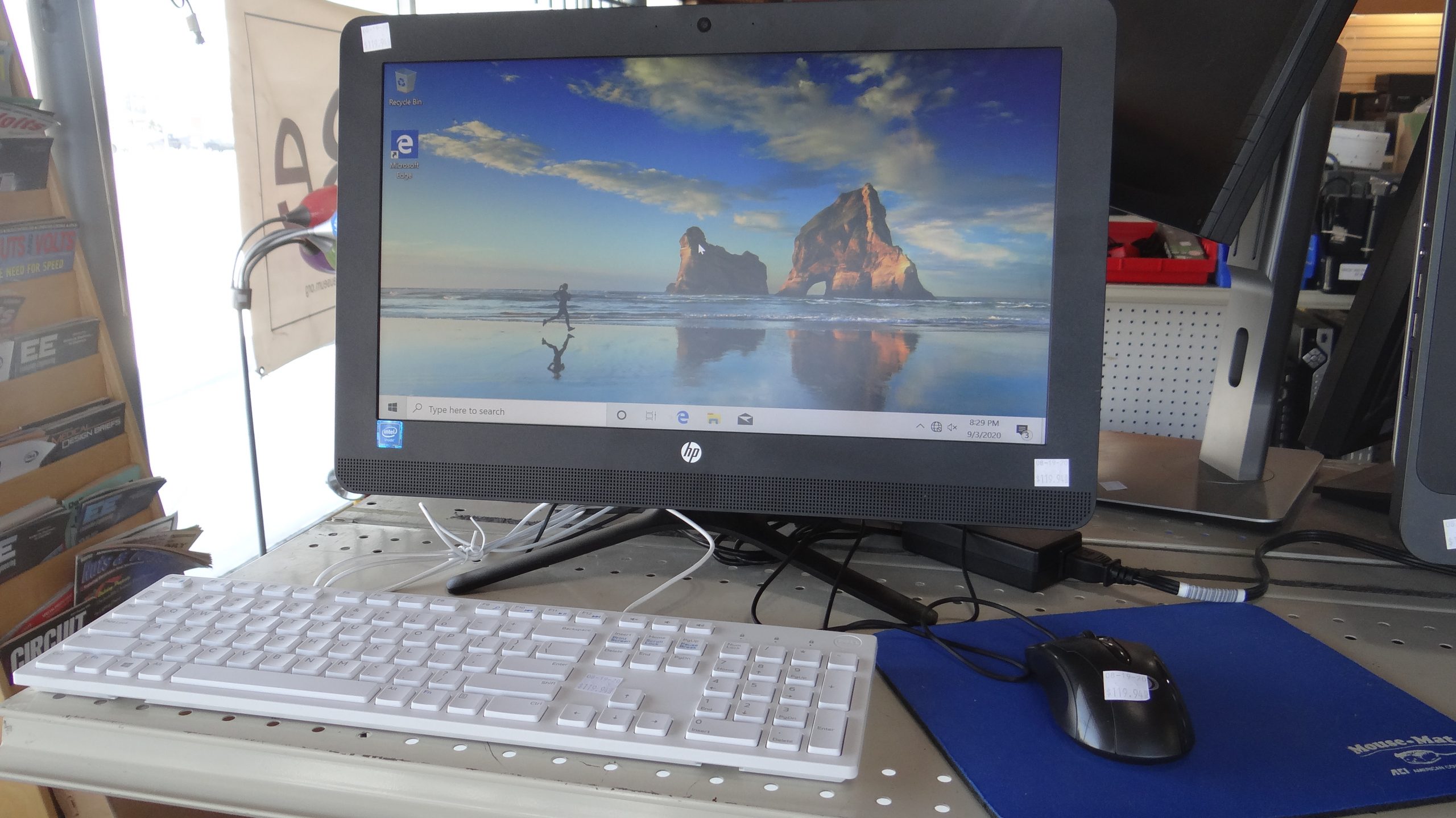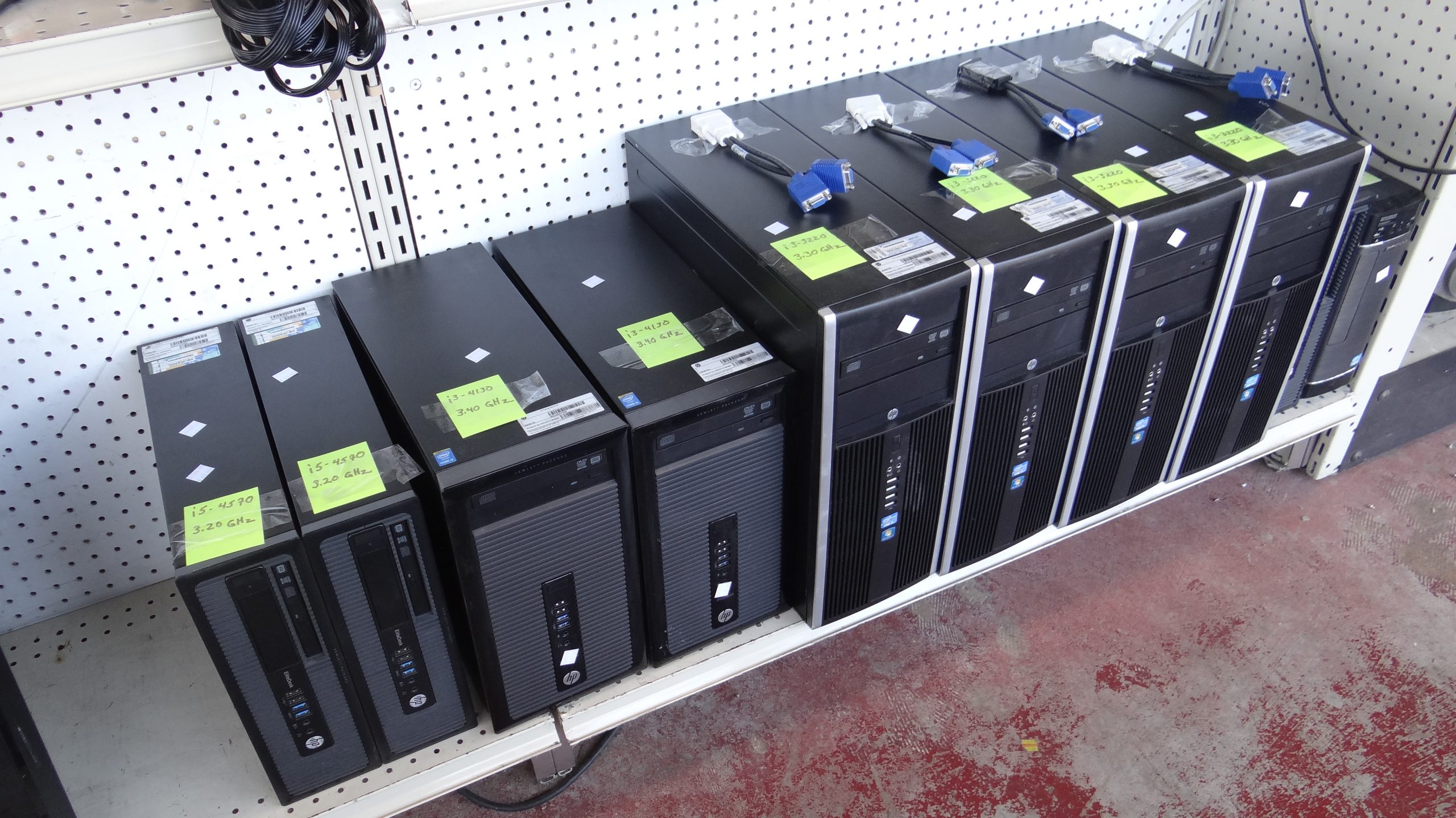 Laptop Computers of All Types!
We even have All-In-One Computers