Visually Pleasing Video Displays!
How far have televisions come to be what they are in today's world. Back in the day when 720p was the bomb for video resolution. Now we are at 1080p being the norm, with some avid televisions watchers sporting 4k or even 8k resolutions. We are even starting to get these connections for people on phones or computer monitors! For those of you who are struggling to catch up to technological norms, the Reuseum has your back with televisions, monitors, and other video displays of unimaginable video quality. Check out the information below for more info on the super cool, incredibly awesome, monitors, televisions, and other display stuff we have at the store!
SMART Board SPNL-6035 display monitors. These 55-inch displays are in great condition, shows stunning picture, and even works great as a touchscreen display, all in STUNNING 4K video quality! Use it for your incredible gaming system, watch movies with almost realistic imagery, or use it as a drawing board for those of you who are artistically inclined.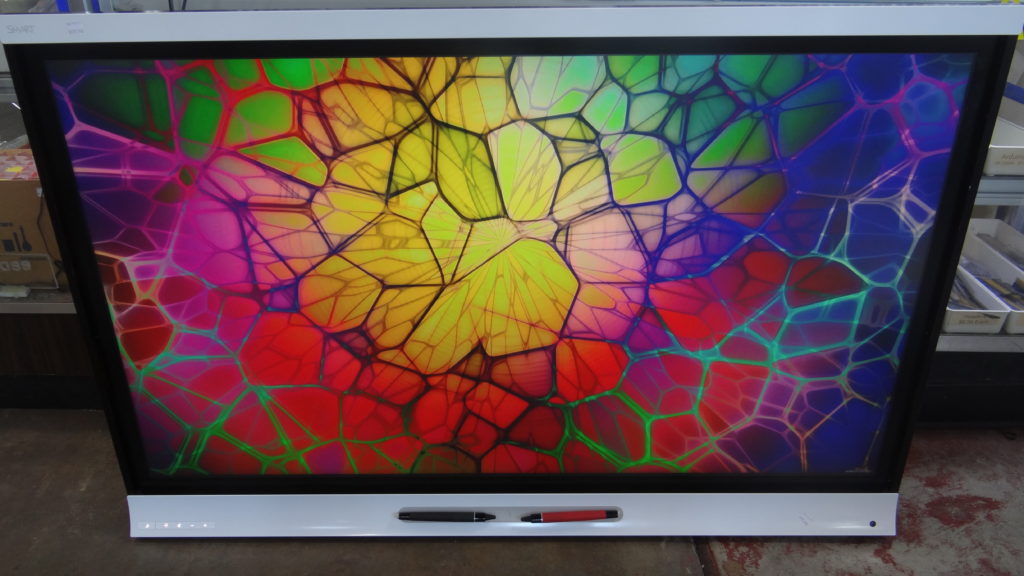 HP LD4735 display monitors. This 47-inch monitor is in great condition, shows stunning picture, and has a ton of features that make this monitor useful for any circumstance. The monitor is compatible with Network Sign Manager Software, Voice-Over-Ethernet Software, and even Adobe Acrobat Reader compatibility! This means that you can influence the monitor via the internet! You run presentations, slideshows, or videos over the internet!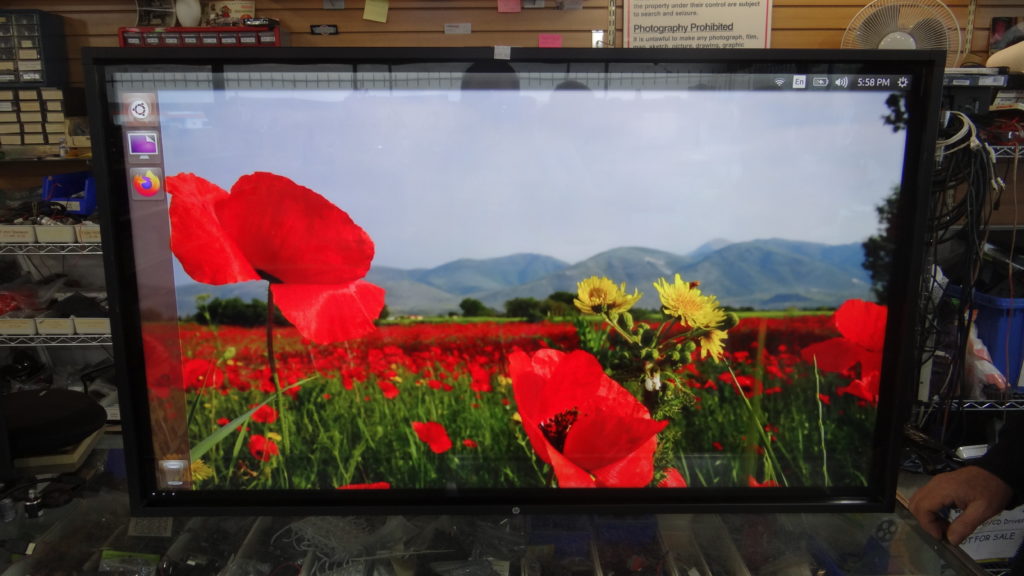 Such a selection of televisions for all of your television watching, television needs.