Computers Galore At The Reuseum!
Get suited up and ready to go for the start of the new decade! Update your old computers, get more monitors, improve your computer surround system, and stick with the same old windows operating system you have been using since windows 95. We have monitors at a dollar an inch, i5 computer towers below $100, and even keyboards!! Where do you even get keyboards!?! If you need computer RAM for laptops, or wireless cards to towers, the Reuseum is the one stop shop to check out! See the images below to get a brief viewing of what we carry!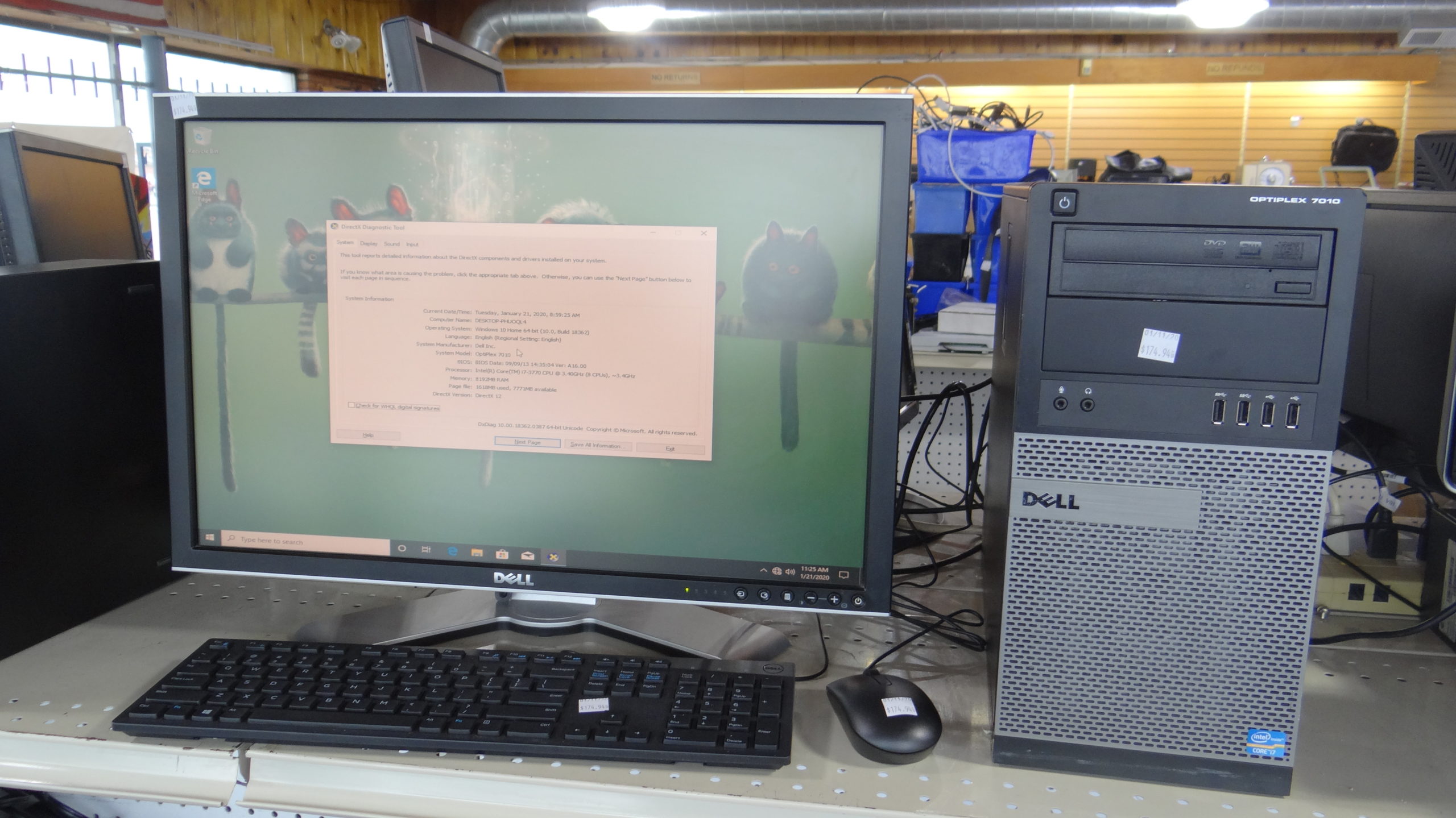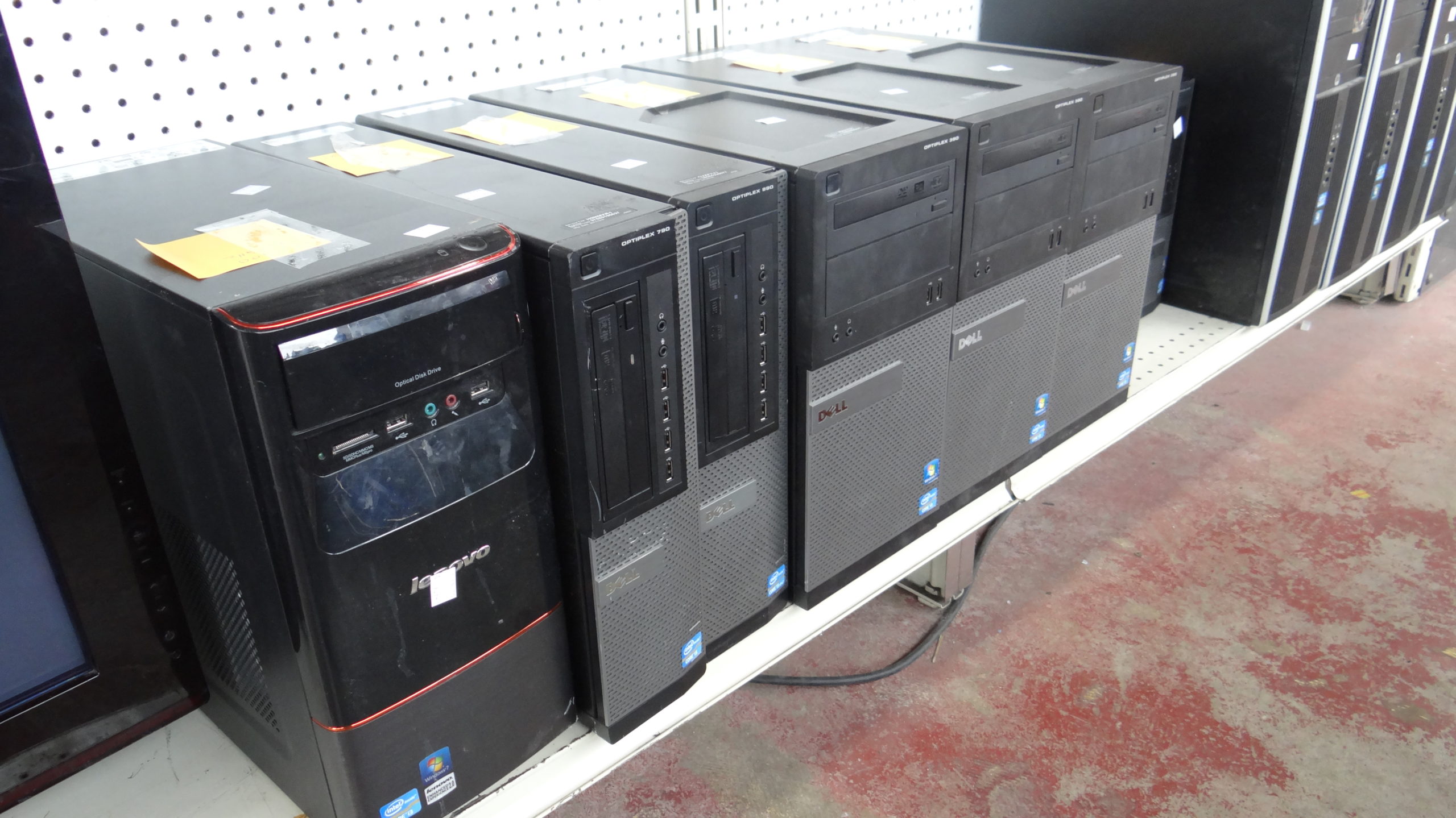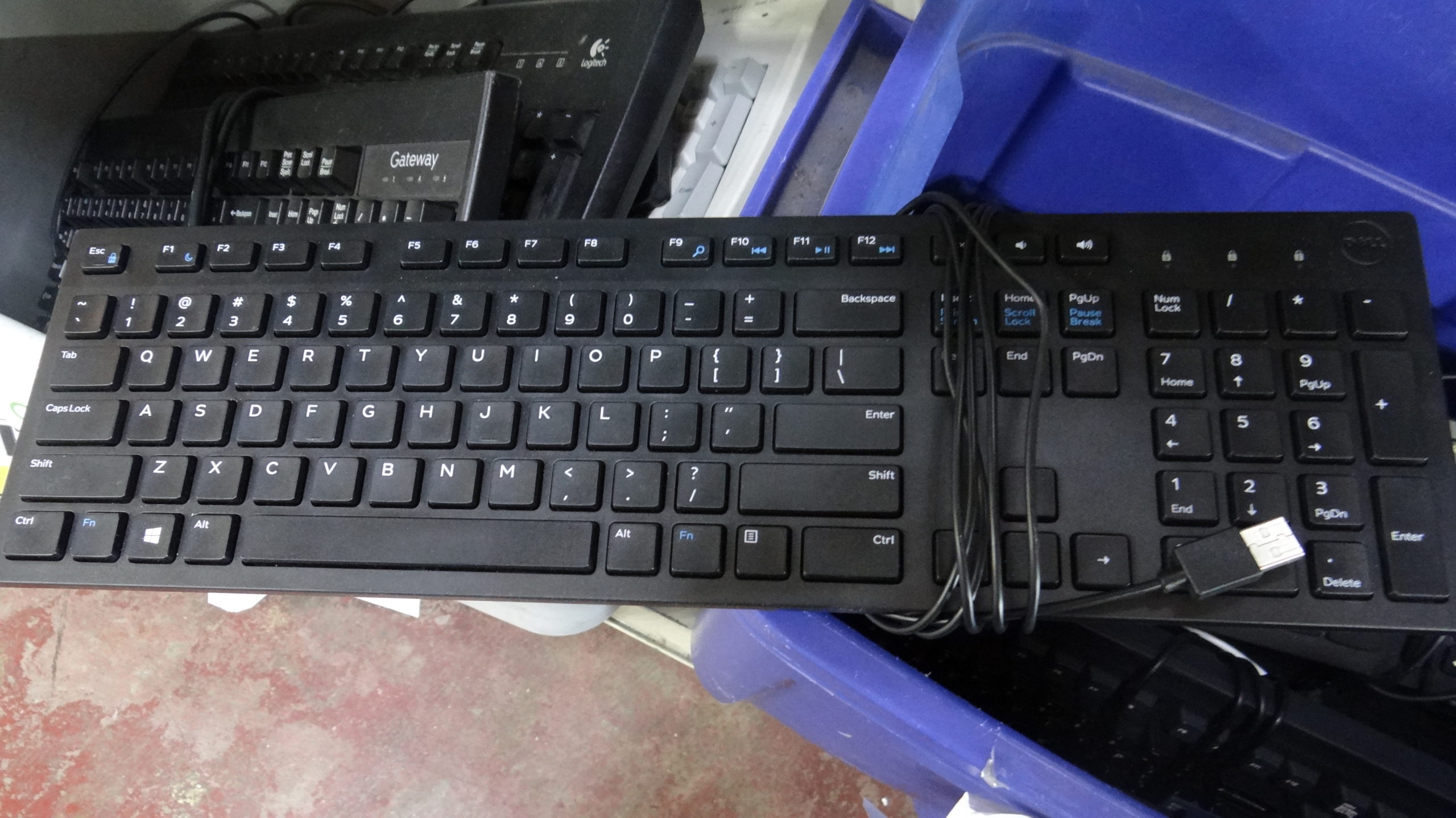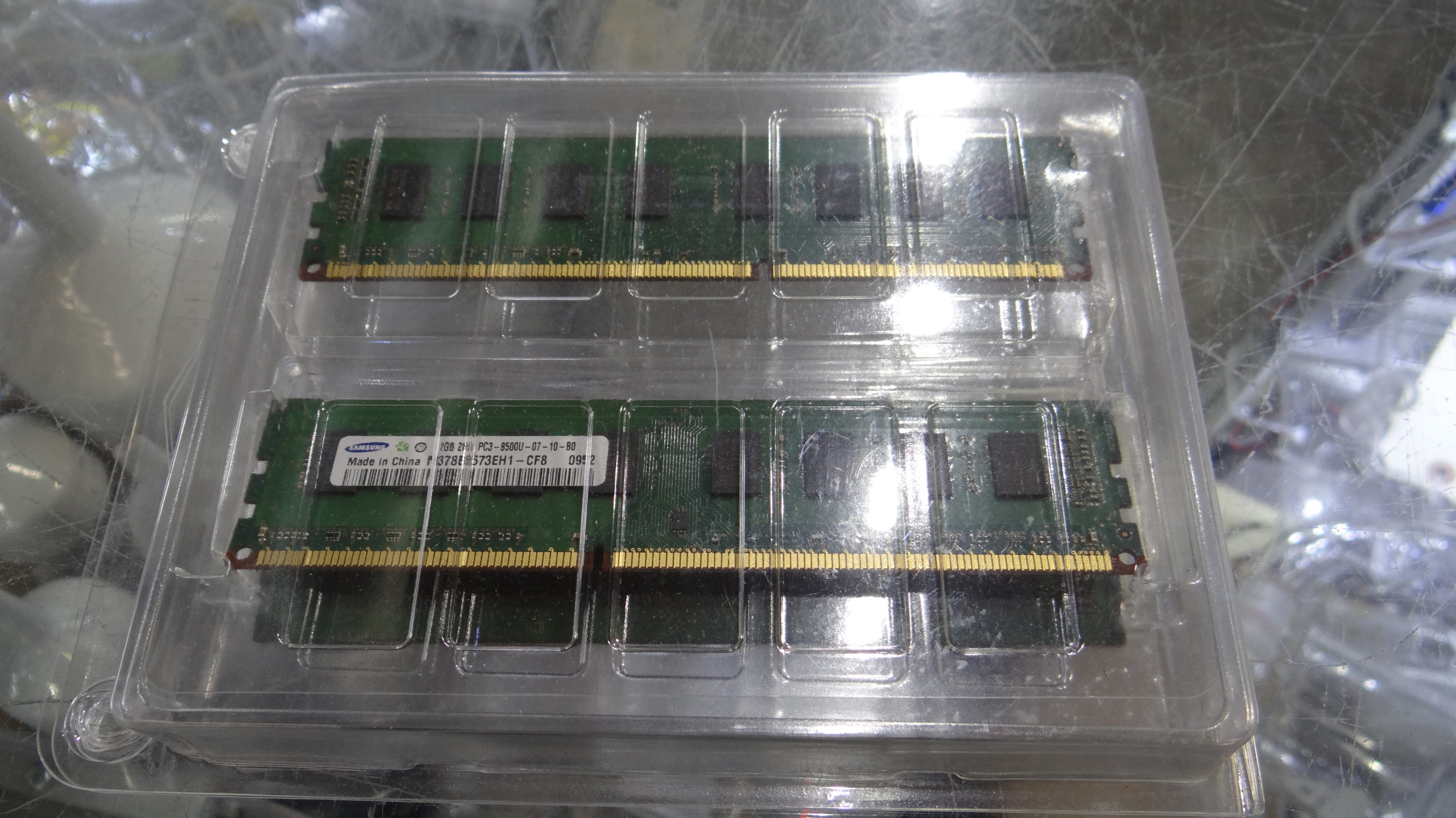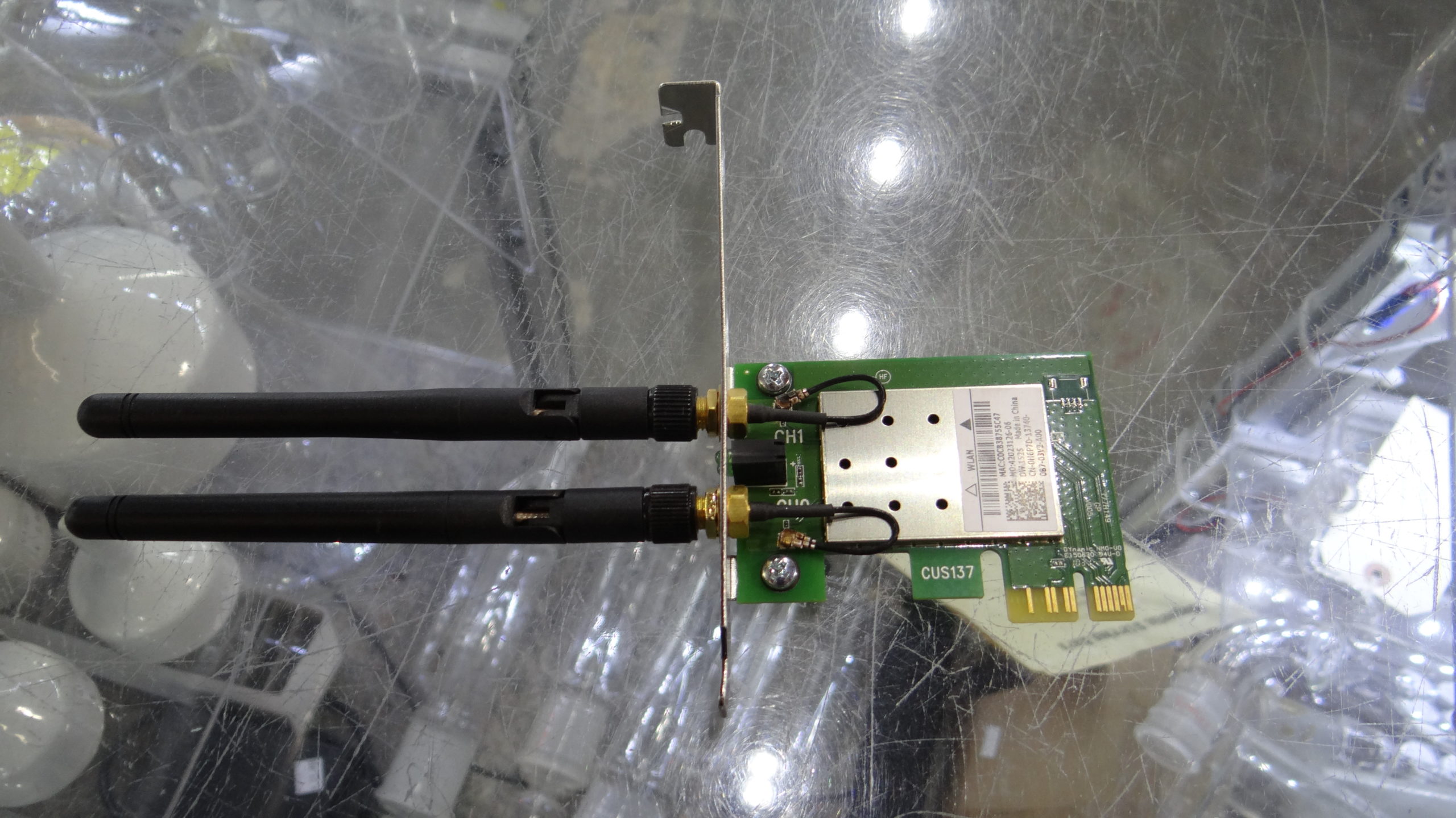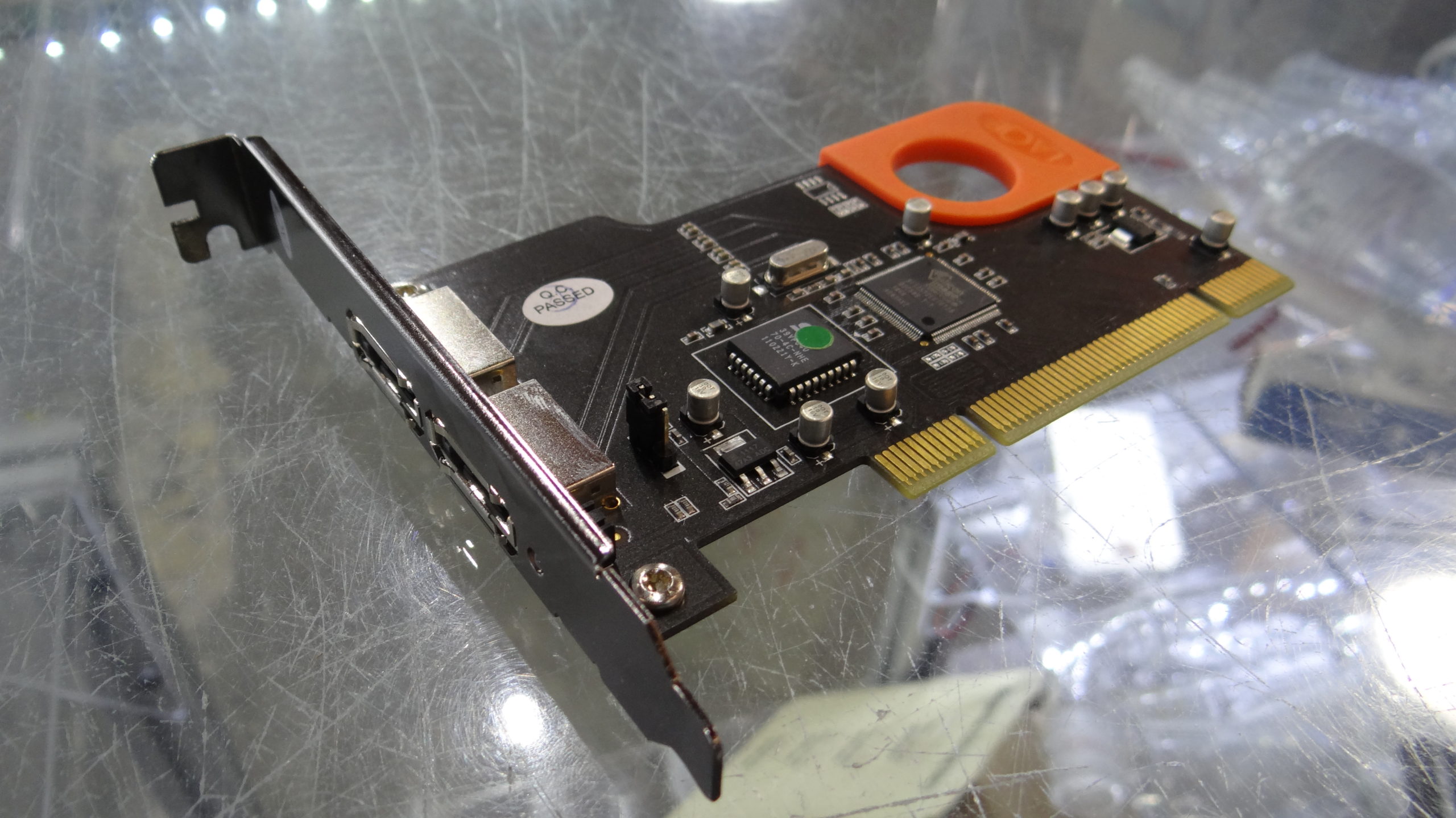 We have computer sets for under $100?!?!
So many good, functioning computers!
Computer RAM for your RAM needs.
Wireless cards for your wireless needs.
SATA cards for your...you know what I mean.